Check Out Our Kansas City Lodge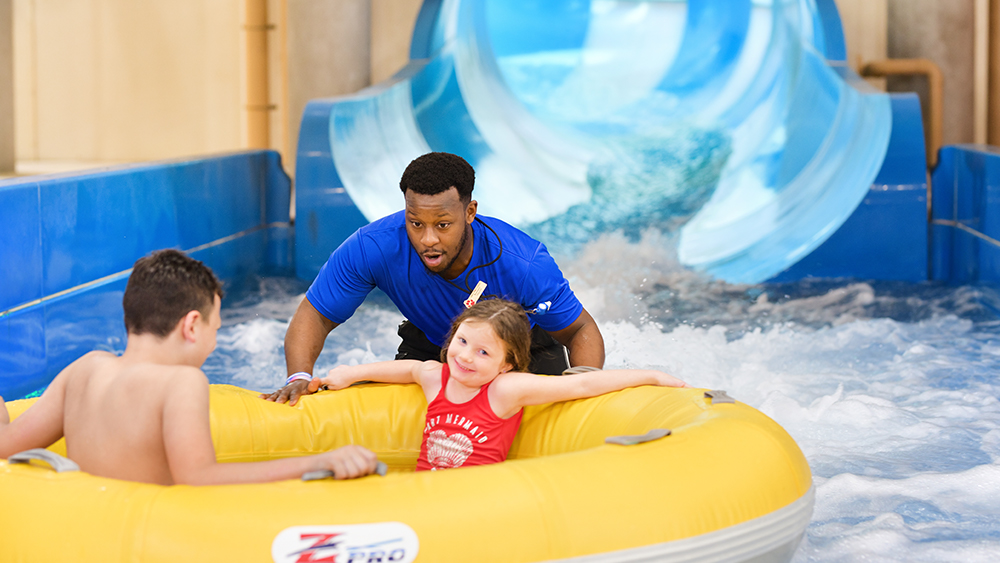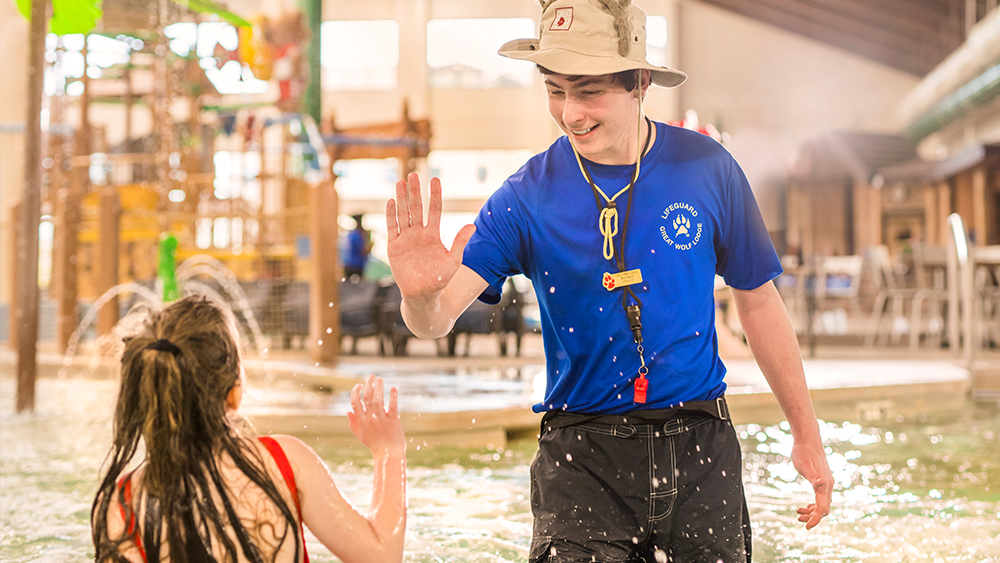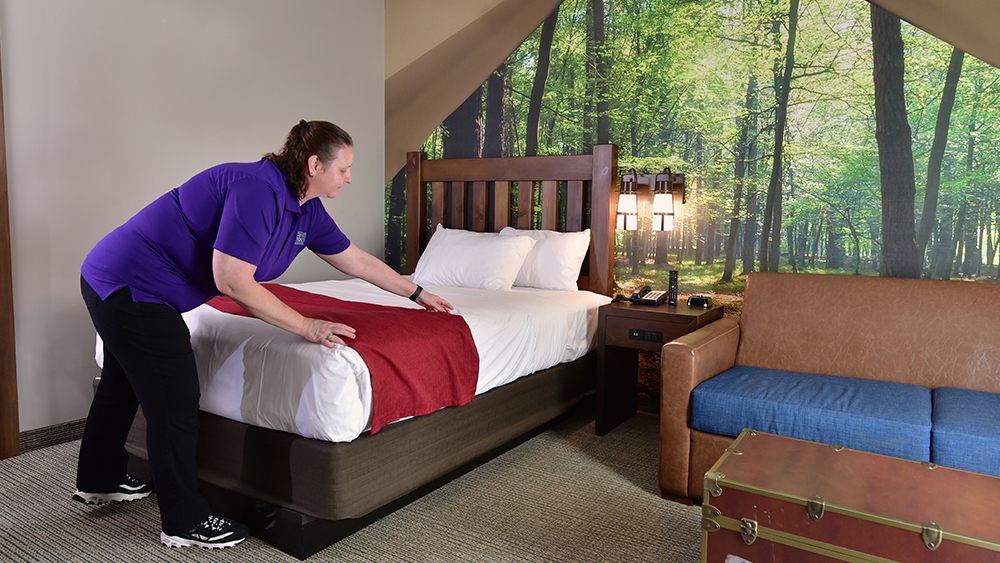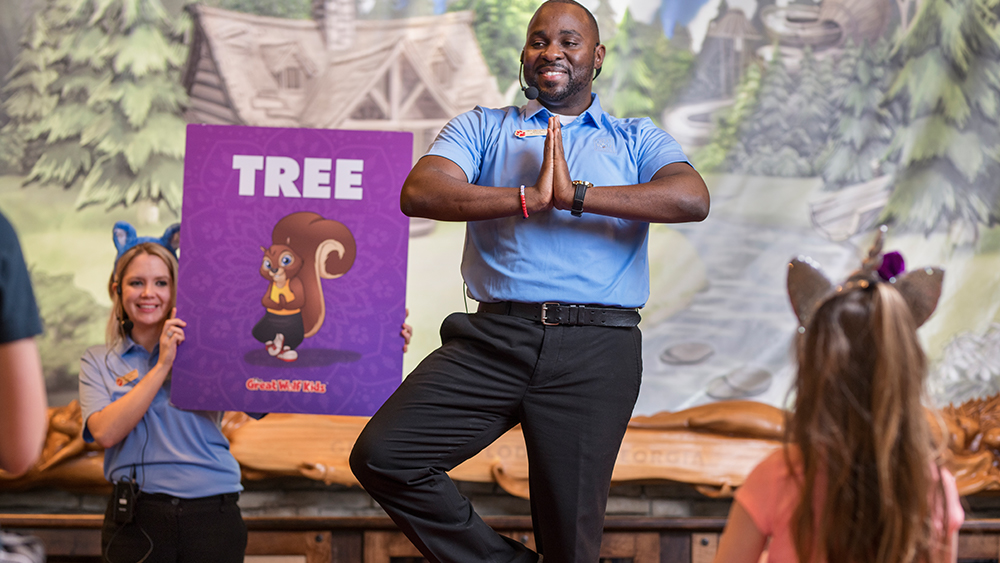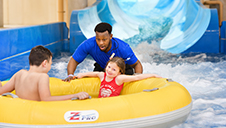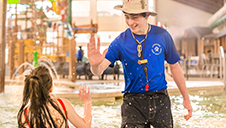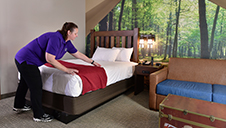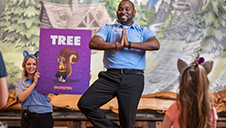 Pack Member Testimonials
"I like working for the Great Wolf Lodge because it's a fun environment, and I've learned a lot about cooking and being a better team leader. Overall, it's just a great place to work!"
- Restaurant Cook – Traverse City, MI
"Fun & Friendly environment. Everyone smiles and we have a Great Team."
- Guest Services Agent – Concord, NC
"The little things that we do daily as a part of our everyday job, can easily make the day of our guests without us even knowing it."
- Network Engineer, Corporate – Wisconsin Dells, WI
"I was deeply moved by what took 15 minutes out of my day and will have a lasting impact on this guest for years to come."
- Assistant General Manager – Williamsburg, VA
"Celebrating a soldier's safe return home and being welcomed by not only his wife and two children but by all of us at Great Wolf Lodge is a lasting memory for me."
- HR Manager – Grand Mound, WA
"LOVE, LOVE, LOVE working here, making kids laugh, & helping make family memories. It's great being able to be a part of that!!"
- Ambassador of Fun – Concord, NC
"I have the privilege to meet people from all walks of life & then have the opportunity to make a small difference in their life, even if just for that special moment."
- Manager of Kids Experience – Mason, OH
"I am thankful that my place of employment and my boss were able to provide this family with some joy during this very difficult time in their lives."
- Director of HR – Traverse City, MI