Host/Hostess
Apply Now
Job ID HOSTH12527
Date posted 05/31/2021
Location Williamsburg, Virginia
Job Type Full Time
"Earn up to $11.50 per hour!"  $9.50/Hour + $2/Hour/Summer Bonus!
*Represents combined base hourly rate and [Work More Earn More – Summer Wage Premium 2021] Bonus differential.  [Work More Earn More Summer Wage Premium 2021] Bonus paid in the event Pack Member exceeds 20 hours worked in a given pay week, and Bonus applies back to the first hour worked in such pay week.  All local, state, and federal taxes will apply. May be revoked by Great Wolf at any time with or without notice. All terms of program subject to interpretation by Great Wolf in its sole discretion and may modify the terms to comply with local and state law. Please contact Human Resources for additional information and other limitations.
At Great Wolf, the Host/Hostess is the first impression for guests in their dining experience and is critical to ensuring all feel welcomed. The Host/Hostess is responsible for greeting guests, escorting them to tables, and monitoring their needs throughout service.
Essential Duties & Responsibilities
Welcomes patrons and escorts them to their assigned dining area; tracking table availability via floor plan board
Informs customers of promotions and notifies them of assigned server
Manages patron wait list as needed
Protects establishment and patrons by adhering to sanitation, safety, and alcohol control policies.
Helps dining room staff by setting and clearing tables; replenishing water; and serving beverages as needed
Basic Qualifications & Skills
Must be flexible regarding scheduling based on business demands, including nights, weekends and Holidays as needed
Successful completion of criminal background check and drug screen
Desired Qualifications & Traits
Previous host and/or restaurant front of house experience
Strong communication skills
Proven teamwork
Projects professional image that inspires trust and confidence
Enthusiastic and positive energy
Physical Requirements
Able to lift up to 30 lbs.
Able to bend, stretch, and twist
Able to stand for long periods of time
Apply Now
Check Out Our Williamsburg, VA Lodge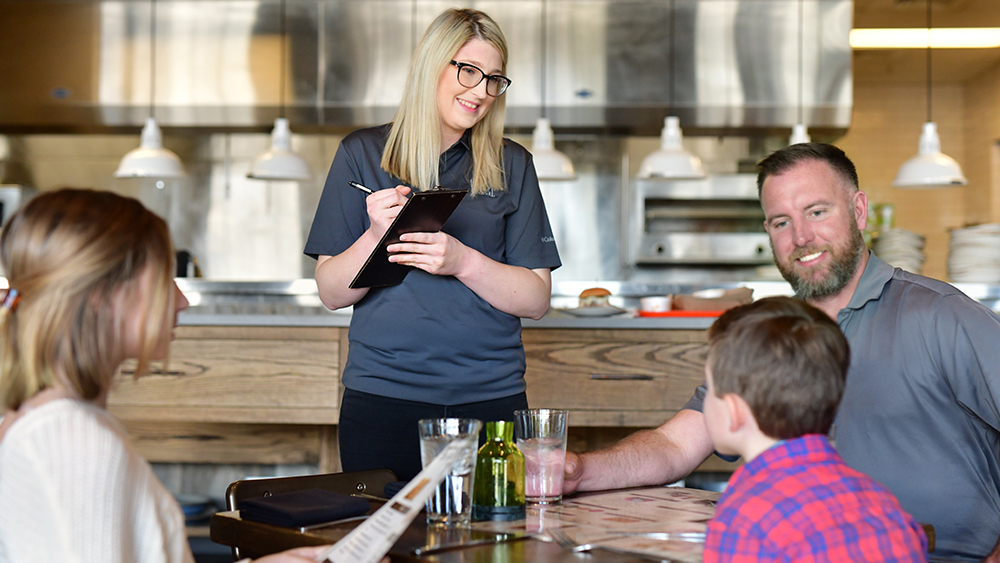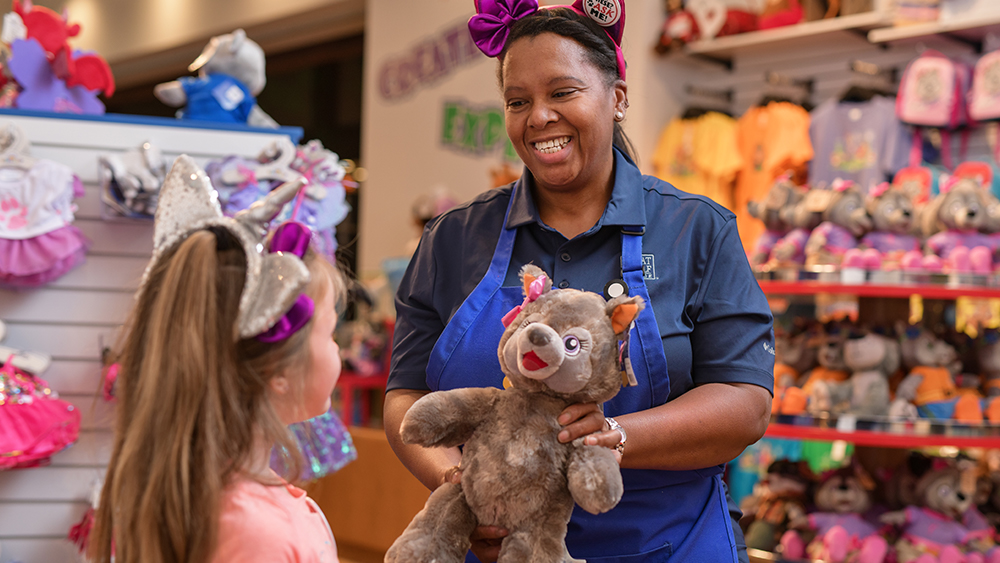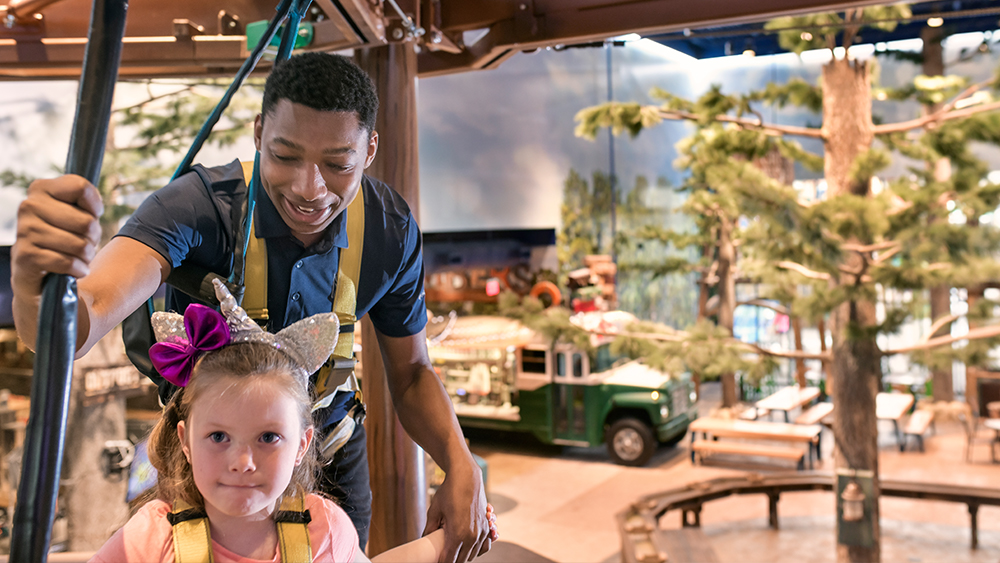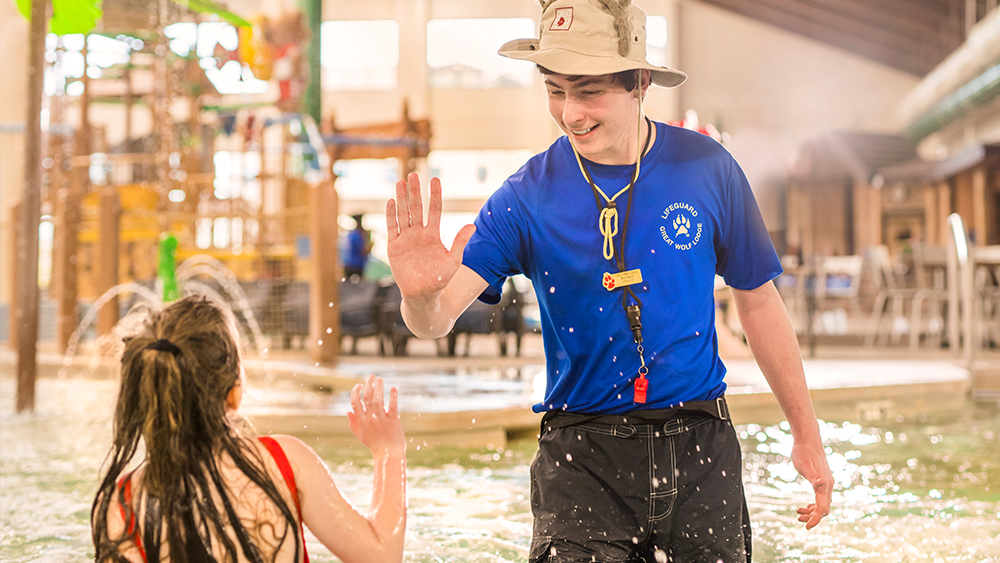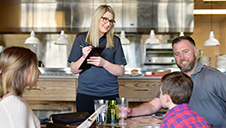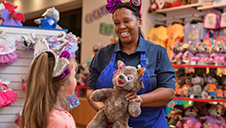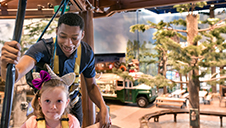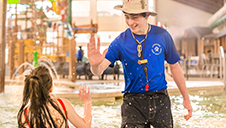 Check Out These Opportunities In Our Pack!