Security Attendant
Apply Now
Job ID SECUR014775
Date posted 09/09/2021
Location Traverse City, Michigan
Job Type Part Time
Security Attendant - Part Time $13hr! +$2/hr Summer Bonus
A Great Wolf, the Security Attendant is one of the most important positions in the lodge, as they are vital to ensuring the safety of our guests, their families, and anyone that visits our lodge. No matter the situation, Great Wolf security is trained to respond and ensure all guests enjoy a safe and fun environment.
*The hourly rate represents combined base hourly rate and $2/hr Summer Bonus differential. $2/hr Bonus paid in the event Pack Member exceeds 20 hours worked in a given pay week, and Bonus applies back to the first hour worked in such pay week. Bonus available for select positions and rates may differ by job code. Valid only for full pay weeks between June 18, 2021 through September 9, 2021 at participating Great Wolf Lodge locations. Pack Member must work greater than 20 hours in a given work week; only hours actually worked are eligible for the $2/hr Bonus calculation. All local, state, and federal taxes will apply. May be revoked by Great Wolf at any time with or without notice. All terms of program subject to interpretation by Great Wolf In its sole discretion and may modify the terms to comply with local and state law. Please contact Human Resources for additional information and other limitations.
Essential Duties & Responsibilities
Maintains the security and safety of the hotel, Guests, Pack Members and their property by providing constant vigilance in and around the hotel premises
Fills in security related job assignments
Runs routine inspections of the hotel premises
Acts promptly in the event of a circumstance that requires attention
Assists Management in dealing with any incidents that arise within the hotel and produces detailed documentation of event
Follows all Occupational Health & Safety rules upheld by the hotel
Projects a professional and polished image that inspires confidence and trust
Remains composed and behaves professionally during emotionally charged or stressful situations
Provides guest service in every interaction with guests at the resort
Helps manage risk, and uses contingency plans to face uncertainty and adapt to change
Sorts through conflicting perspectives without taking sides. Is aware of personal biases and doesn't allow them to affect decisions
Basic Qualifications & Skills
High School education or equivalent
Experience managing extensive closed circuit television arrays; comfortable operating and monitoring activities on-premises using CCTV systems, access control systems, and alarm systems
Willingness to work evenings, weekends, and Holidays depending on business demands
Successful completions of a criminal background check and drug screen
Desired Qualifications & Skills
Law enforcement background
First responder training
Physical Requirements
Lift up to 30 lbs.
Ability to sit and/or stand for long periods of time
Apply Now
Check Out Our Traverse City, MI Lodge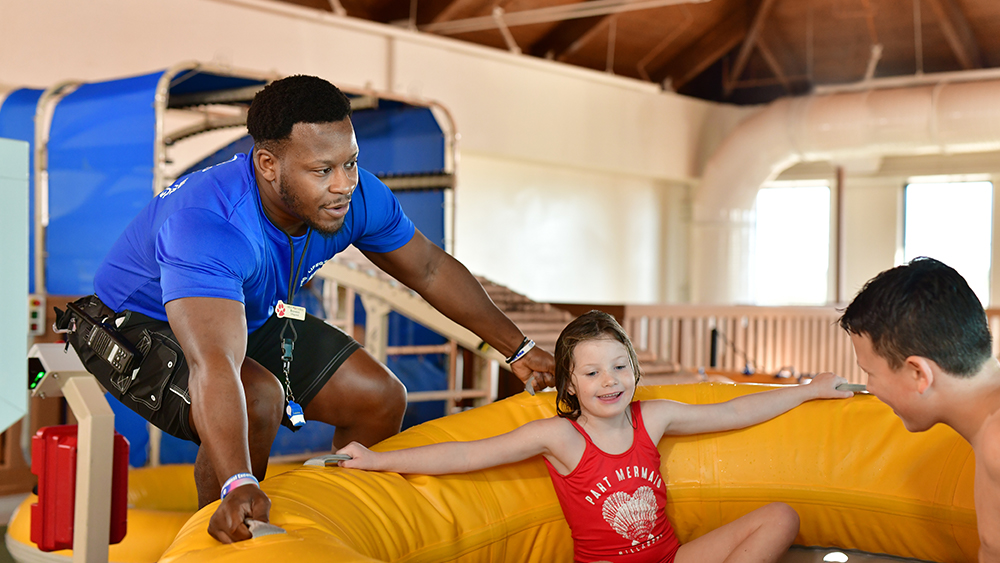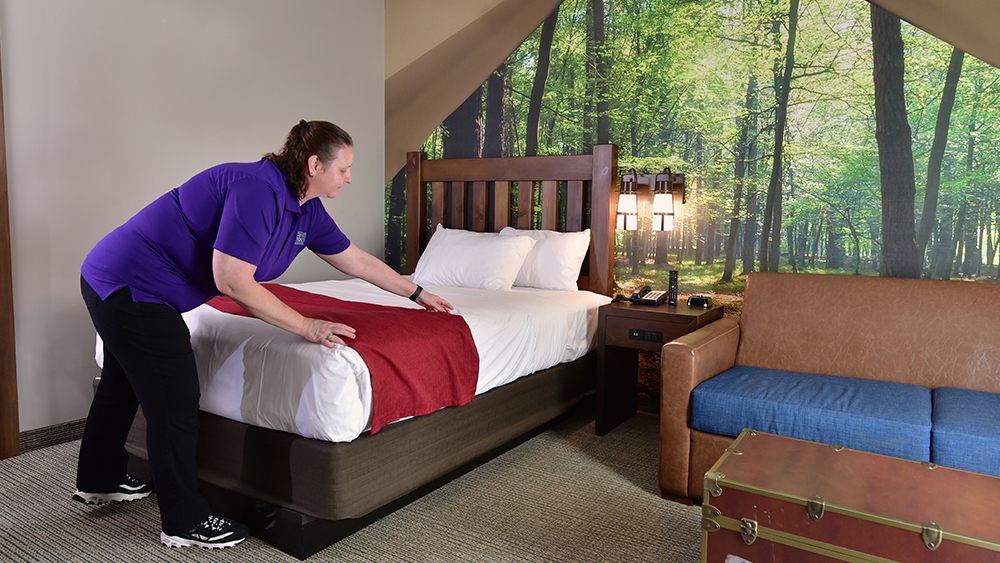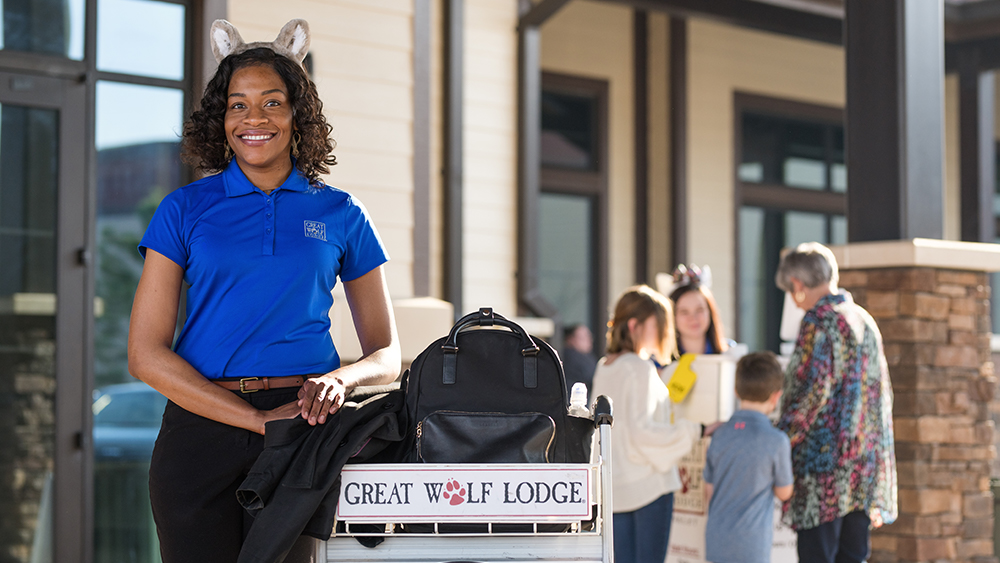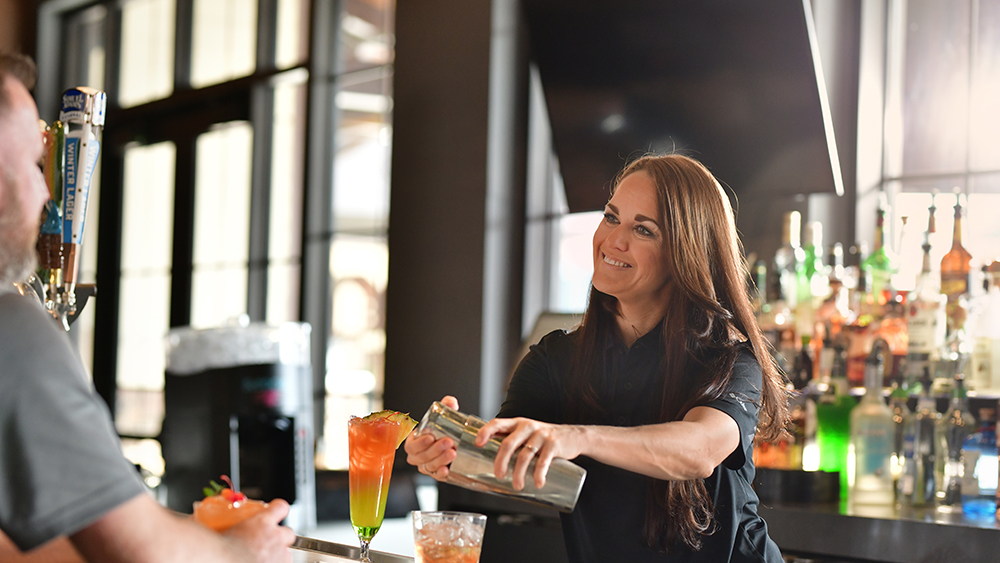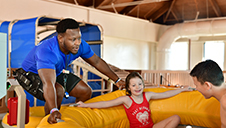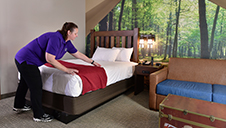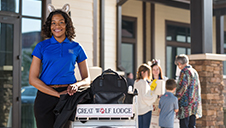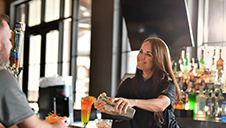 Check Out These Opportunities In Our Pack!