Director of Engineering
Apply Now
Job ID DIREC10084
Date posted 12/01/2020
Location Traverse City, Michigan
Job Type Full Time
At Great Wolf, the Director of Engineering sets the vision and manages the effective functioning of the entire hotel/resort and/or property, including physical buildings, grounds, mechanical, electrical, and HVAC systems. This is a senior management level position, which manages budget, capital expenditure projects, preventative maintenance and energy conservation.
Essential Duties & Responsibilities
Develops engineering organizational strategies by contributing engineering information, analysis, and establishing engineering objectives
Establishes engineering operational strategies by evaluating engineering trends; establishing critical measurements and designing engineering systems
Determine and monitor production, productivity, quality, and customer-service strategies
Develops engineering financial strategies by estimating, forecasting, and anticipating requirements, trends, and variances; aligning monetary resources; developing action plans; measuring and analyzing results; initiating corrective actions; minimizing the impact of variances
Establishes best practice standards including developing policies, procedures, and workflows
Conduct engineering project management by evaluating feasibility; identifying requirements and resource utilization, studying available technology, conferring with engineering consultants, completing cost-benefit studies, and estimating costs relative to budget
Maintains uninterrupted operations by coordinating provision and backup of supplied utilities
Provides technical information by analyzing operational problems, collecting, analyzing, and summarizing technical data and trends
Updates job knowledge by tracking updates in regulations and codes; participating in educational opportunities, maintaining personal networks and active participation in professional organizations
Conduct supervisory responsibilities by communicating and enforcing values, policies and procedures; selection, orientation, training, coaching and disciplinary counseling, and monitoring job performance

Basic Qualifications & Skills
Bachelor's degree or equivalent experience
Plumbing License, Certified Pool & Spa (CPO) License, Aquatic Facility Operator (AFO) Certified
2+ years of work experience with managing multiple teams of technical employees through projects
1+ years of senior management experience
Experience with engineering design
Desired Qualifications & Traits
Previous experience in leadership role in resort/waterpark setting
Able to develop, implement, and monitor programs that adhere to all appropriate regulations, including: Ergonomics, Emergency Response, Injury and Illness Prevention, and Hazard Communications
Physical Requirements
Able to lift up to 15 lbs
Able to bend, stretch, and twist
Able to sit or stand for long periods of time
Able to climb multiple flights of stairs on daily basis and walk frequently
Apply Now
Check Out Our Traverse City, MI Lodge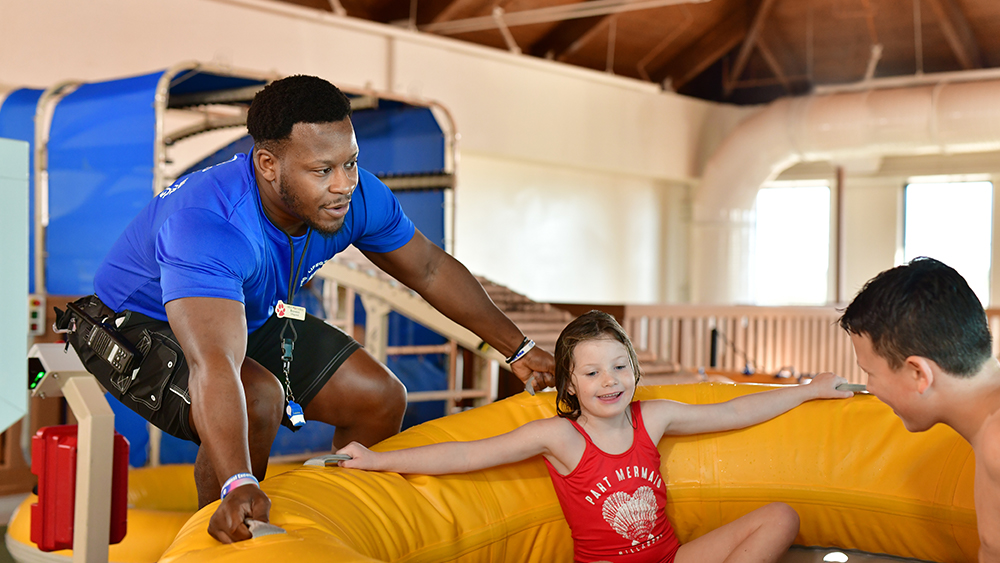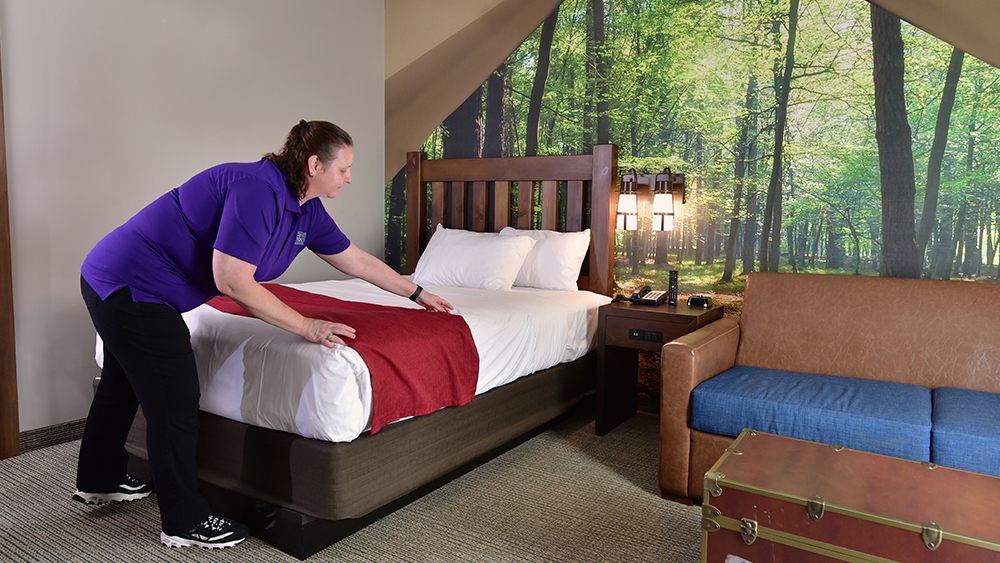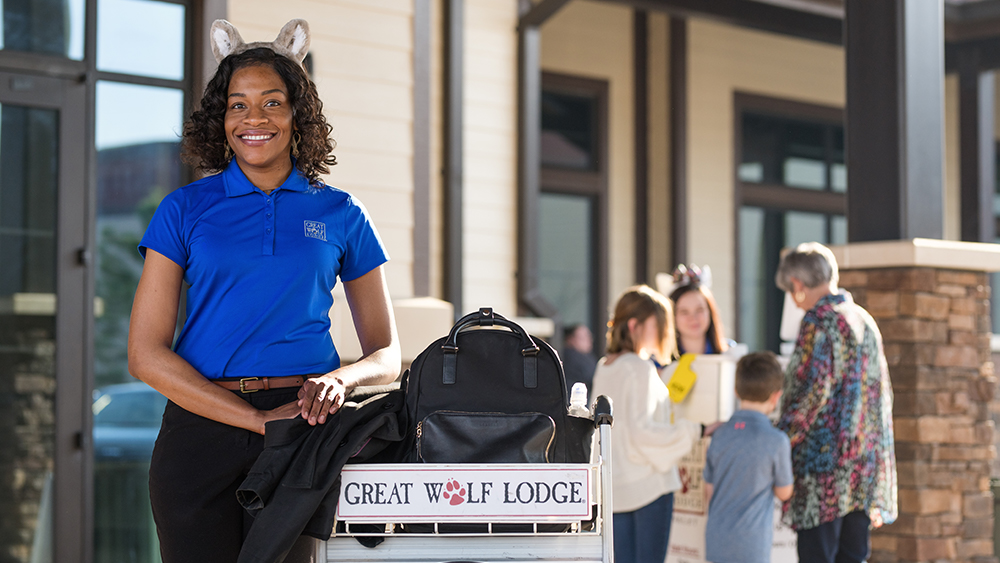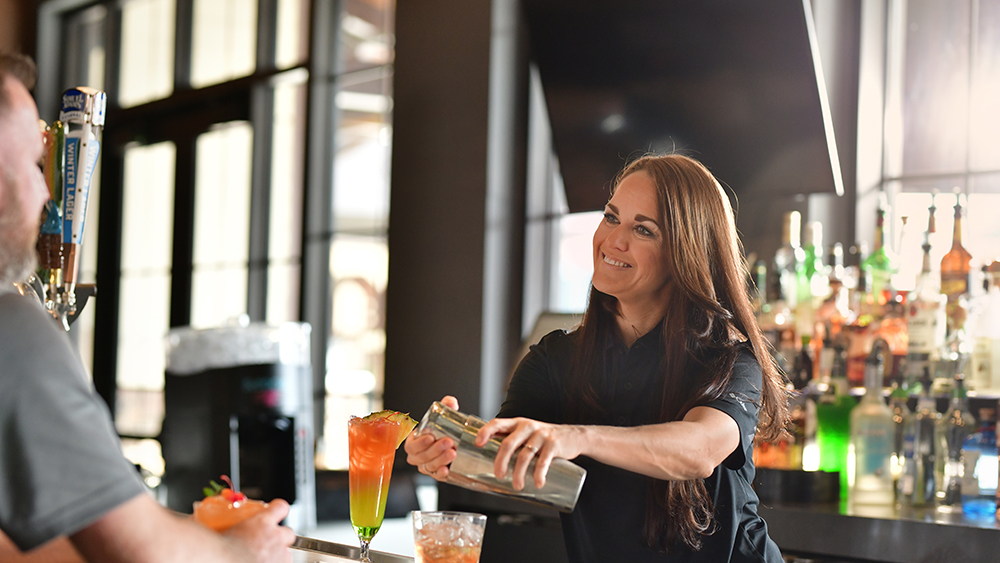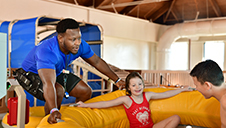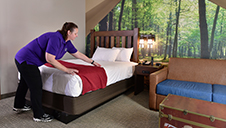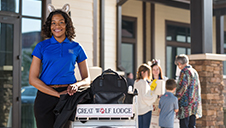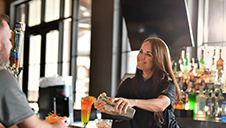 Check Out These Opportunities In Our Pack!