Human Resources Manager
Apply Now
Job ID HUMAN10330
Date posted 01/07/2021
Location Scottsdale, Arizona
Job Type Full Time
At Great Wolf, the Human Resources Manager is responsible for execution of HR strategy to support and grow our most important asset -- our employees. In this role you will partner with lodge leadership to ensure the HR function supports lodge objectives and are executed flawlessly.
Essential Duties & Responsibilities
Manages staffing process by screening, interviewing, and testing applicants; notifying existing staff of internal opportunities; maintaining personnel records
Assists in payroll processing by helping to print daily employee time sheets for editing; maintain records, process payroll and check distribution
Maintains human resources records by recording new hires, transfers, terminations, changes in job classifications, merit increase; tracking vacation, sick and personal time
Orients new employees by providing orientation information packets; reviewing company policies; gathering withholding and other payroll information; explaining and obtaining signatures for benefit programs. Providing employee uniforms
Manages inventory of uniforms, supplying Finance directory with monthly inventory totals; charges employees for their portion of uniform cost
Documents human resource actions by completing forms, reports, logs, and records
Updates job knowledge by participating in educational opportunities; reading professional publications
Maintains employee confidence and protects operations by keeping human resource information confidential
Basic Qualifications & Skills
Bachelors Degree in Human Resources, Business or related
Minimum of 1 year previous HR experience
Demonstrated proficiency in Microsoft Office suite
Successful completion of criminal background check and drug screen
Desired Qualifications & Traits
Previous experience in hotel/resort/theme park industry
Experience utilizing HR Technology
Strong problem solving and organizational skills
Attention to detail
Enthusiastic and positive energy
Multi-tasking ability
Physical Requirements
Able to lift up to 20 lbs.
Able to bend, stretch, and twist
Able to stand or sit for long periods of time
Apply Now
Check Out Our Scottsdale, AZ Lodge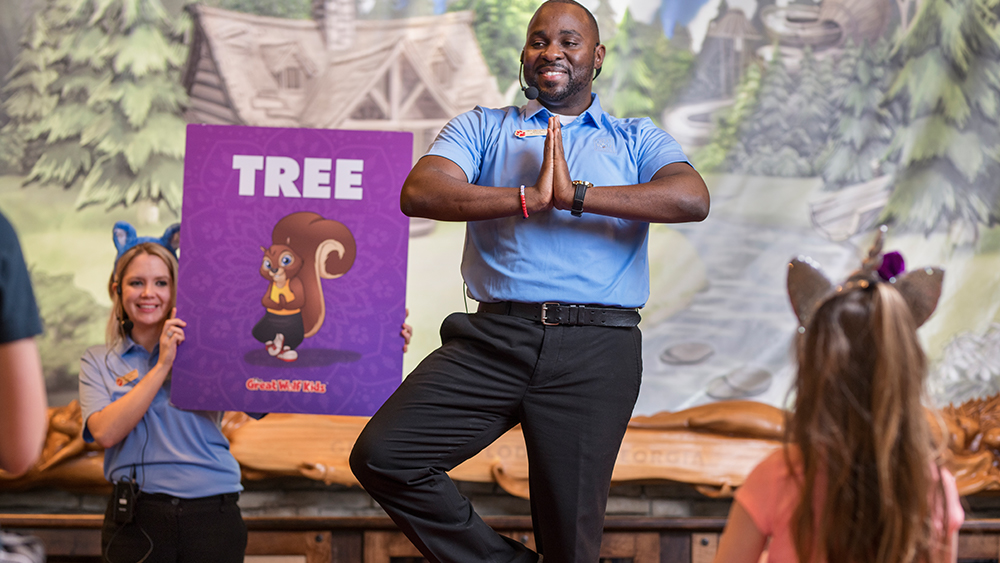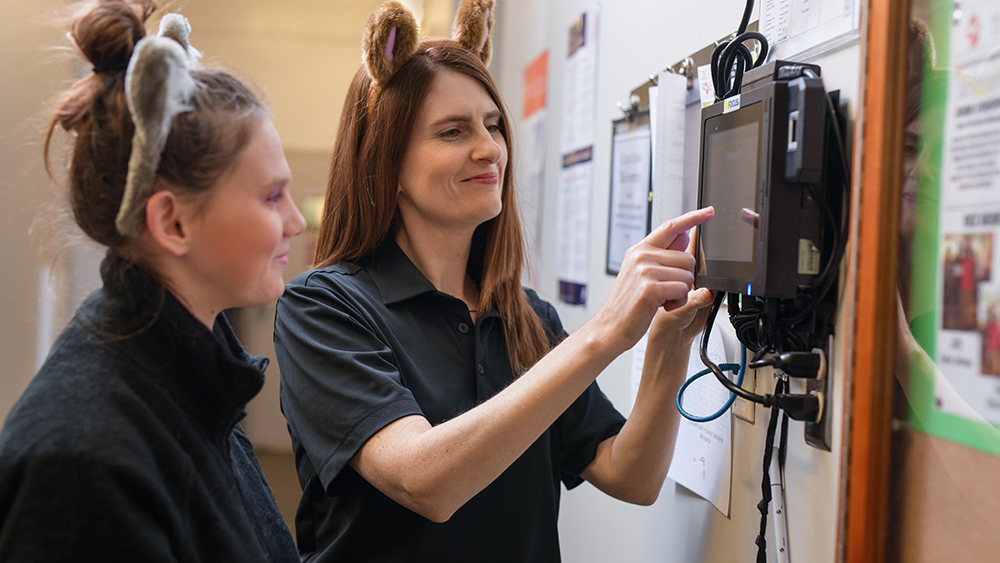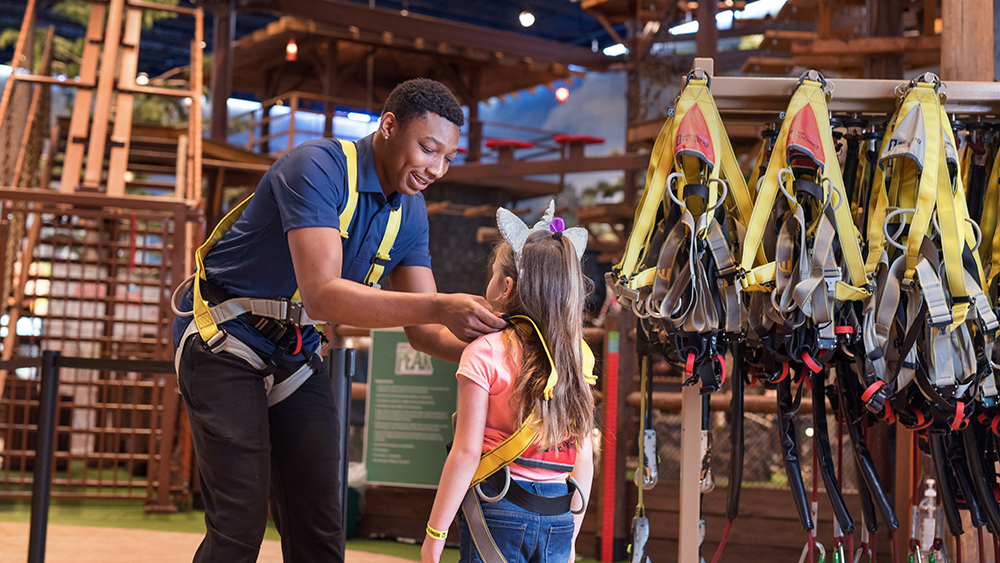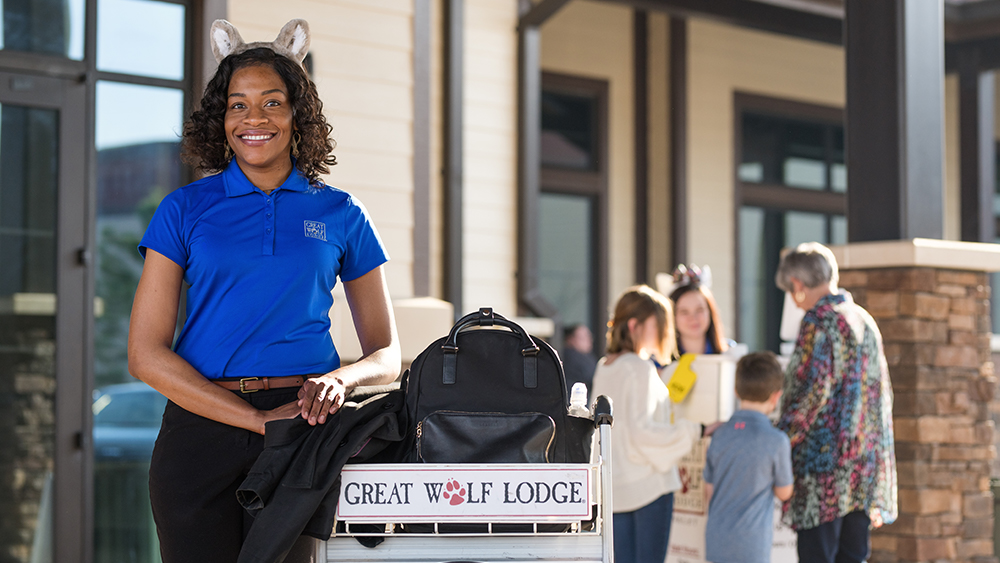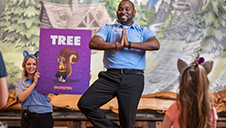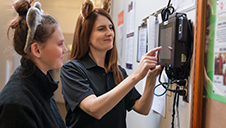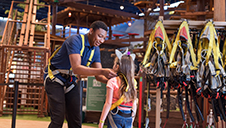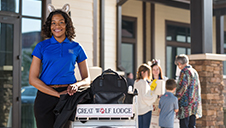 Check Out These Opportunities In Our Pack!