Supervisor, Receiving
Apply Now
Job ID SUPER10160
Date posted 12/14/2020
Location Scotrun, Pennsylvania
Job Type Full Time
At Great Wolf, the Receiving Supervisor is responsible for efficient operations to minimize merchandise shrinkage, maximizing profitability for retail outlets. The Supervisor ensures accurate delivery against orders, checks to ensure quality standards of products, and participates in the inventory process.
Essential Duties & Responsibilities
Oversees the Receiving staff, setting assignments/schedules, attendance, and training and developing staff for career advancement
Leads and/or assists management with personnel matters relating to assigned staff such as; recruiting decisions, performance management, discipline, investigations, and safety
Delegates tasks to accomplish goals
Responsible for protecting merchandise and the resort from shrinkage
Responsible for receiving resort shipments for all departments except Food & Beverage, including UPS, Fed-Ex, and vendor trucks. Also responsible for shipping out all packages
Responsible for recording deliveries, verifying products delivery, distributing paperwork to appropriate departments, and moving product to designated areas
Responsible for updating the Dataworks system with all receiving details
Maintains retail stockrooms by placing merchandise on shelves and removing cardboard
Ensures all merchandise is tagged with UPC labels
Maintains lockers
Ensures a safe facility and work environment in compliance with appropriate regulations--Ergonomics, Emergency Responses, Injury and Illness Prevention, and Hazard Communications Programs
Basic Qualifications & Skills
High School diploma or equivalent experience
1+ years previous retail experience
Prior experience with computers, data entry, and Microsoft Office Suite
Successful completion of criminal background check and drug screen
Must be flexible regarding scheduling based on business demands
Desired Qualifications & Traits
Previous receiving experience
Previous supervisory or leadership experience
Previous experience with Inventory Counts
Strong basic mathematics skills
Enthusiastic and energetic
Ability to multi-task and prioritize a variety of tasks with minimal direction
Physical Requirements
Able to lift up to 50 lbs.
Able to push or pull 100 lbs.
Able to bend, stretch, and twist
Able to stand for long periods of time
Apply Now
Check Out Our Poconos, PA Lodge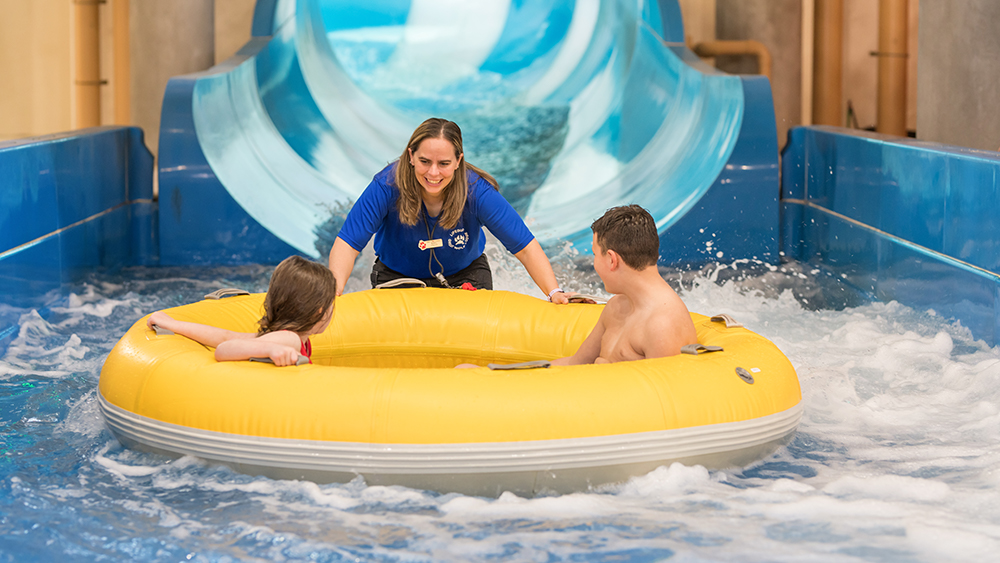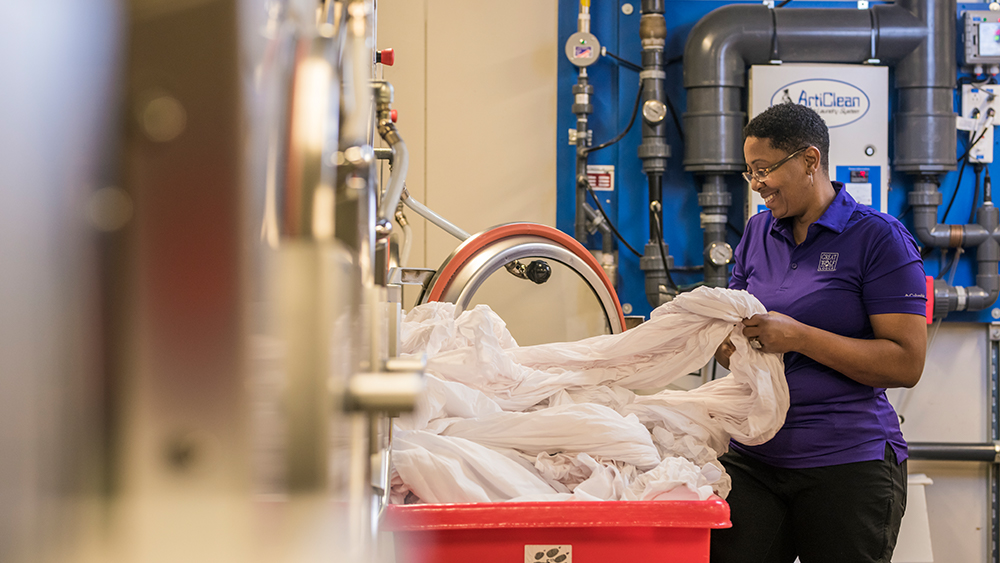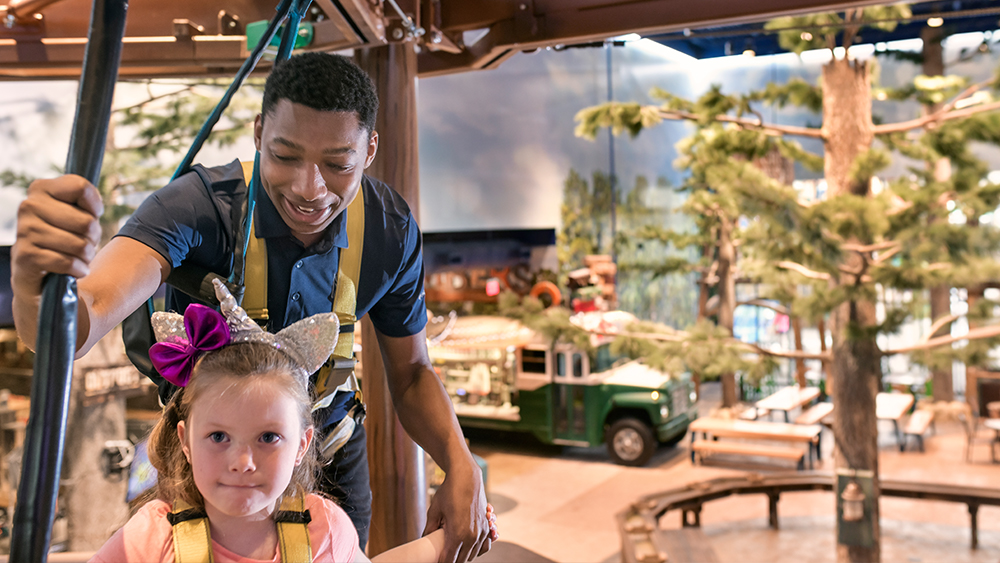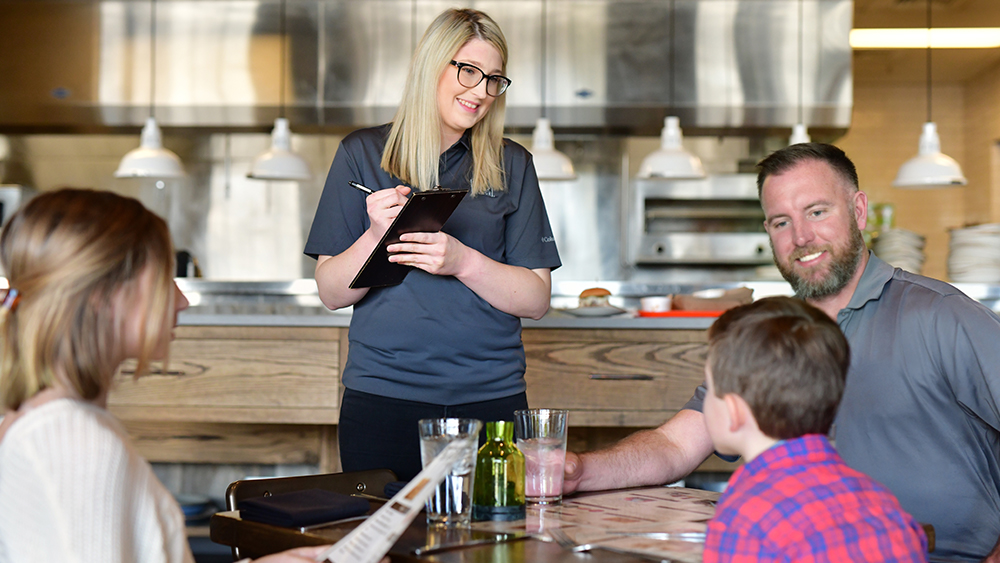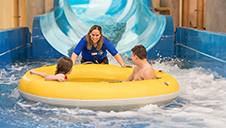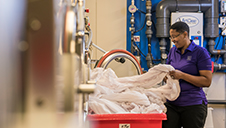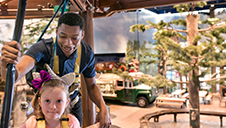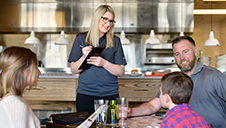 Check Out These Opportunities In Our Pack!