Lobby Ambassador
Apply Now
Job ID LOBBY05478
Date posted 10/06/2020
Location Scotrun, Pennsylvania
Job Type Full Time
Duties:
Willingness to accept the most effective role.
Responsible for the promotion of a safe and professional workplace through adhering to policies and procedures as outlined in the Great Wolf Resorts handbook.
Participates fully in Project Green Wolf, our company-wide environmental sustainability initiative, which includes, but is not limited to, recycling, waste reduction, and energy and water conservation.
Answer phone in a friendly, efficient, effective and accurate manner following all of the Great Expectations.
Explain Resort amenities and suite information to guests utilizing on-line source scripts.
Provide area information to guests using brochures, training and resource manuals provided, and visitor bureau web site.
Enter accurate guest information into Property Management System database.
Learn all Resort promotions, upcoming events. Specials and packages.
Attend staff meetings as scheduled.
Assist with Resort mailings.
Assist Supervisors with a variety of projects.
Complete daily task lists as assigned by Supervisors.
Assists front desk team when appropriate.
Assist concierge with duties in order to service guests by answering inquires regarding resort and other services guest may require, such as entertainment, shopping, business, and travel.
Contributes to team effort by accomplishing related results as needed.
QUALIFICATIONS:
Uses customer-oriented telephone etiquette to get information. Greets callers, establishes rapport, and projects professional tone.
High School Diploma or equivalent experience.
PHYSICAL REQUIREMENTS:
Ability to lift 30lbs.
Ability to stand/sit for long periods of time.
Ability to bend, stretch and twist.
Apply Now
Check Out Our Poconos, PA Lodge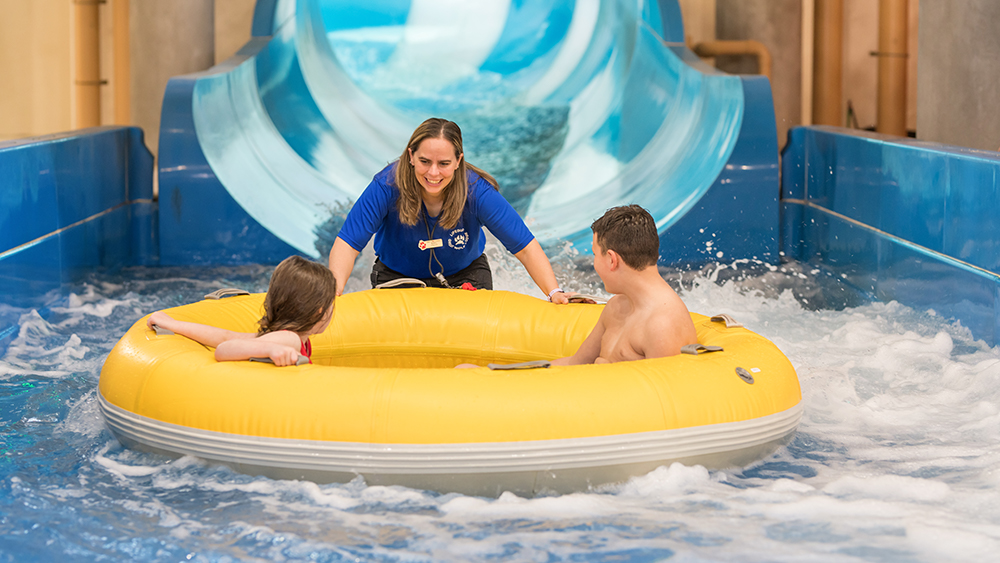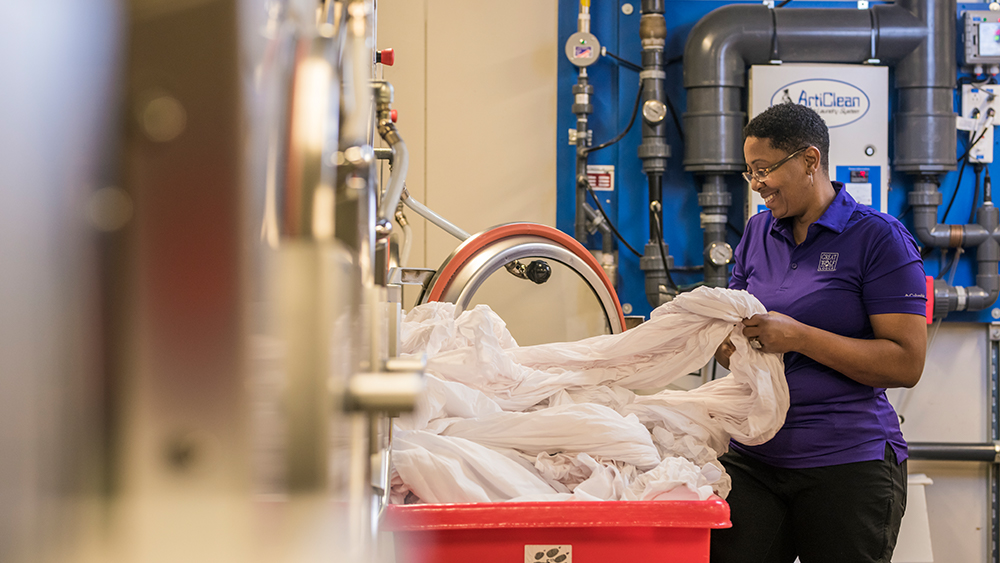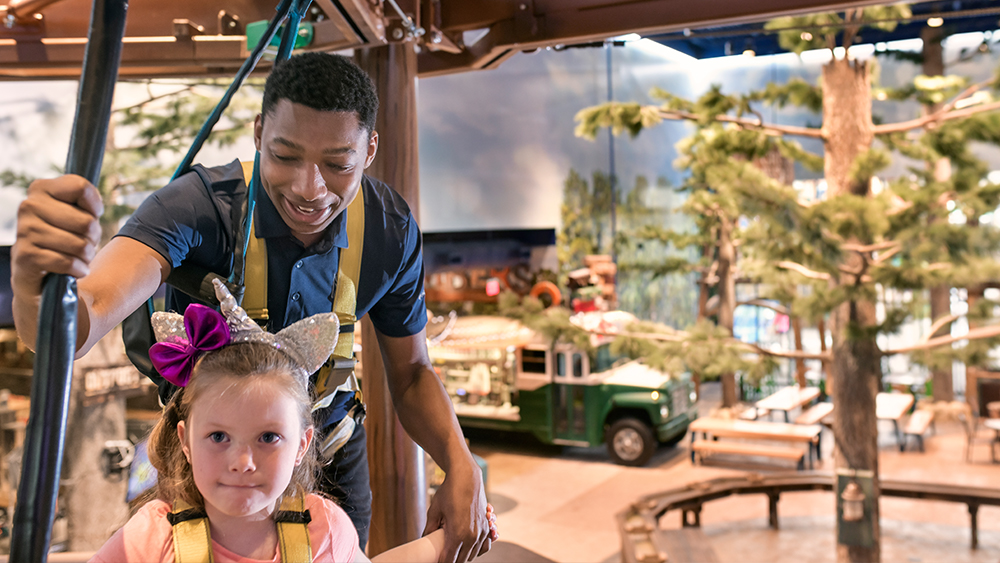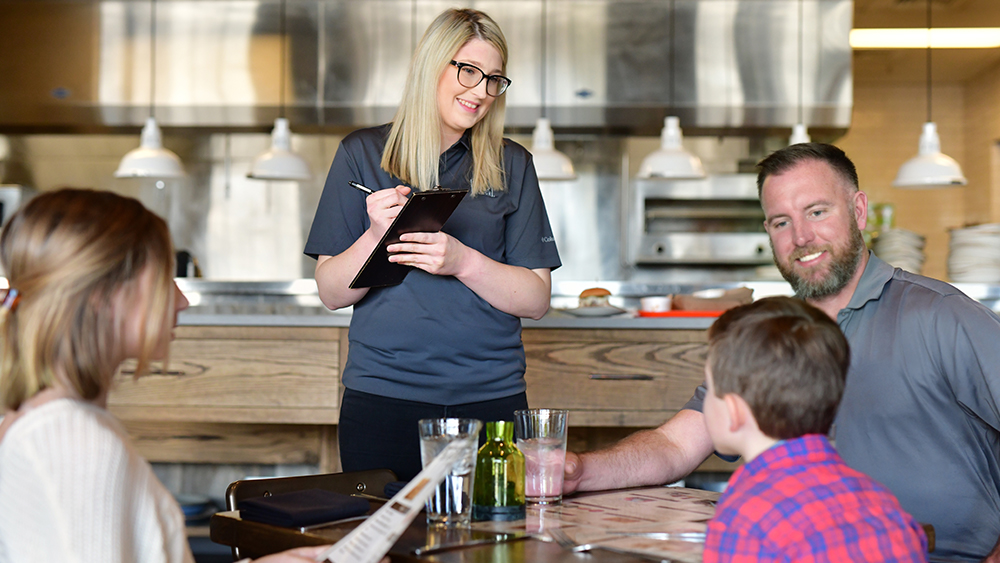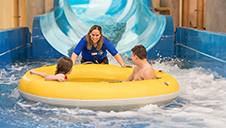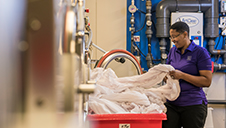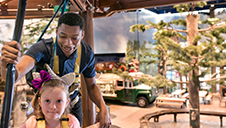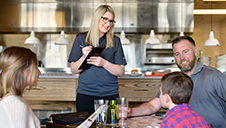 Check Out These Opportunities In Our Pack!