Attendant Lead, Retail
Apply Now
Job ID ATTEN10822
Date posted 02/22/2021
Location Scotrun, Pennsylvania
Job Type Full Time
At Great Wolf, the Gift Shop Lead is a key role to ensure the smooth operation of the retail outlet and overall positive experience for guests. The Gift Shop Lead is the expert for escalations, resolves guest issues, and communicates with management regarding operations and personnel.
Essential Duties & Responsibilities
Trains new employees and provides continued training for current employees
Handles customer escalations to ensure satisfactory resolution
Assists retail management with personnel related actions including: feedback, discipline, investigations, staffing, and scheduling
Audits register transactions and investigates/escalates discrepancies as necessary
Communicates with guests to assist in purchasing decisions
Provides outstanding customer service and engages in suggestive selling
Ensures the daily operation of the retail outlet adheres to operating procedure guidelines
Assists in merchandising functions including display and store design, inventory receiving, stocking, and merchandise pricing
Performs cash-handling functions, including point-of-sale (POS) system, registers, and daily reporting
Ensures retail outlet adheres to the highest standards of cleanliness, presentation, and service
Assists in other retail outlets as needed
Basic Qualifications & Skills
Some High School education or equivalent
Previous experience in retail environment and processing customer transactions
Flexibility regarding scheduling based on business demands
Experience utilizing basic math skills with ability to add, subtract multiply and divide
Proven customer service skills and communication skills; able to read and interpret English language manuals relating to safety, operations, and procedures
Successful completion of a criminal background check and drug screen
Desired Qualifications & Traits
High School Diploma
Ability to multi-task and prioritize a variety of tasks with minimal direction
Previous experience with cash transactions and Point of Sale systems
Proven teamwork skills
Enthusiastic and energetic
Physical Requirements
Ability to lift up to 30 lbs.
Able to sit and/or stand for long periods of time
Able to bend, stretch, and twist
Apply Now
Check Out Our Poconos, PA Lodge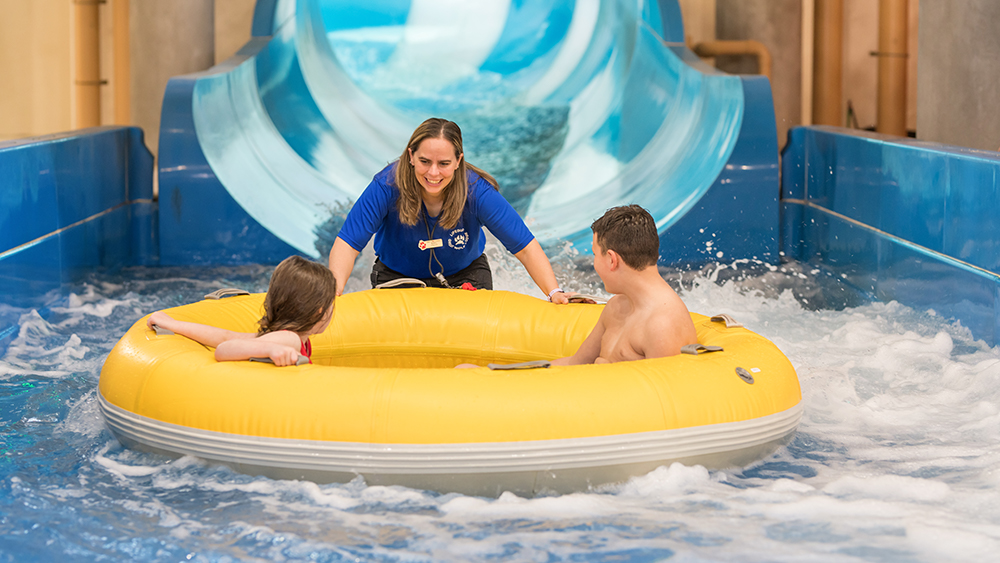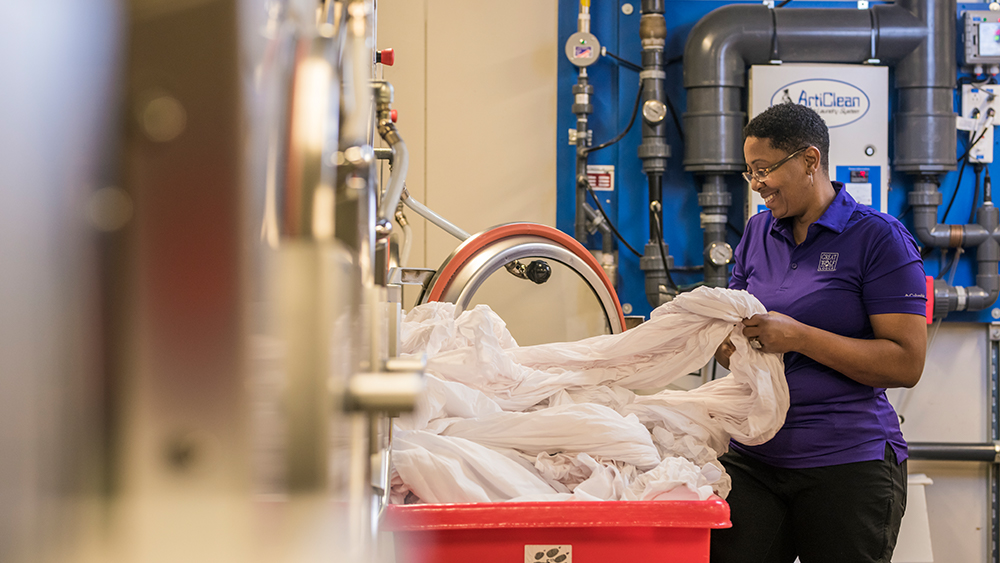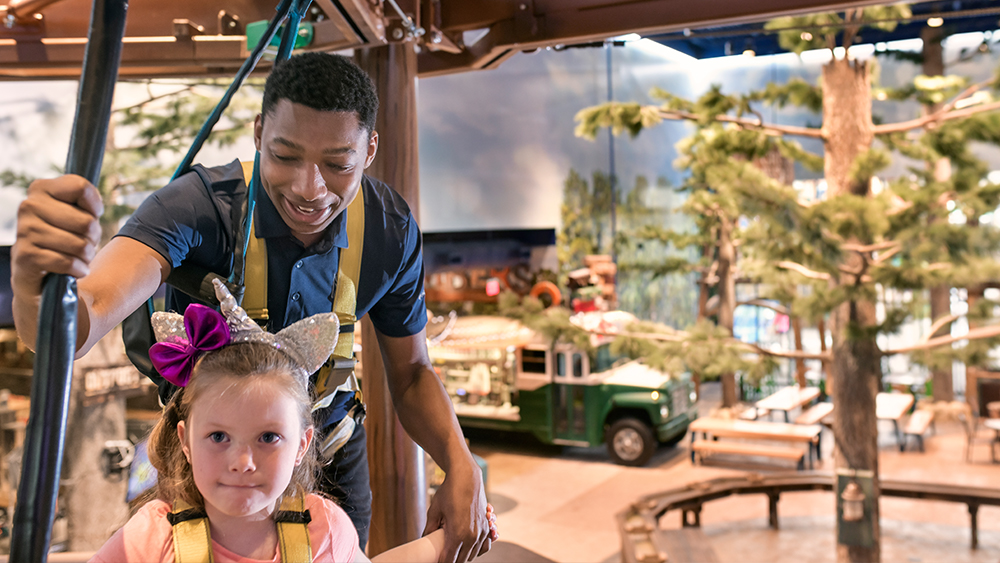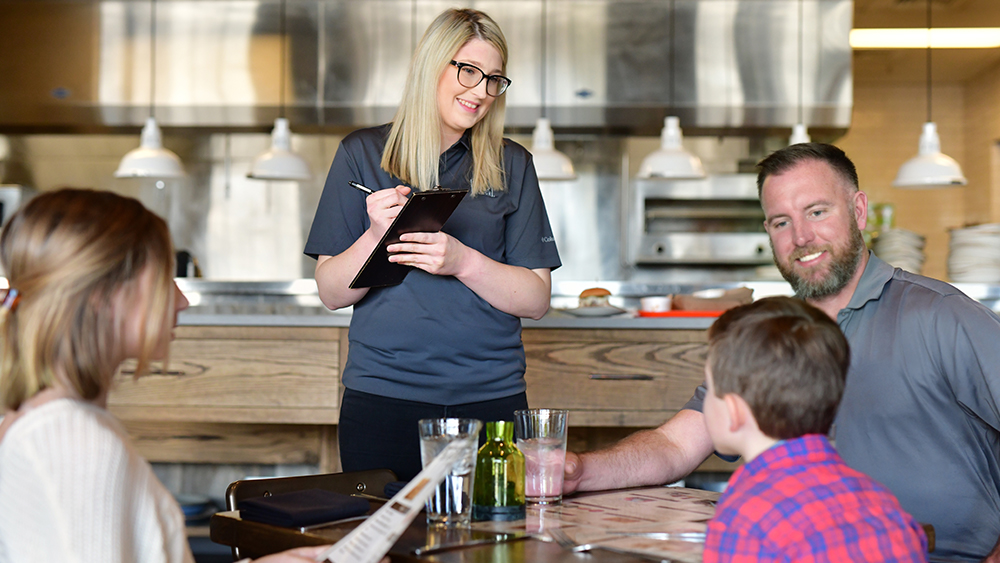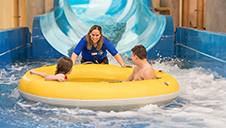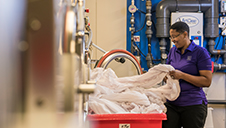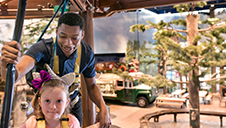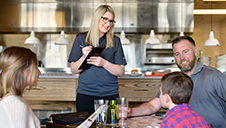 Check Out These Opportunities In Our Pack!