Waterpark Maintenance/Pressure Washer $12.00/HR+Shift Differential Overnight
Apply Now
Job ID WATER11408
Date posted 04/08/2021
Location Sandusky, Ohio
Job Type Full Time
At Great Wolf, the Maintenance Technician is responsible for installation, maintenance and repair of equipment ensuring functionality that meets all required quality standards, resulting in maximum operating time and customer satisfaction. These systems include, heating, ventilation, and air conditioning (HVAC); lighting; waste management; security and fire protection.
Essential Duties & Responsibilities
Adheres to preventative maintenance schedule for equipment, performs repairs or escalates as necessary, reports necessary changes
Conducts daily inspections of mechanical systems and attractions; perform general maintenance and repairs as necessary
Documents maintenance actions, including system or equipment irregularities that require monitoring
Installs and maintains climate control and lighting systems and associated backup systems
Maintains security and fire protection systems and associate backup systems
Responsible for the cleanliness and safe operation of the resort areas
Works professionally with park management, team members, and guests
Basic Qualifications & Skills
High School Diploma or equivalent
Minimum 1 year experience in general maintenance, HVAC, plumbing, or electrical system maintenance
Successful completions of criminal background check and drug screen
Availability to work flexible hours and varied shifts including weekends and holidays, as required
Desired Qualifications & Traits
Expert at hands-on equipment maintenance
Able to develop, implement, and monitor programs that adhere to all appropriate regulations, including: Ergonomics, Emergency Response, Injury and Illness Prevention, and Hazard Communications.
Physical Requirements
Able to lift up to 75 lbs.
Able to bend, stretch, and twist
Able to sit or stand for long periods of time
Able to climb multiple flights of stairs on daily basis and walk frequently
Apply Now
Check Out Our Sandusky, OH Lodge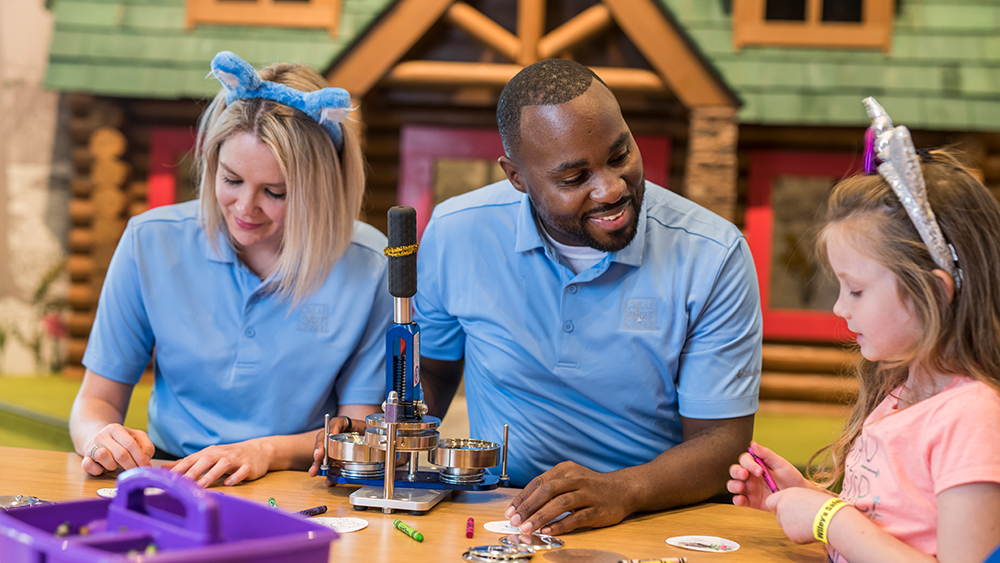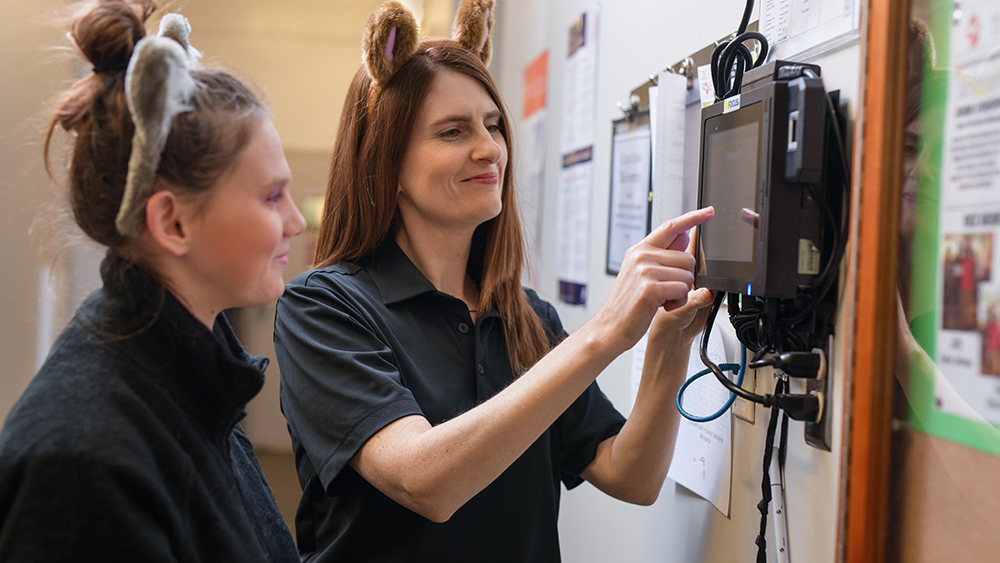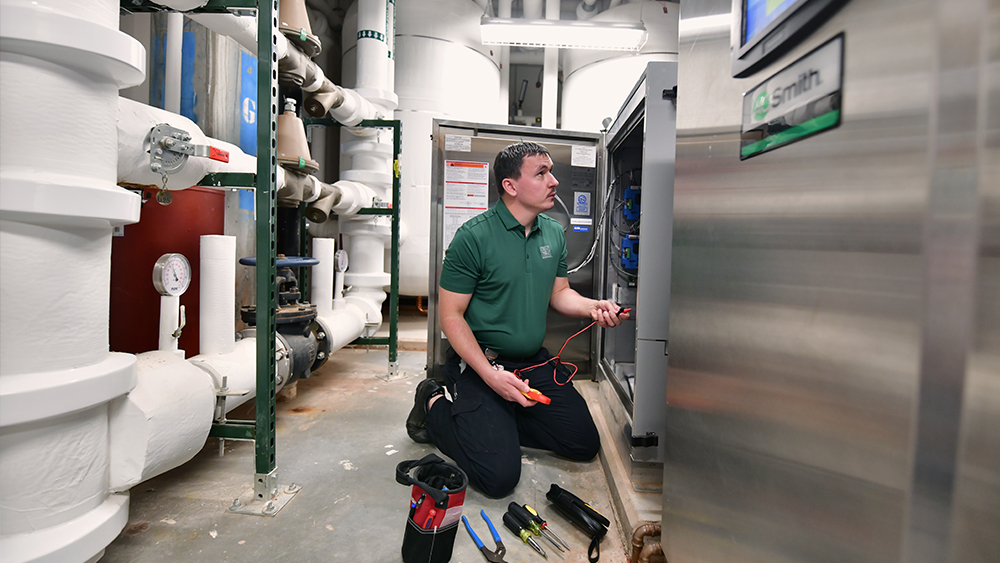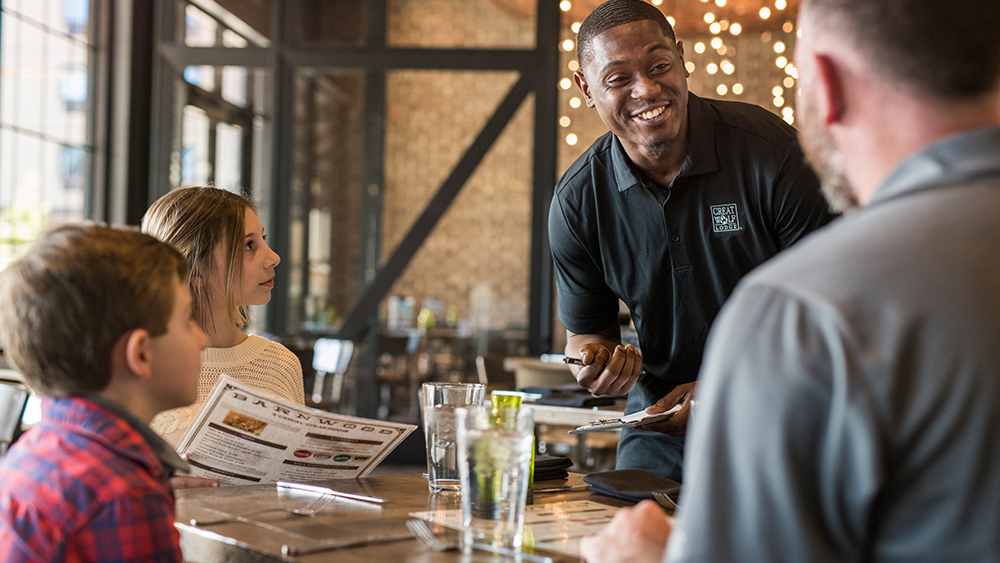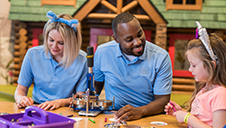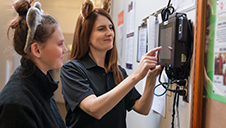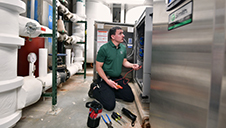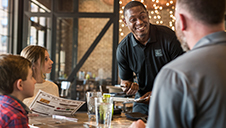 Check Out These Opportunities In Our Pack!