Line Cook 13.50/Hour + $3hour* Summer Premium FULL Time
Apply Now
Job ID LINEC12739
Date posted 06/10/2021
Location Sandusky, Ohio
Job Type Full Time
"Earn up to $16.50* per hour!
• *Represents combined base hourly rate and [Work More Earn More – Summer Wage Premium 2021] Bonus differential. [Work More Earn More Summer Wage Premium 2021] Bonus paid in the event Pack Member exceeds 20 hours worked in a given pay week, and Bonus applies back to the first hour worked in such pay week."
At Great Wolf, the Restaurant Cook 2 works in a fast paced, exciting environment to deliver on our commitment to high quality hospitality. The Restaurant Cook 2 prepares food in accordance with recipes set by the executive chef, ensuring meal quality and guest satisfaction.
Essential Duties & Responsibilities
Ensure the daily operation of the back of house adheres to operating procedure guidelines
Perform food preparation tasks for all fruits, vegetables, meats, poultry, fish, etc. used in recipes
Prepare all food items per recipe guidelines, tasting and adjusting for flavor with assistance of chef
Ensure back of house area adheres to the highest standards of cleanliness, presentation, and service
Maintain appropriate levels of necessary dishes and utensils; keep all dishware used in cooking and serving clean and sanitary at all times
Monitor supply levels in back of house area and replenish as necessary
Monitor equipment operation, perform preventative maintenance, troubleshoot breakdowns, maintain supplies, and call for repairs as necessary
Ensure compliance with all food-handling and sanitation regulations
Basic Qualifications & Skills
Some High School education or equivalent
Must be flexible regarding scheduling based on business demands, including nights, weekends and Holidays as needed
Successful completion of criminal background check and drug screen
Desired Qualifications & Traits
Enrollment in, or willingness to work towards culinary degree
Previous cook experience
Understanding of sanitation-related issues and knowledge of precautions necessary to ensure a clean food preparation environment
Proven teamwork
Projects professional image that inspires trust and confidence
Enthusiastic and positive energy
Physical Requirements
Able to lift up to 30 lbs.
Able to bend, stretch, and twist
Able to stand for long periods of time
Apply Now
Check Out Our Sandusky, OH Lodge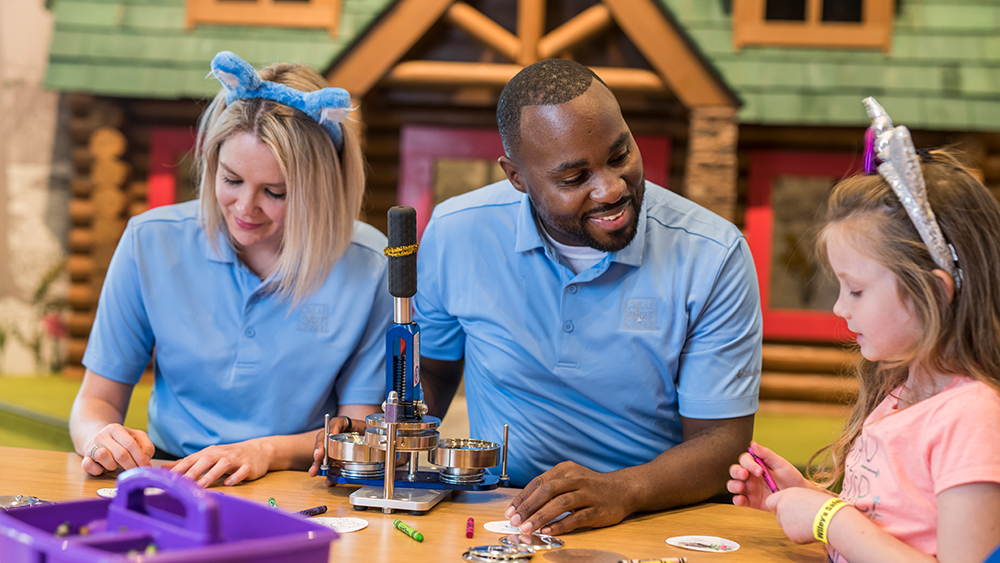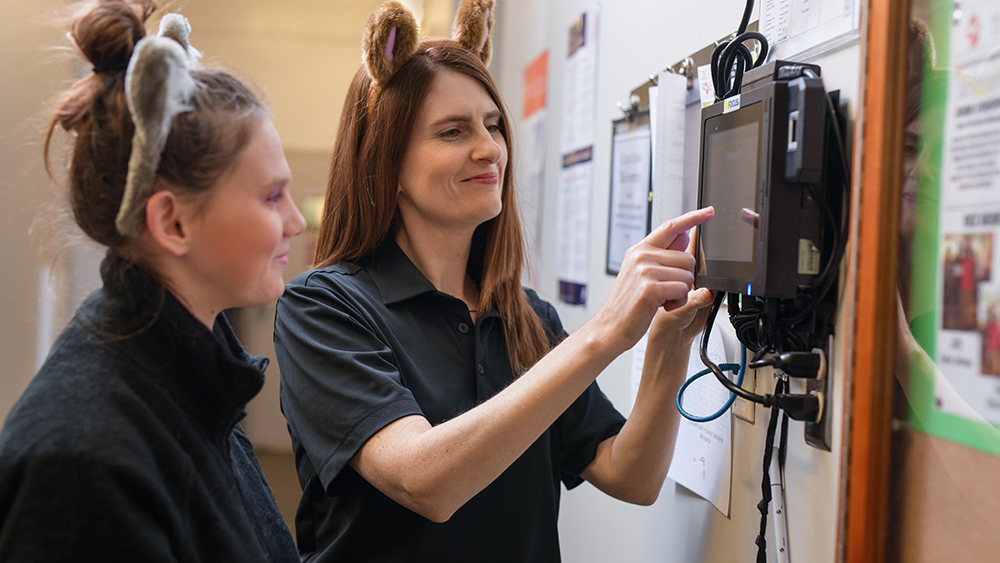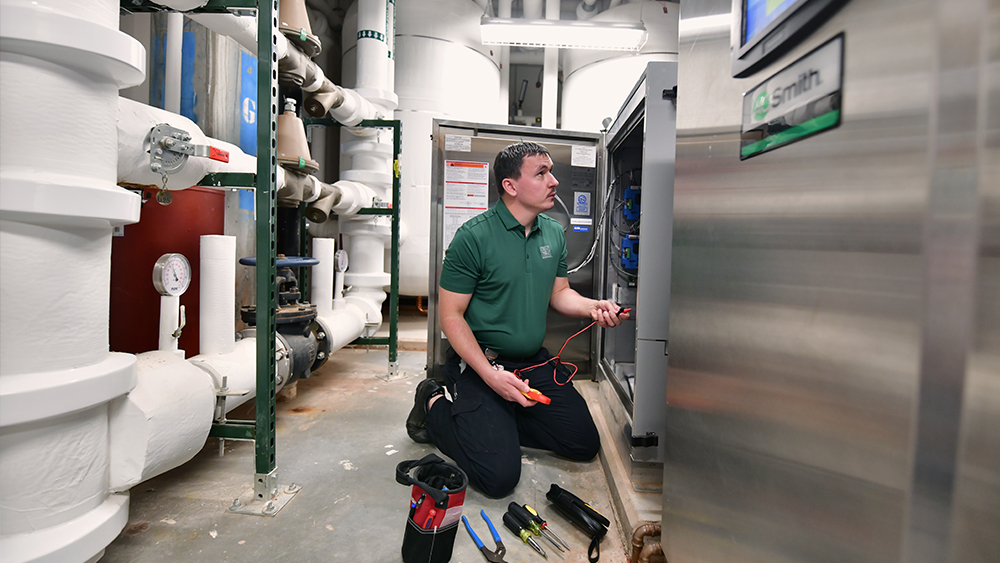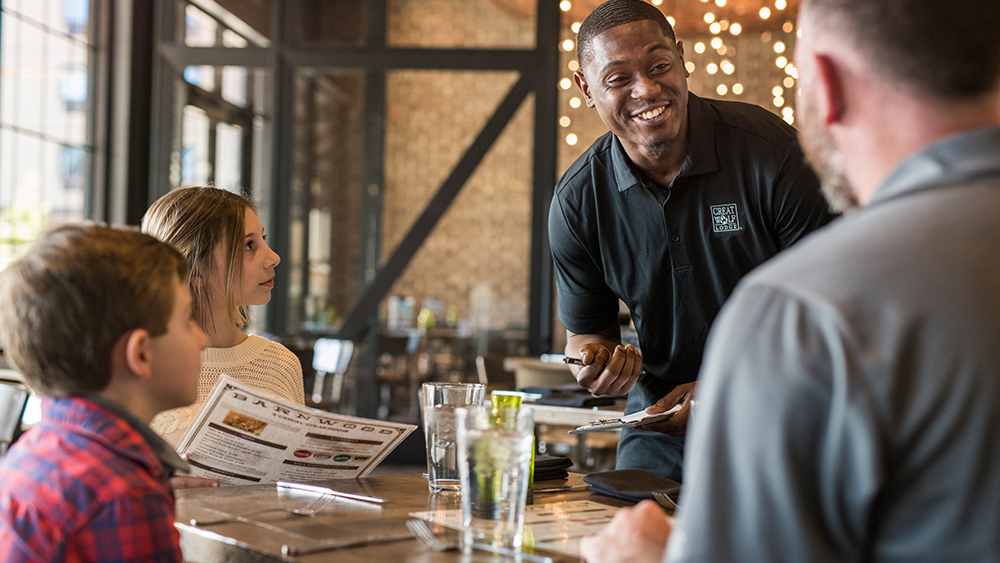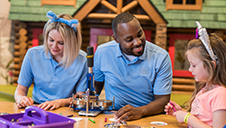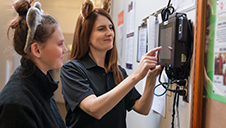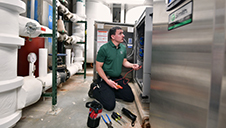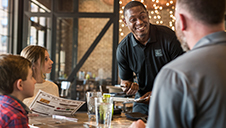 Check Out These Opportunities In Our Pack!