Asst, Human Resources
Apply Now
Job ID ASSTH11511
Date posted 04/14/2021
Location Minneapolis-St. Paul-Bloomington, Minnesota
Job Type Full Time
At Great Wolf, the Human Resources Assistant is responsible for supporting the HR function in order to support and grow our most important asset -- our employees. In this role you will partner with HR leadership to ensure the HR function supports lodge objectives and are executed flawlessly.
Essential Duties & Responsibilities
Answer office phone and walk-in questions and direct calls to correct person ensuring customers, guests and Pack Members are treated in a professional and courteous manner
Assist HR Manager in recruiting by phone screening candidates and scheduling interviews; provides applicants support throughout the staffing process
Responsible for tracking and recording employment applications to include applicant preferred position and source of referral, then forming weekly and/or monthly written report for Employee Relations Director
Support Employee Relations and Training with clerical duties such as photocopying, faxing, filing and collating
Assist in training Wolfology, our orientation program, as well as other Pack Member training sessions; track training certifications
•Work independently and within a team on special nonrecurring and ongoing Human Resource and Training projects
Must maintain confidentiality regarding all matters regarding the Customer Contact Center and its Pack Members whether discussed in the Employee Relations office or elsewhere
Support the HR Department with Pack Member equipment acquisition, maintenance, and disbursal
Support the HR Department with Pack Member benefits programs by studying related programs, preparing Pack Member benefits packages for mail, and maintaining Pack Member insurance/medical files
Supports the HR Department in the maintenance of human resource records, past and current including but not limited to: Personnel Files, I-9, EEOC, Worker's Compensation, Drug Screening, Incident Files, and Health Files
Supports the HR Department in data entry for the HRIS system
Maintains professional and technical knowledge by attending available Employee Relations workshops and reviewing professional publications
Main point of contact to fulfill and track Pack Member Lodge requests
Distribute and track Pack Member certificates
Assist HR Manager in retention events and facilitation of the Spirit Team
Basic Qualifications & Skills
Minimum of 1 year previous HR experience, training, or education
Demonstrated proficiency in Microsoft Office suite
Successful completion of criminal background check and drug screen
Desired Qualifications & Traits
Previous experience in hotel/resort/theme park industry
Experience utilizing HR Technology
Strong problem solving and organizational skills
Attention to detail
Enthusiastic and positive energy
Multi-tasking ability
Physical Requirements
Able to lift up to 20 lbs.
Able to bend, stretch, and twist
Able to stand or sit for long periods of time
Apply Now
Working In Minneapolis-St. Paul-Bloomington
Check out where you could be working if you join our pack!
Check Out Our Bloomington, MN Lodge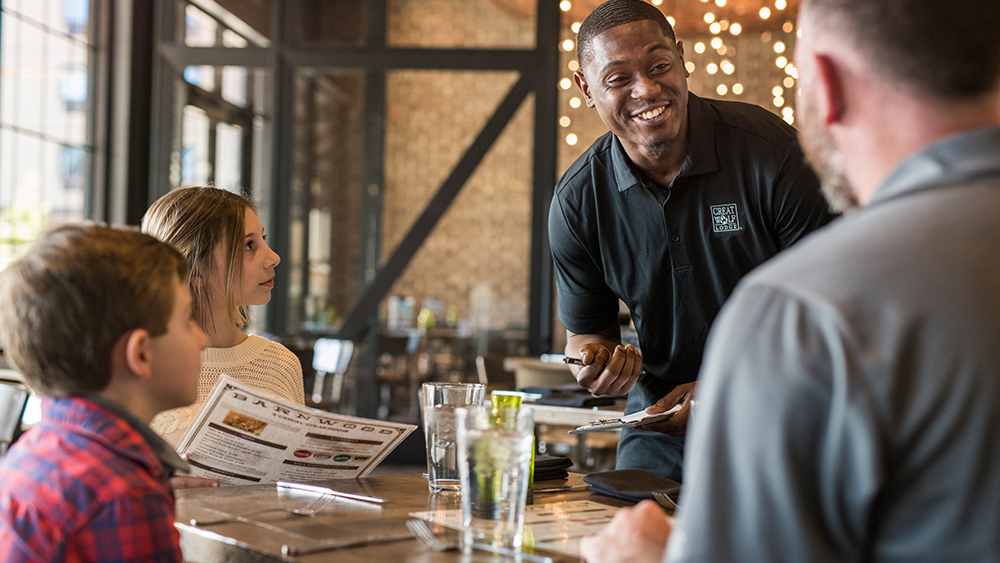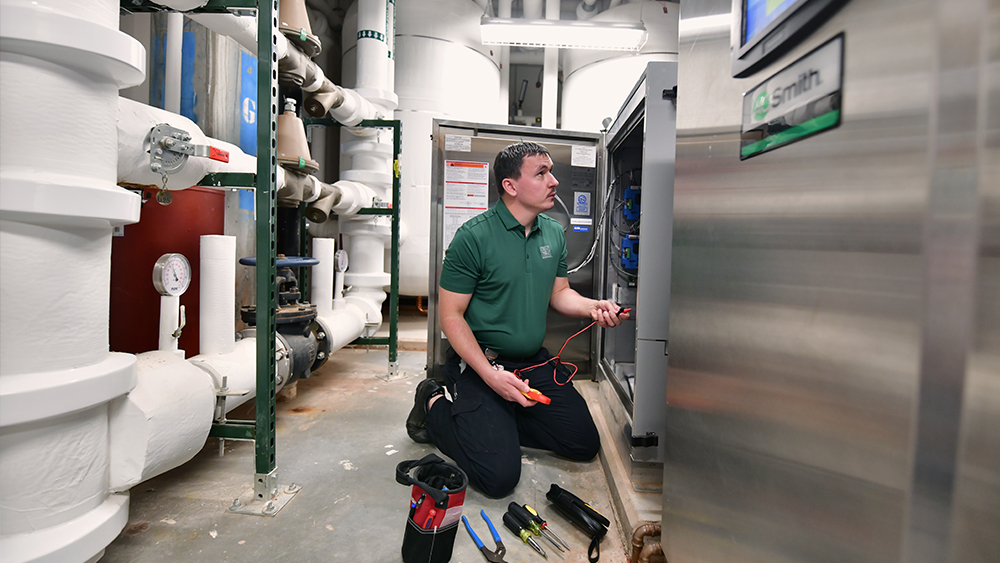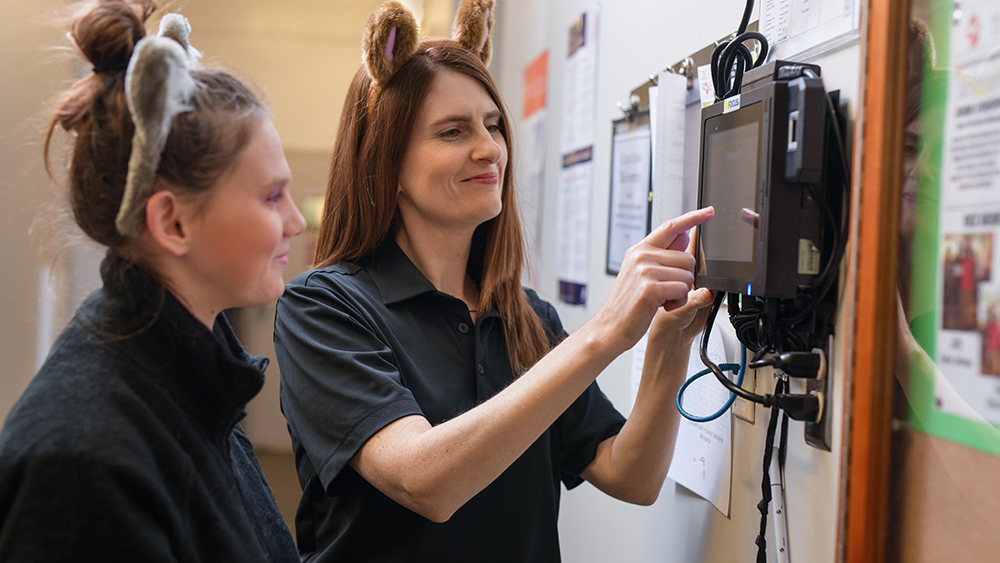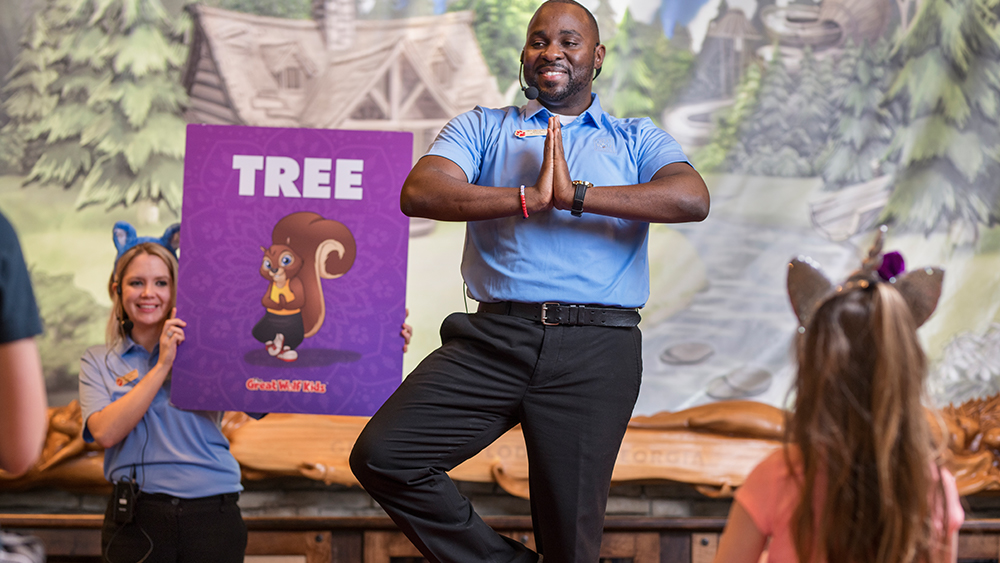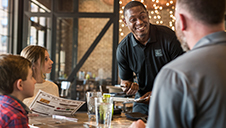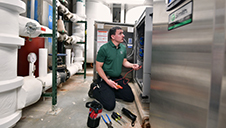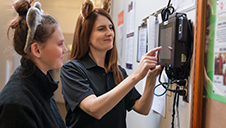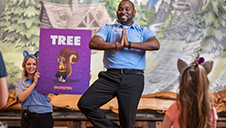 Check Out These Opportunities In Our Pack!