Restaurant Busser-Days, Evenings & Weekends-$10.00 + tips
Apply Now
Job ID RESTA11480
Date posted 04/10/2021
Location Mason, Ohio
Job Type Part Time
At Great Wolf, the Restaurant Busser is key to overall restaurant operations and helps ensure guests have an unforgettable dining experience. The Busser helps maintain the overall cleanliness and atmosphere of our restaurant.
Essential Duties & Responsibilities
Cleans and sanitizes tables and chairs and sets tables according to standards for guest use
Transports dirty tableware to the dishwashing area, separating and organizing dishes for maximum productivity
Cleans and sanitizes high chairs and booster seats for each guest service
Cleans floors before and after each service
Disposes of trash and recyclables in accordance with Project Green Wolf's sustainability standards
Protects establishment and patrons by adhering to sanitation and safety policies
Basic Qualifications & Skills
Must be flexible regarding scheduling based on business demands, including nights, weekends, and Holidays as needed
Successful completion of criminal background check and drug screen
Desired Qualifications & Traits
Proven teamwork
Projects professional image that inspires trust and confidence
Enthusiastic and positive energy
Physical Requirements
Able to lift up to 50 lbs.
Able to bend, stretch, and twist
Able to stand for long periods of time
Apply Now
Check Out Our Mason, OH Lodge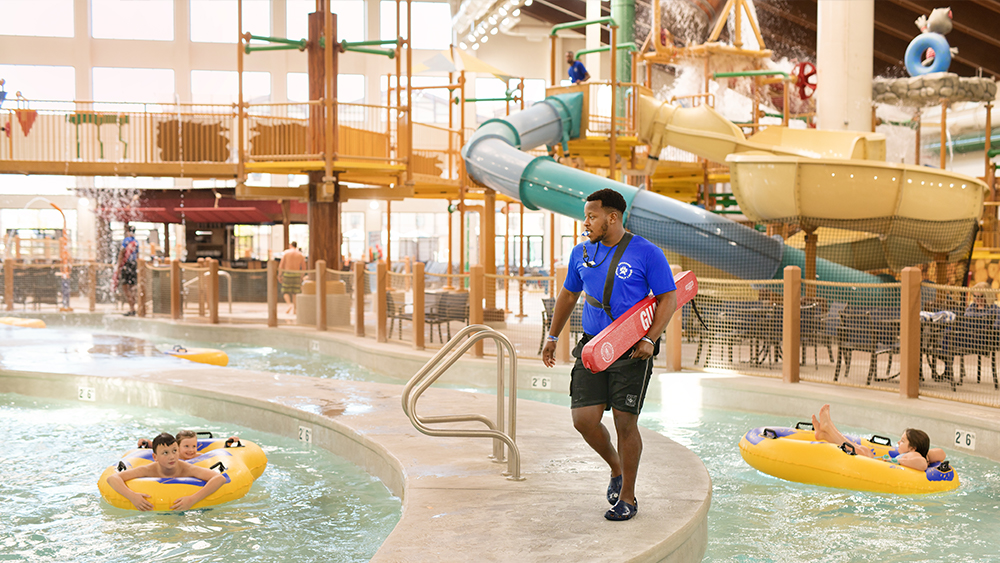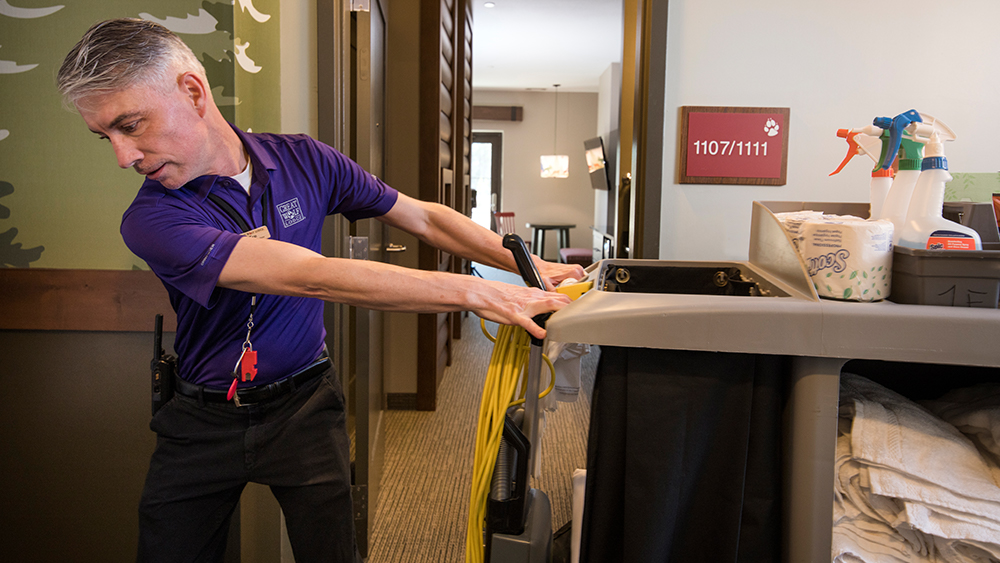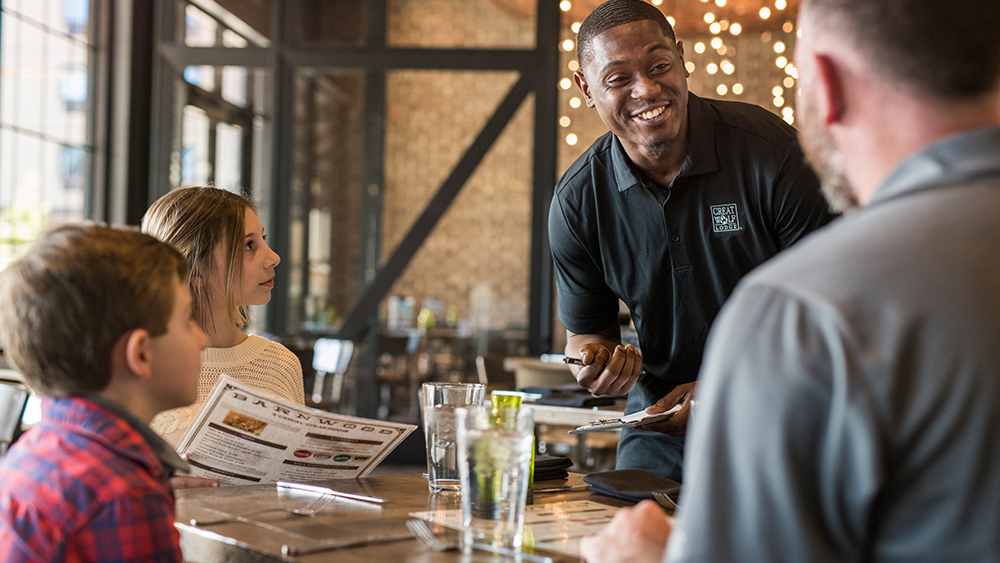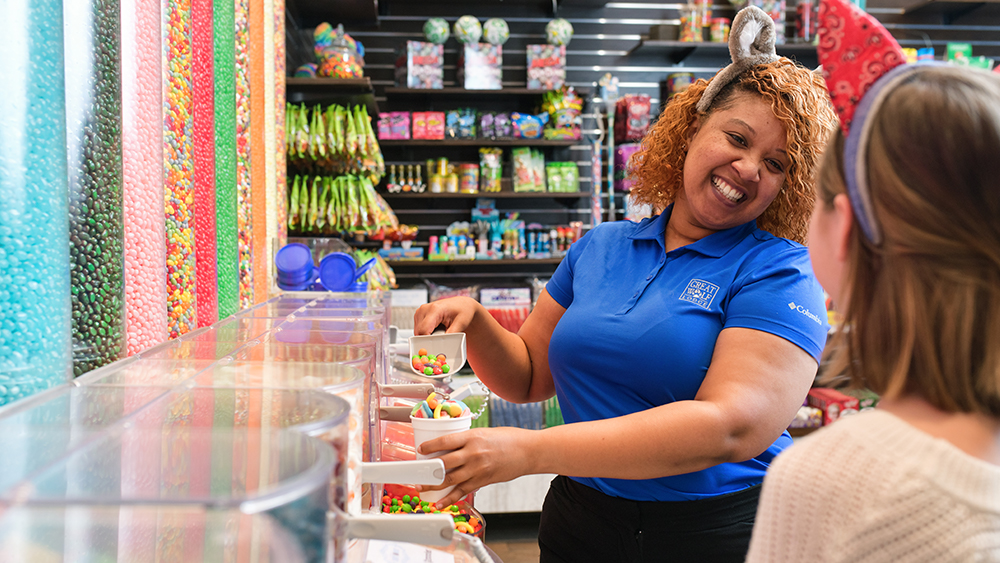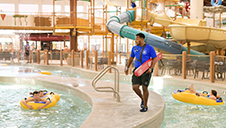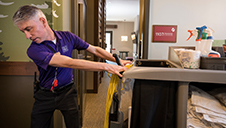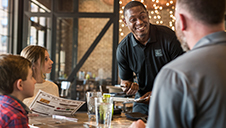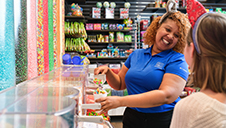 Check Out These Opportunities In Our Pack!