Human Resources Recruiter
Apply Now
Job ID HUMAN015111
Date posted 09/24/2021
Location Mason, Ohio
Job Type Full Time
At Great Wolf, the Human Resources Recruiter is responsible for supporting the HR function in order to recruit our most important asset -- our employees. In this role you will partner with HR leadership to ensure that recruiting efforts support lodge objectives and are executed flawlessly.
Essential Duties & Responsibilities
Actively recruit for open positions using online and in person resources
Build Community partnerships with the following but not limited to the various local schools, Community outreach programs, local Government authorities and County programs
Identify areas of opportunity to impact recruitment efforts and gain market share of candidate flow
Maintain the Great Wolf Lodge social media accounts for the property; actively posting recruitment information amongst other positive marketing materials
Stay in connection with these partners by visiting in person or virtually on a regular basis
Provide resources to local schools such as training sessions or educational video conferences
Attend events within the community that are hosted by local partners
Host events at Great Wolf Lodge for community partners to attend and learn more about our employment opportunities 
Assists the HR Assistant with candidate phone screens
Support the HR Department in other employment functions as needed
Must maintain confidentiality regarding all matters that involves candidate data and Great Wolf Resorts proprietary information
Basic Qualifications & Skills
Minimum of 1 year previous recruiting experience
Valid Driver's License and ability to drive to Community partners
Demonstrated proficiency in Microsoft Office suite
Successful completion of criminal background check and drug screen
Desired Qualifications & Traits
Previous experience in hotel/resort/theme park industry
Experience utilizing HR Technology
Strong problem solving and organizational skills
Attention to detail
Enthusiastic and positive energy
Multi-tasking ability
Physical Requirements
Able to lift up to 20 lbs.
Able to bend, stretch, and twist
Able to stand or sit for long periods of time
Apply Now
Check Out Our Mason, OH Lodge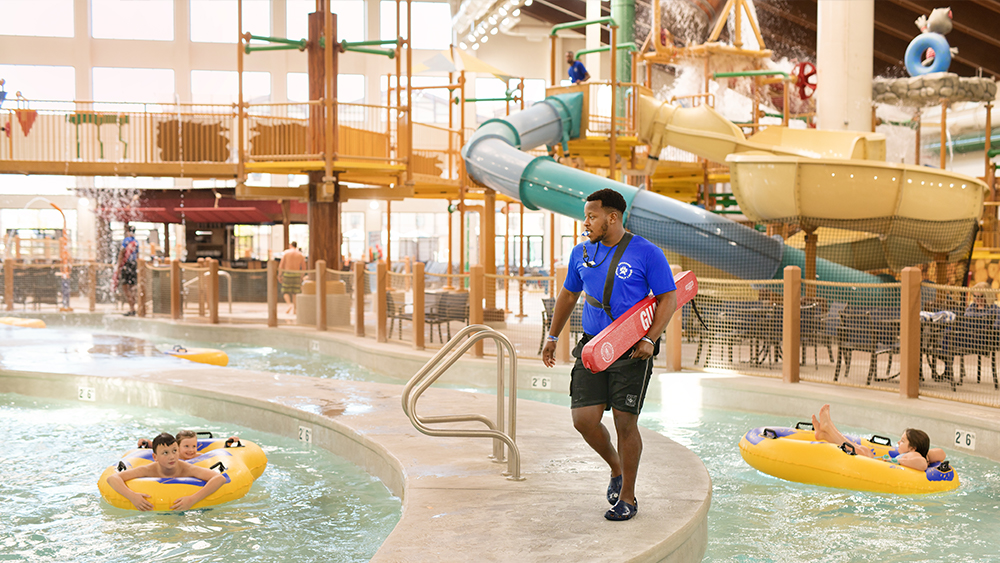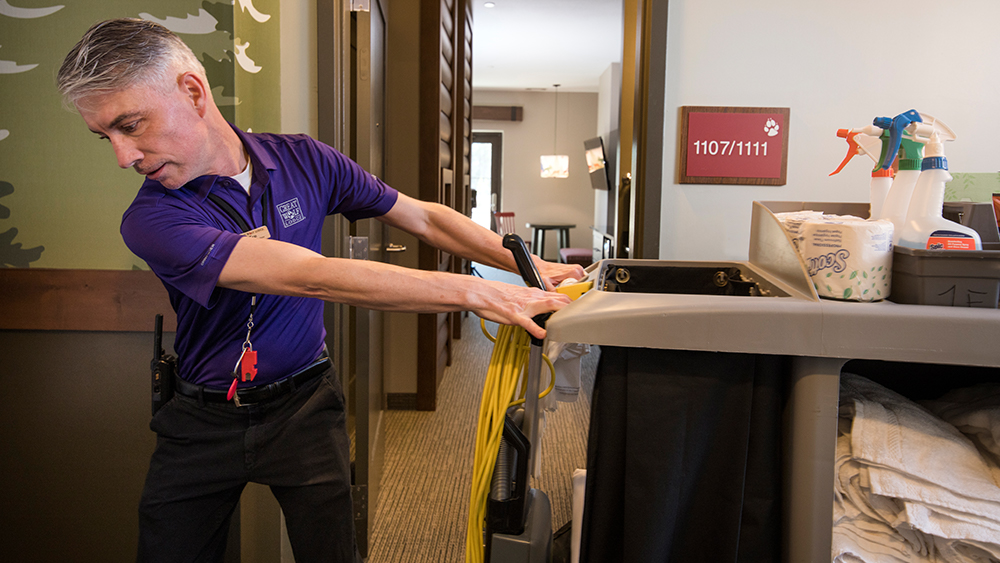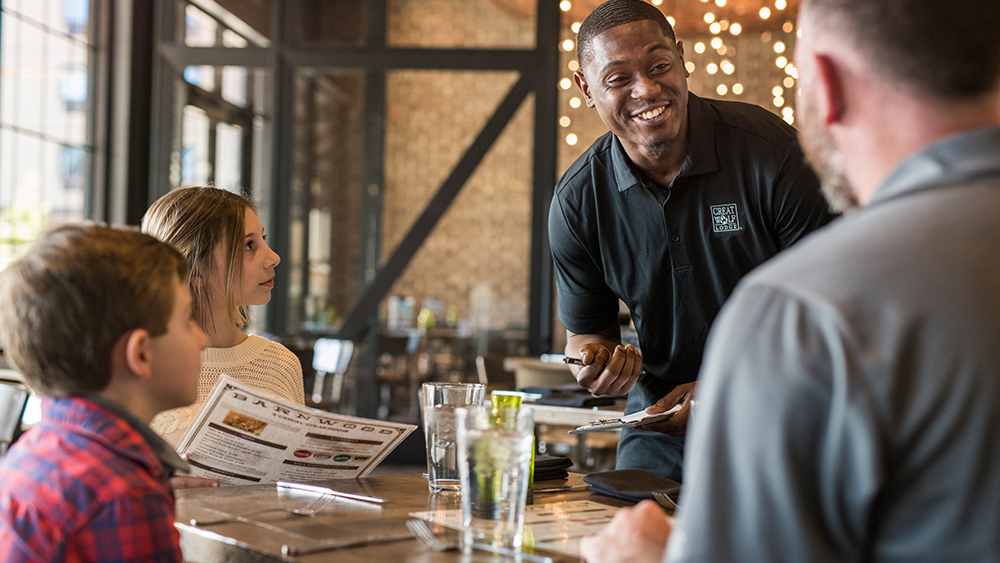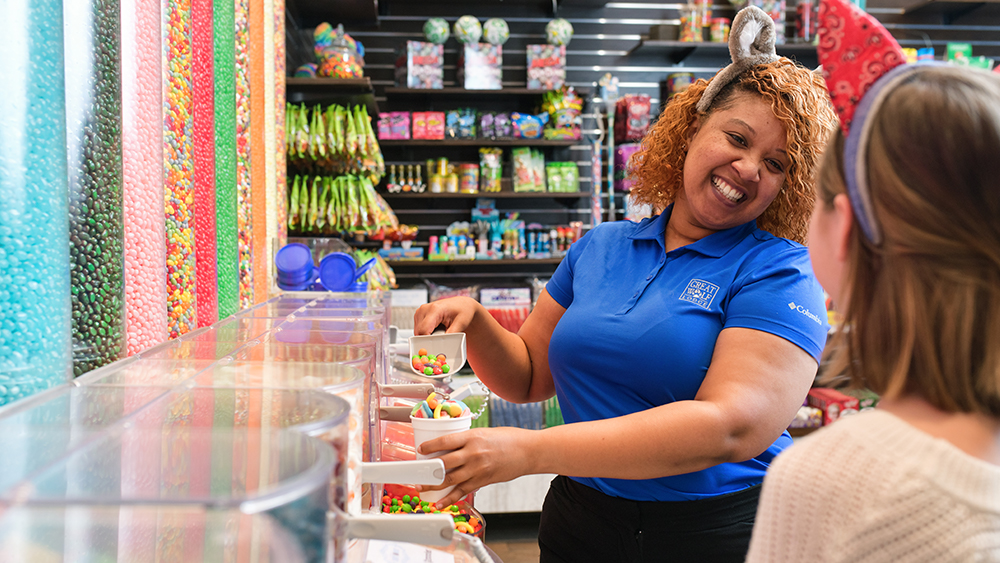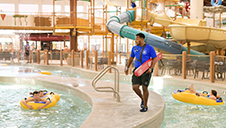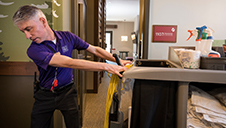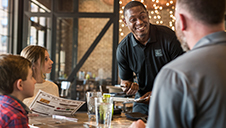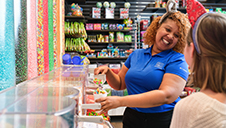 Check Out These Opportunities In Our Pack!