Banquet Server
Apply Now
Job ID BANQU13020
Date posted 06/22/2021
Location Manteca, California
Job Type Full Time
Banquet Server ($19.00 Hourly - Part Time)
The Banquet Server exemplifies high dining standards of presentation, set up, and service. The Banquet Server interacts in a friendly and efficient manner with all guests while serving food and beverages.
Essential Duties & Responsibilities
Read, interpret and follow with Banquet Event Orders (BEOs) and follow instruction for service from Banquet Captain and/or Manager
Participate in event setup including; moving and setting tables and chairs, buffet setup, side stations, etc.
Prepare table settings, condiments, beverages, etc. for the function as dictated
Communicate with Banquet Captain and/or Manager throughout the function to notify them of changes, special requests, or dietary restrictions to ensure guest satisfaction
Interact in courteous and professional manner with all function guest to ensure exceptional dining experience
Deliver food and beverages in a timely, efficient, and professional manner
Ensure all assigned side-work and pre-work needed for future events is completed before leaving
Participate in the clean up after all functions including; floors, dishes, equipment and supplies have been properly cleaned and stored as appropriate
Basic Qualifications & Skills
Some High School education or equivalent
Must be flexible regarding scheduling based on business demands
Successful completion of criminal background check and drug screen
Desired Qualifications & Traits
Previous server experience
Proven teamwork
Projects professional image that inspires trust and confidence
Enthusiastic and positive energy
Physical Requirements
Able to lift up to 30 lbs.
Able to bend, stretch, and twist
Able to stand for long periods of time
Apply Now
Check Out Our Madison, WI Lodge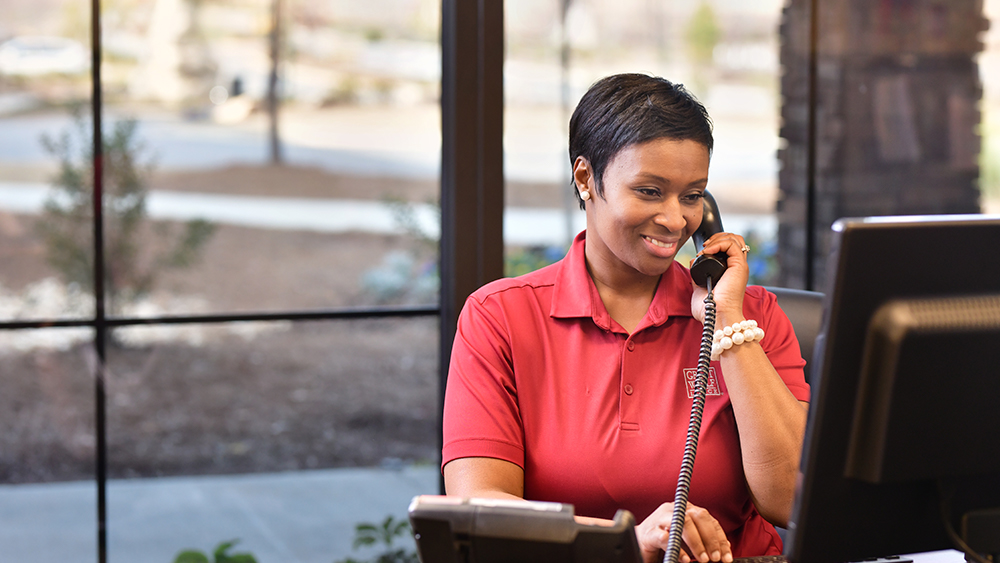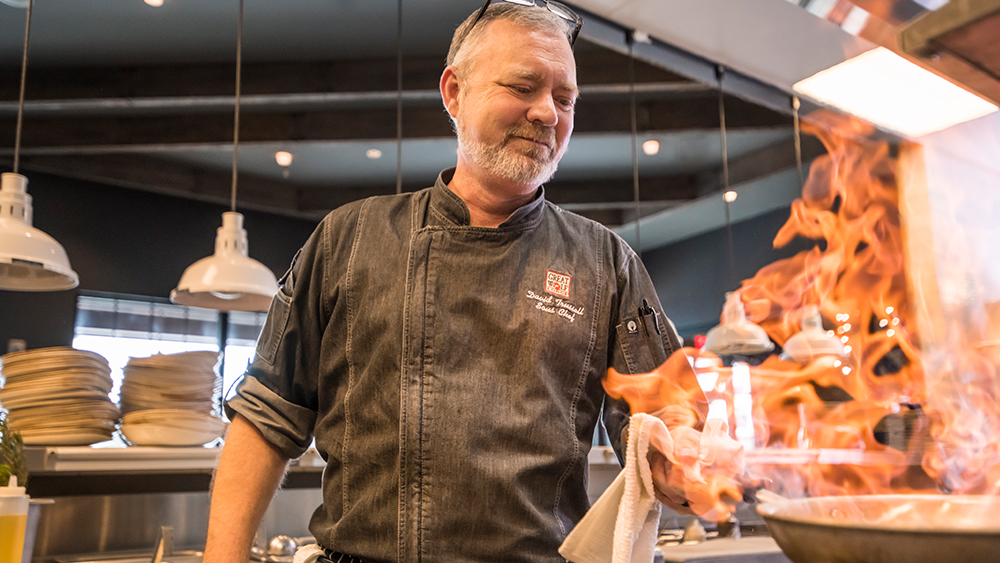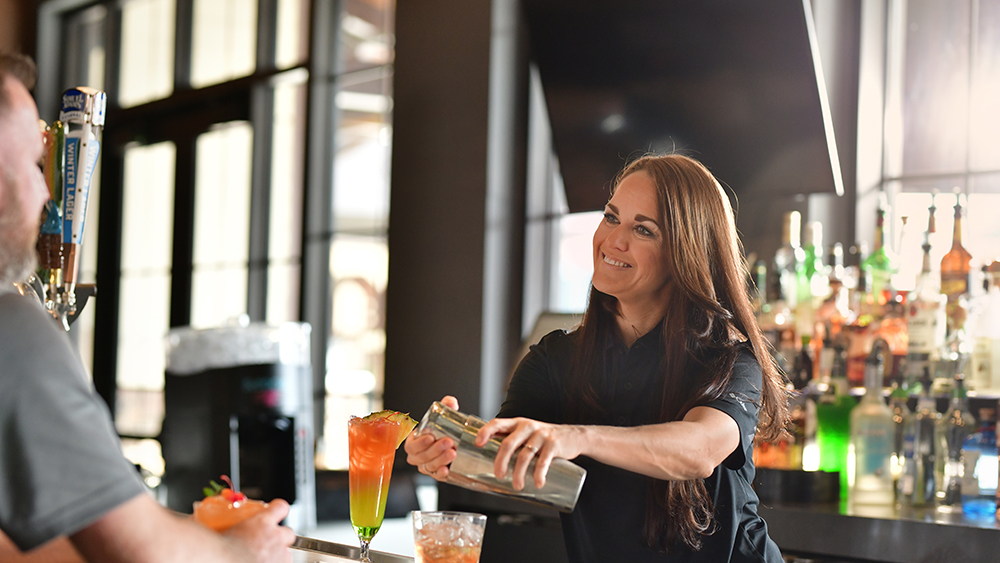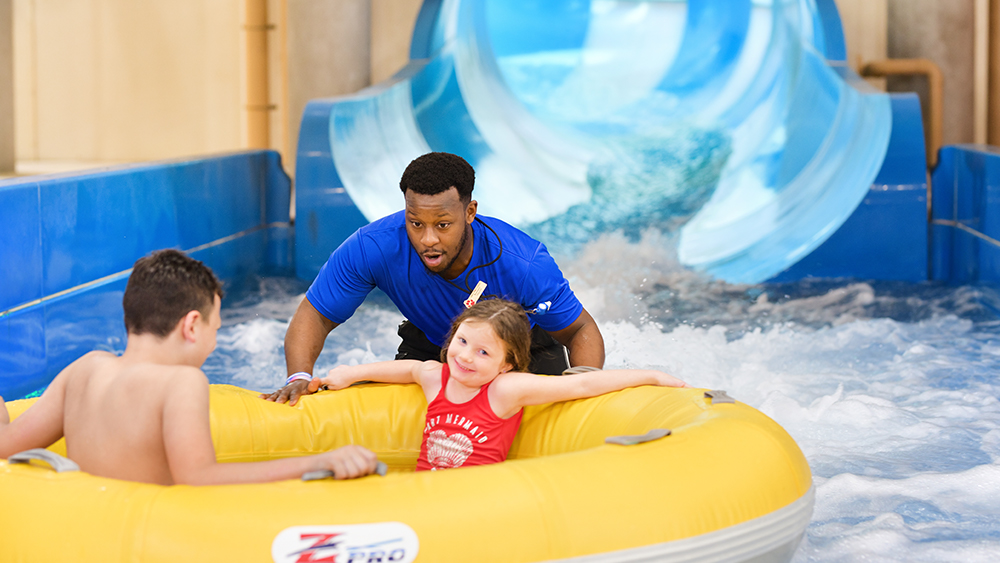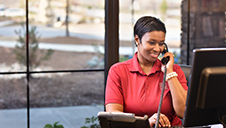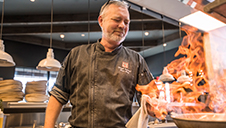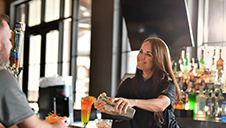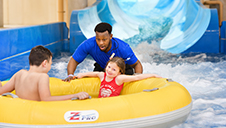 Check Out These Opportunities In Our Pack!