Assistant General Manager
Apply Now
Job ID ASSIS11576
Date posted 04/15/2021
Location Manteca, California
Job Type Full Time
At Great Wolf, the Assistant General Manager is assists the General Manager in driving operational excellence throughout all functions, outlets, and attractions of the lodge.
Essential Duties & Responsibilities
Oversees Guest Services, Housekeeping, Food & Beverage, Aquatics, Cub Club and Retail Departments
Assists Directors in accomplishing human resources' objectives by over seeing the recruiting, selecting, orienting, training, assigning, scheduling, coaching, counseling, and disciplining effort
Communicates job expectations; planning, monitoring, appraising, and reviewing job contributions
Ensures Departments adequately enforce all policies and procedures
Assists Directors in achieving guest services operational objectives by contributing information and recommendations to strategic plans and reviews; preparing and completing action plans; implementing productivity, quality, and customer-service standards; resolving problems; completing audits; identifying trends; determining system improvements; implementing change
Meets financial objective by yield management; forecasting requirements; assists in preparing an annual budget; reviews scheduling expenditures; analyzes variances; initiates corrective actions
Maintains customer confidence by maintaining service levels; garnering "repeat" visits; making the resort a "family tradition"
Ensures Departments maintain a safe, secure, and healthy environment by establishing, following, and enforcing standards and procedures; complying with legal regulations
Updates job knowledge by participating in educational opportunities; reading professional publications; maintaining personal networks; participating in professional organizations
Enhances resort reputation by accepting ownership for accomplishing new and different requests; exploring opportunities to add value to job accomplishments
Ensures Departments train all new employees and retrain current employees
Ensures all guest requests are handled in a professional manner, by reviewing with Directors weekly
Attend weekly directors' meeting and communicate necessary information as needed
Reviews any inappropriate behavior findings by staff with Director and ensures all are recorded properly

Basic Qualifications & Skills
Bachelor's degree in Hospitality, Business, related field; or equivalent combination of education and experience
Minimum 5 years leadership in hospitality at department/division director level; leadership experience within 2 separate lines of business
Minimum 2 years developing and implementing annual budgets; forecasting revenues and expenses, and generating plans to meet expected margins
Demonstrated proficiency in Microsoft Office suite
Successful completion of criminal background check and drug screen
Desired Qualifications & Traits
Strong Financial Acumen
Significant customer service experience
Strong problem solving and organizational skills
Attention to detail and ability to exceed quality standards
Enthusiastic and positive energy
Multi-tasking ability
Physical Requirements
Able to lift up to 20 lbs.
Able to bend, stretch, and twist
Able to stand or sit for long periods of time
Apply Now
Check Out Our Madison, WI Lodge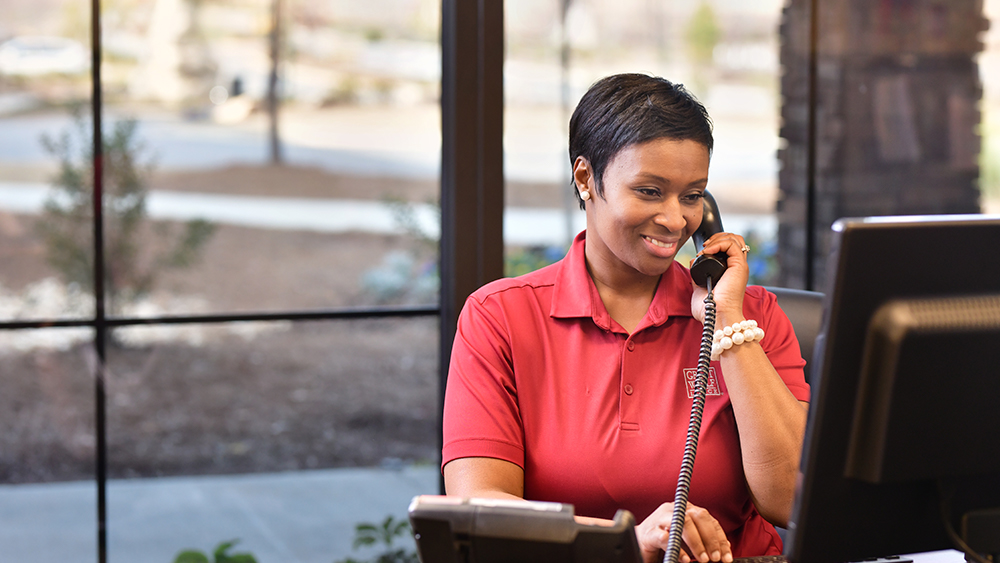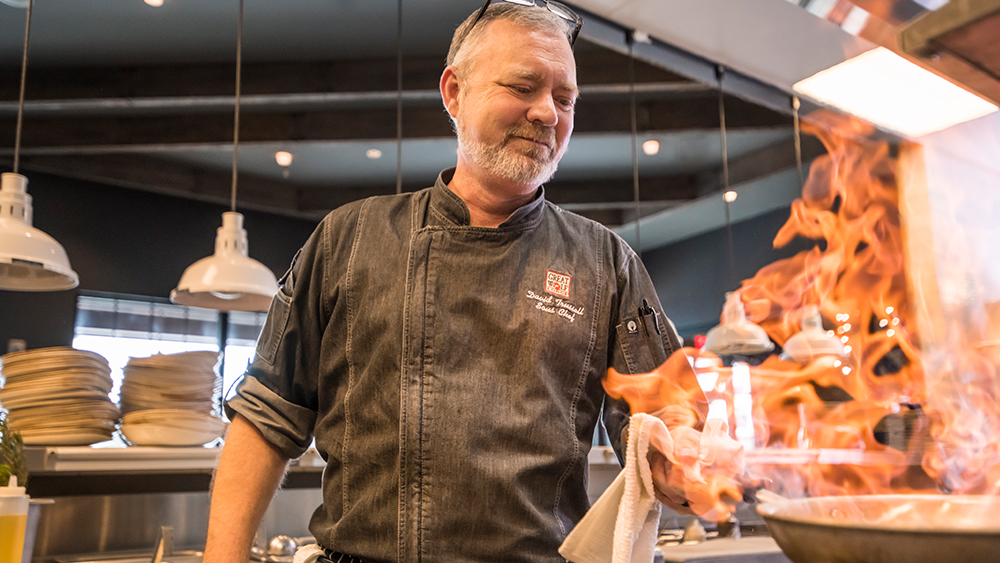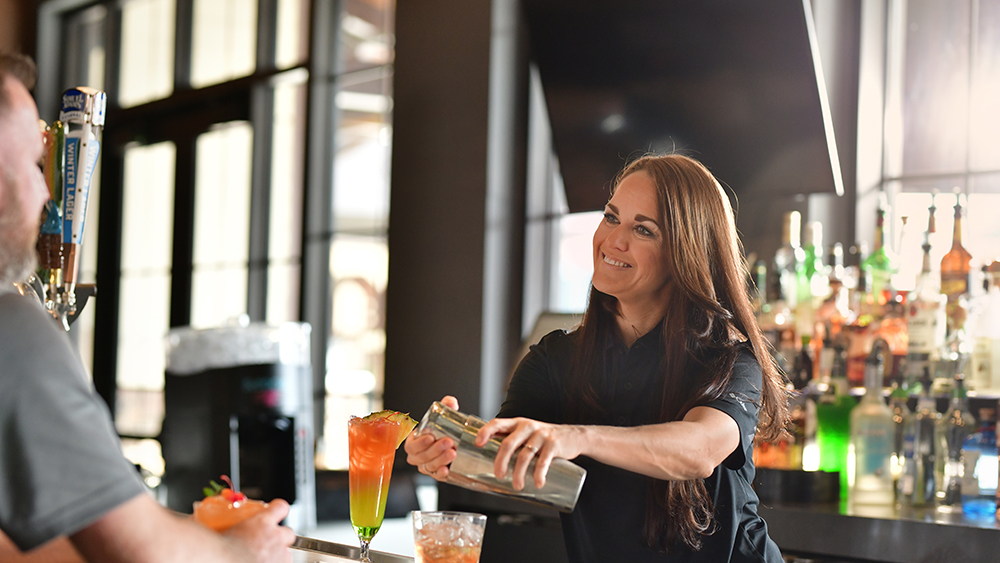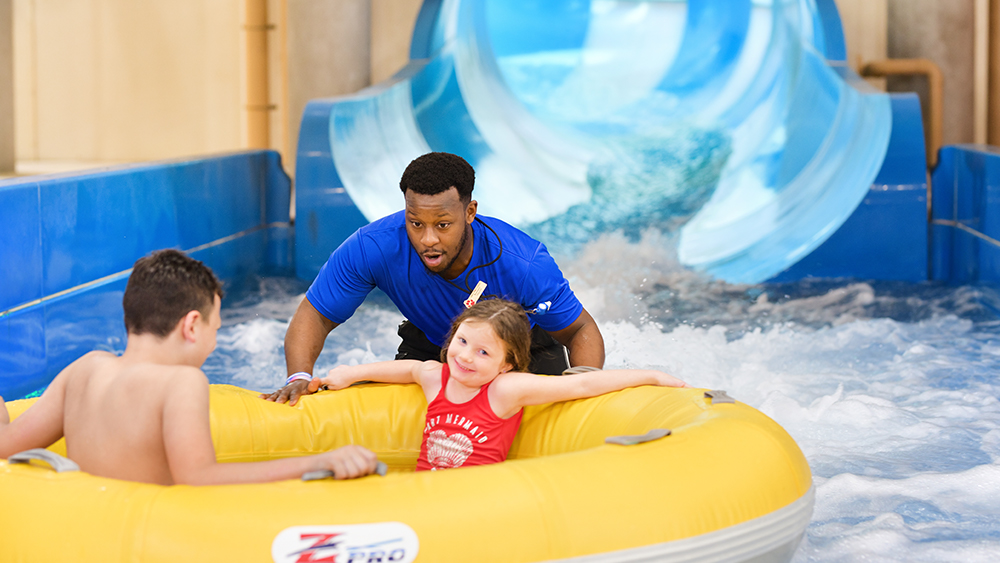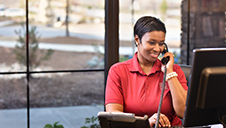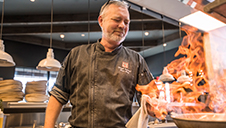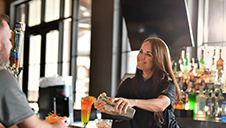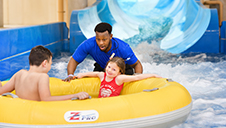 Check Out These Opportunities In Our Pack!