Waterpark Attendant
Apply Now
Job ID WATER11980
Date posted 05/11/2021
Location La Grange, Georgia
Job Type Part Time
Summary:  The Waterpark Attendant is critical to ensuring the overall atmosphere of the waterpark meets or exceeds Great Wolf and guest standards. The Attendant is responsible for assisting with the Towel Tracker Program, Waterpark bag checks, checks wristbands, etc.
Essential Duties & Responsibilities
Responsible for the promotion of a safe and professional workplace through adhering to policies and procedures as outlined in the Great Wolf Resorts handbook and other training material
Protects establishment and guests by adhering to cleanliness of the entire Waterpark, both Front and Back of House & all safety standards
Interacts with waterpark guests by greeting, answer questions and responding to requests
Ensures lodge guests and day pass guests scan wristbands prior to entry of the waterpark. Ensure employee & birthday parties have required non-RFID wristbands
Assist younger guests with handing out height wristbands for water slides & proper fitting of lifejackets
Operates towel tracking system to ensure guests have successfully checked pool towels in and out prior to park close
Required Qualifications & Skills
Willingness to work flexible schedule including nights, weekends, and/or Holidays as needed
Successful completion of criminal background check and drug screen
Desired Qualifications & Traits
Strong customer service and oral communication skills
Physical Requirements
Able to lift up to 30lbs
Able to push/pull up to 100lbs
Able to bend, stretch, and twist
Able to stand for long periods of time
Able to climb multiple flights of stairs on a daily basis
Able to work with chemicals according to directions
Apply Now
Check Out Our LaGrange, GA Lodge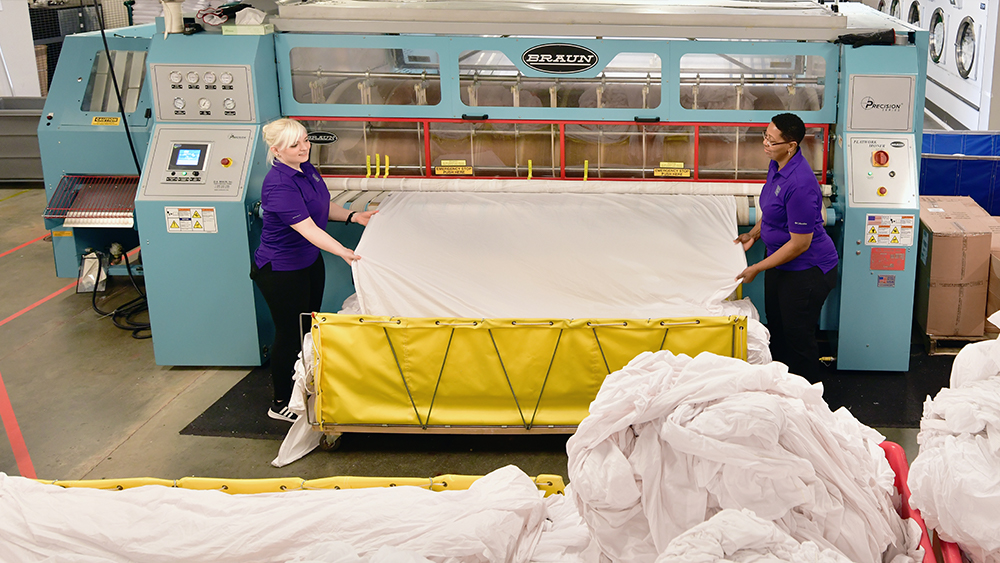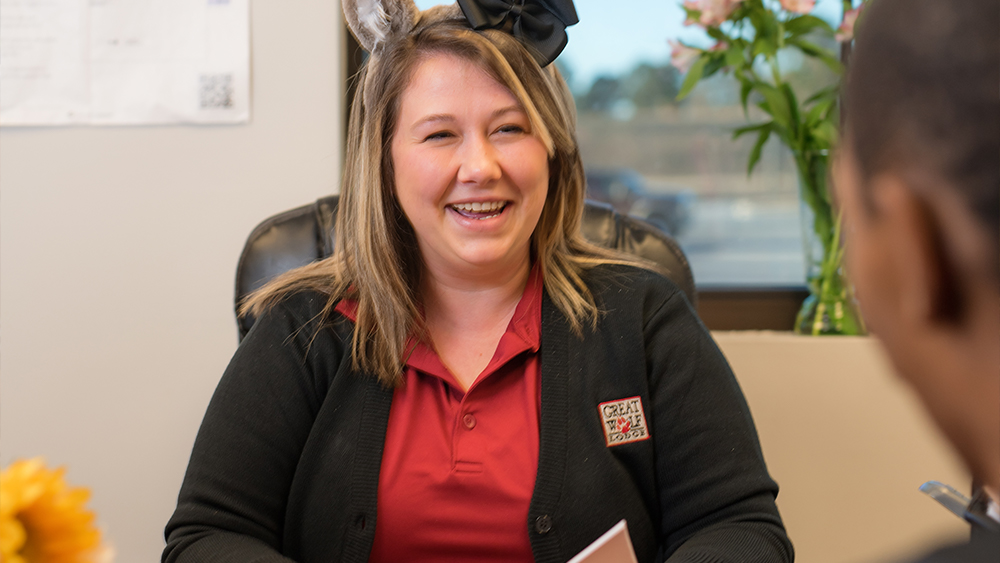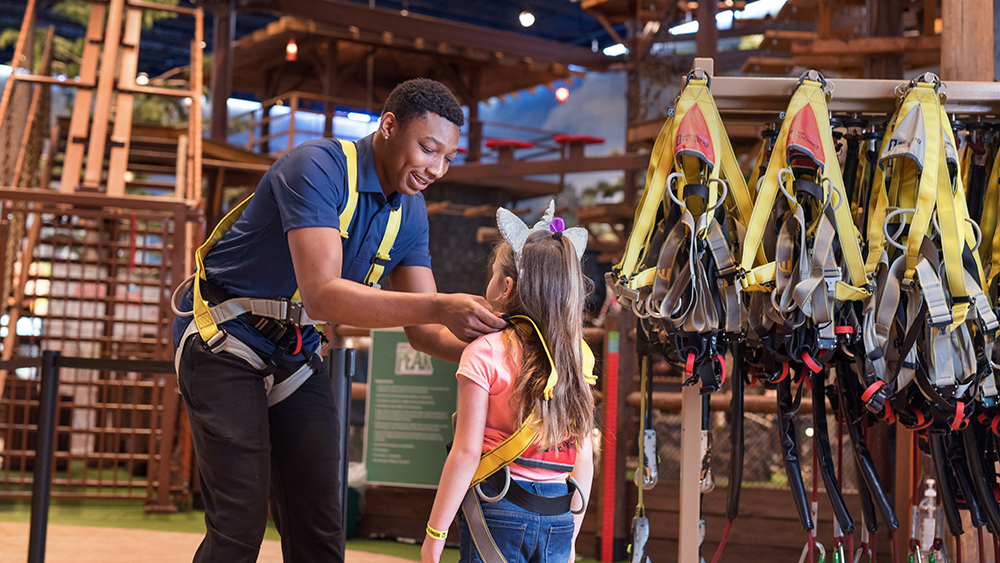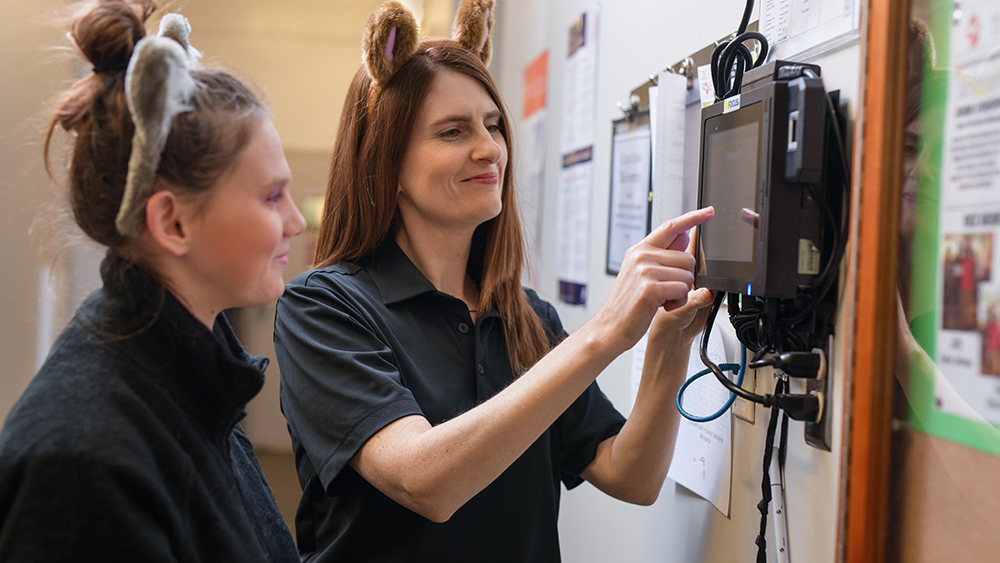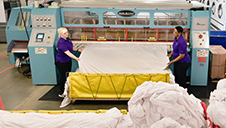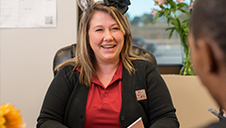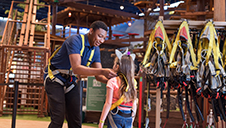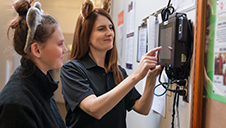 Check Out These Opportunities In Our Pack!