Room Attendant
Apply Now
Job ID ROOMA11910
Date posted 05/05/2021
Location La Grange, Georgia
Job Type Full Time
At Great Wolf, the Room Attendant (Housekeeper) is one of the most critical roles in the Lodge as they create a clean and orderly environment for our guests. Housekeepers ensure are responsible for general cleaning and maintenance duties, which may include: vacuuming, dusting, item washing, trash collecting and proper sorting. The housekeeping staff ensures guests can leave their daily responsibilities at home.
Essential Duties & Responsibilities
Cleans guest rooms and guest areas, including: making beds; dusting and vacuuming; cleaning bathroom; replacing supplies; cleaning windows, mirrors, and patios
Utilizes chemicals according to directions and familiarizes self with all material safety data sheets
Maintains a stocked, organized, and clean cart with sufficient supplies
Reports maintenance issues through appropriate channels for resolution
Documents and secures lost and found items
Communicates with guest on a professional and friendly manner
Keeps supplies ready by restocking housekeeping cart at end of shift
Assists House Attendant, including delivering guest requests and pick up of used guest items
Conserves energy by closing shades and draperies; turning down air conditioning and heat of unoccupied rooms
Reports hazardous conditions in work area or equipment to supervisor
Required Qualifications & Skills
Willingness to work flexible schedule including nights, weekends, and/or Holidays as needed
Successful completion of criminal background check and drug screen
Desired Qualifications & Traits
Prior experience in housekeeping including; sanitation, laundry operations, and/or guest services
Excellent customer service and oral communication skills
Previous housekeeping or general cleaning experience
Physical Requirements
Able to lift up to 30 lbs.
Able to push/pull up to 100 lbs.
Able to bend, stretch, and twist
Able to stand for long periods of time
Able to work with chemicals according to directions
Apply Now
Check Out Our LaGrange, GA Lodge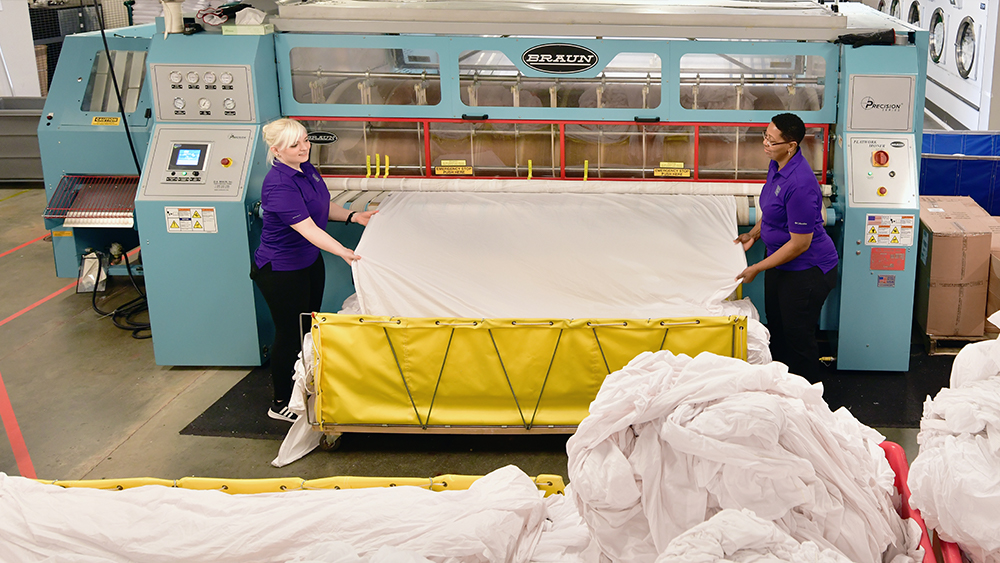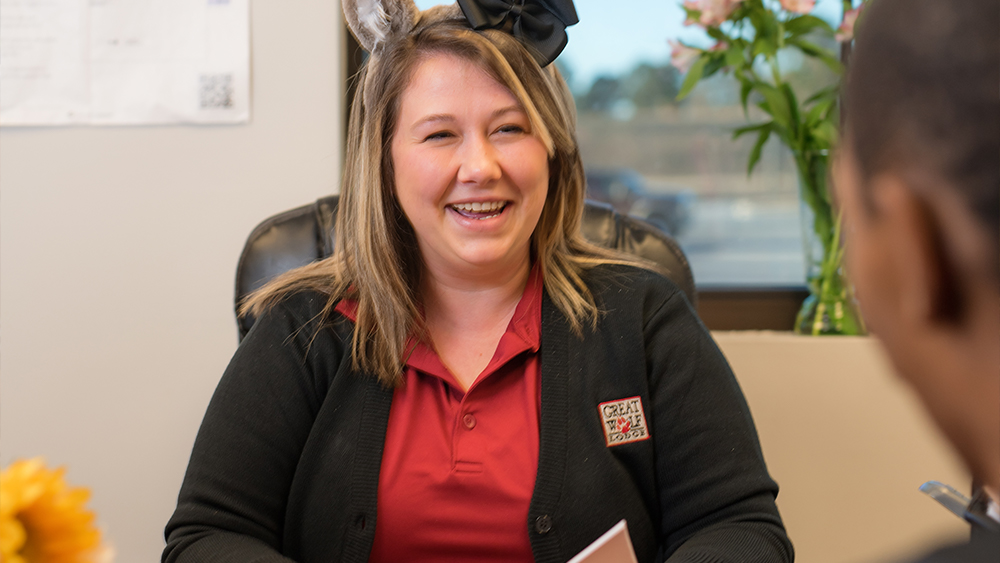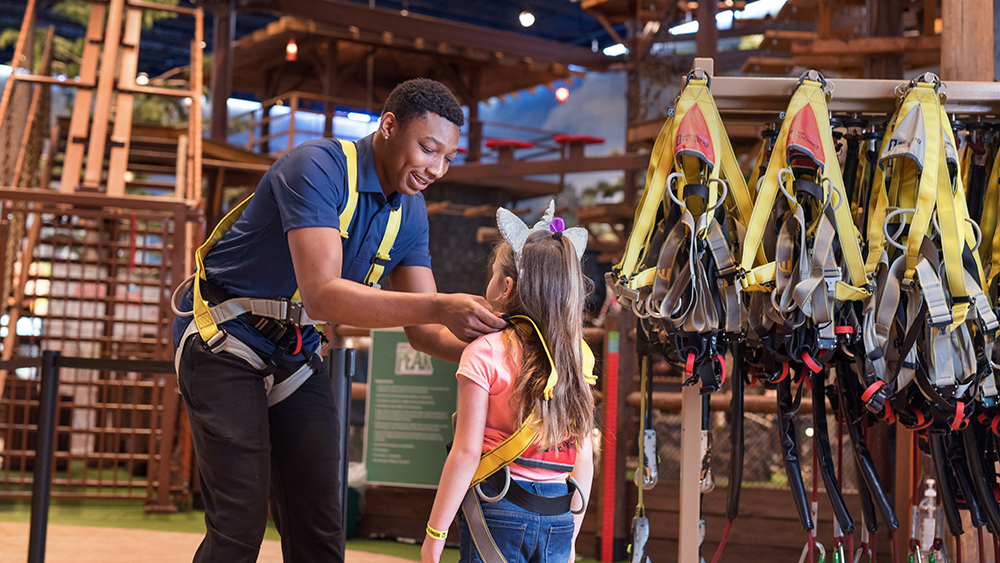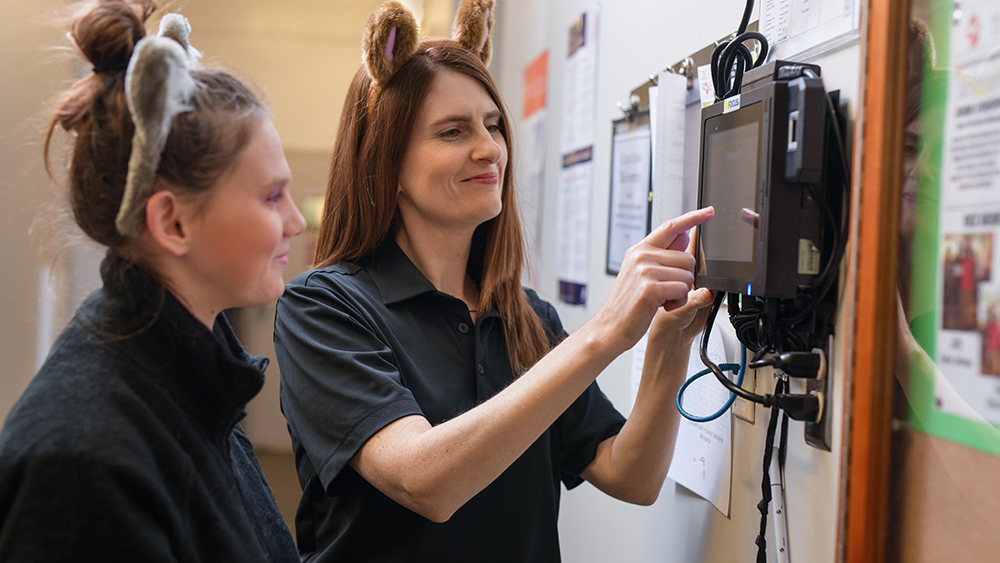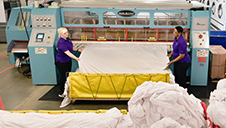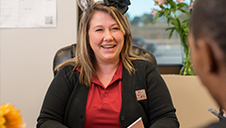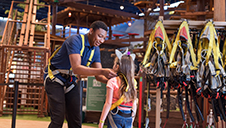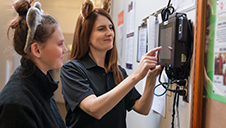 Check Out These Opportunities In Our Pack!