Restaurant Manager
Apply Now
Job ID RESTA017624
Date posted 01/14/2022
Location La Grange, Georgia
Job Type Full Time
At Great Wolf, the Restaurant Manager inspires and motivates staff to deliver exceptional service for all guests while managing the daily activity of a restaurant. This includes overseeing the staff, ensuring inventory control, providing quality customer service, and complying with all food and beverage regulations.
Essential Duties & Responsibilities
Develops operational guidelines by initiating, coordinating, and enforcing program, operational, and personnel policies and procedures
Maintains dining room staff by recruiting, selecting, orientating, and training employees
Prepares dining room staff by introducing menus and teaching food presentation techniques; conducting food and wine tastings; giving instruction in etiquette and serving techniques
Maintains dining room staff job results by coaching, counseling, and disciplining employees; planning, monitoring, and appraising job results
Assists in welcoming patrons by exchanging pleasantries, escorting them to dining area; seating them; presenting and introducing menus; announcing waitperson's name
Maintains dining room ambiance by inspecting and monitoring serving stations, table linens, floors, seating, lighting, and music
Protects dining room assets by adhering to security policies and procedures.
Prepares reports for facility management by identifying patron service requirements; observing and recording patron reactions to meals; beverages, and restaurant environment
Maintains professional and technical knowledge by attending educational workshops; reviewing professional publications; establishing personal networks; participating in professional societies
Contributes to team effort by accomplishing related results as needed
Basic Qualifications & Skills
High School diploma or equivalent
1+ year previous experience in a food service supervisor role; demonstrated people management, leadership, and team goal achievement
1+ year utilizing Point-of-Sale (POS) technology
Must be flexible regarding scheduling based on business demands, including nights, weekends, and Holidays as needed
Successful completion of criminal background check and drug screen
Desired Qualifications & Traits
Prior experience with Micros POS
Serve-Safe and/or TIPS certification
Proven teamwork
Projects professional image that inspires trust and confidence
Enthusiastic and positive energy
Physical Requirements
Able to lift up to 30 lbs.
Able to bend, stretch, and twist
Able to stand for long periods of time
Apply Now
Check Out Our LaGrange, GA Lodge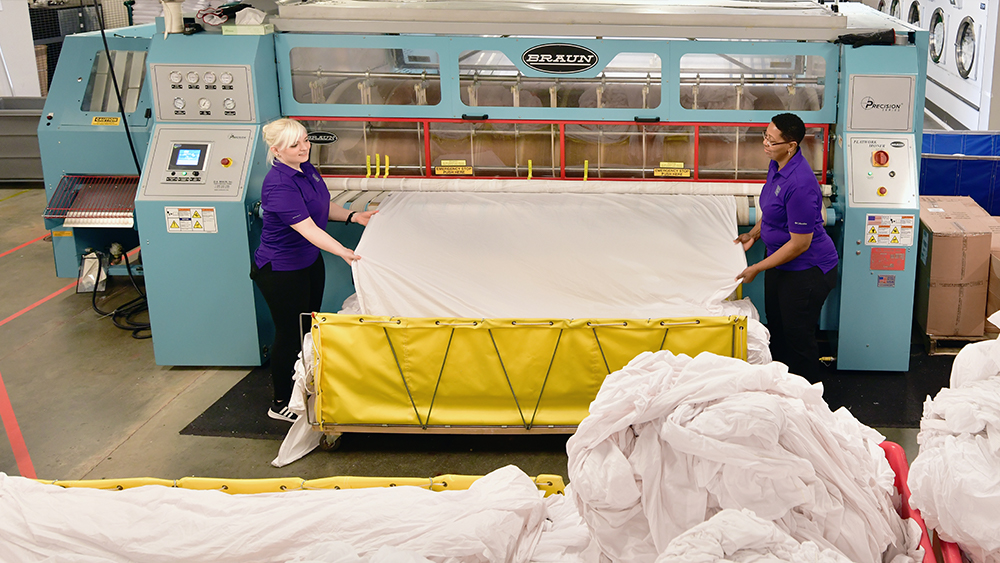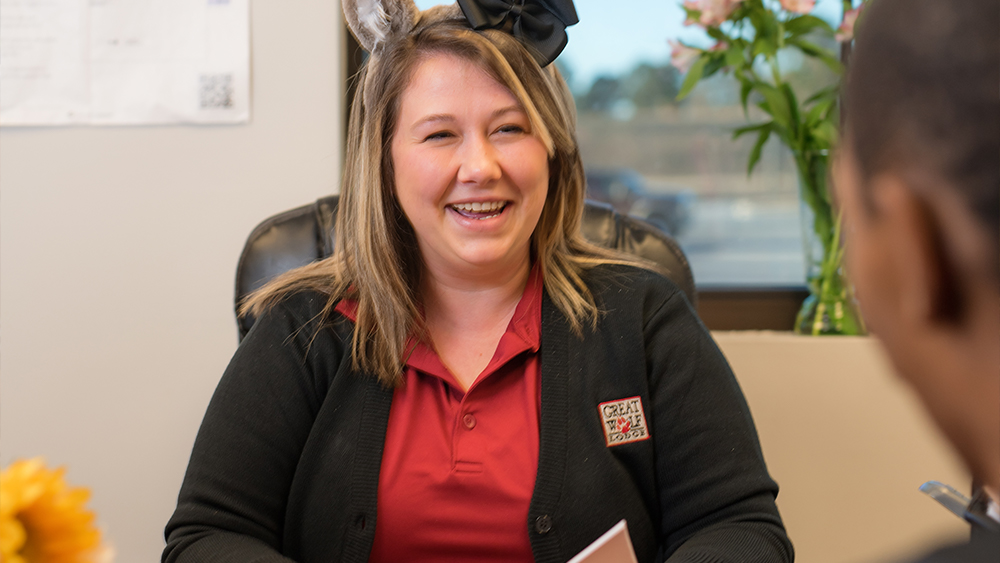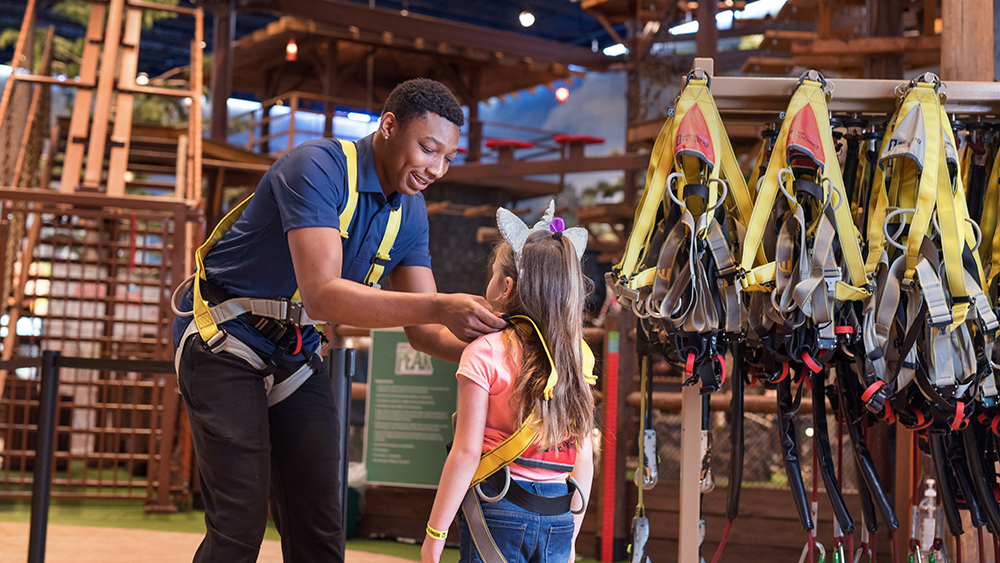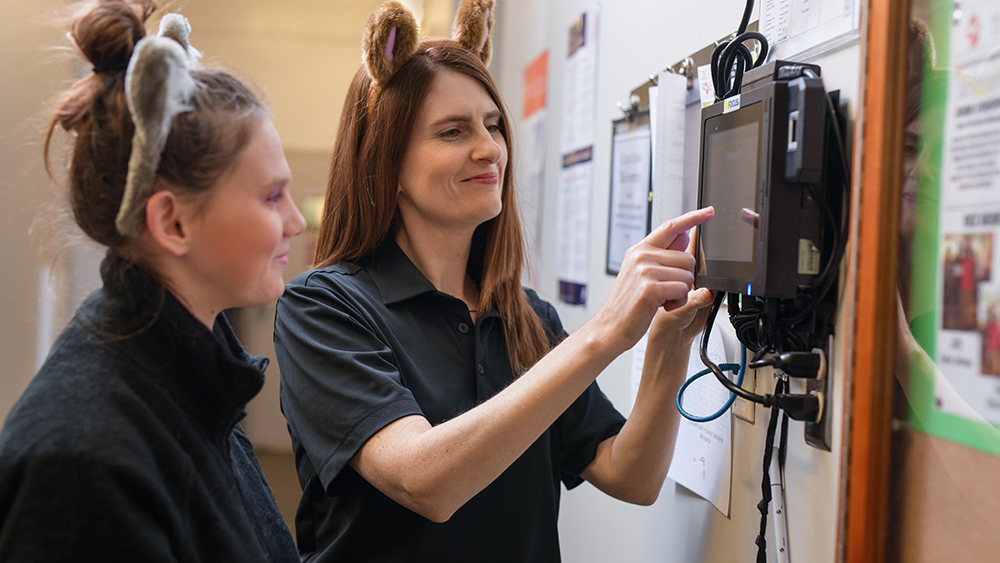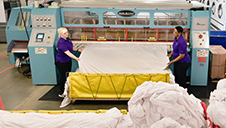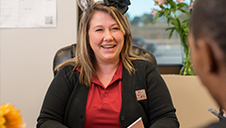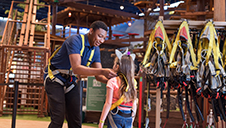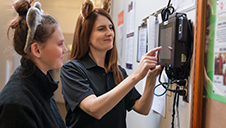 Check Out These Opportunities In Our Pack!