Public Area Attendant
Apply Now
Job ID PUBLI11645
Date posted 04/21/2021
Location La Grange, Georgia
Job Type Part Time
The Public Area Attendant is critical to ensuring the overall atmosphere of the Lodge meets or exceeds Great Wolf and guest standards. The Attendant is responsible cleaning and maintaining common areas of the resort.
Essential Duties & Responsibilities
Vacuums, dusts, and cleans public areas including, but not limited to: floors, carpets, restrooms, waterpark area, elevators, windows, and doors
Ensure elevator areas are free of debris
Empties waste receptacles in common areas
Reads and comprehends material safety data sheets for all chemicals and use them according to directions
Report maintenance issues in public areas
Operates trash compactor and cardboard baler
Communicate with guests in a professional and courteous manner
Deliver items to guestrooms as requested and return them to storage as necessary
Assists with guestroom cleaning as needed
Required Qualifications & Skills
Willingness to work flexible schedule including nights, weekends, and/or Holidays as needed
Successful completion of criminal background check and drug screen
Proven ability to work independently with limited supervision
Desired Qualifications & Traits
Prior experience with the handling of cleaning chemicals
Excellent customer service skills
Previous housekeeping or general cleaning experience
Physical Requirements
Able to lift up to 30 lbs.
Able to push/pull up to 100 lbs.
Able to bend, stretch, and twist
Able to stand and walk for long periods of time
Able to climb multiple flights of stairs on daily basis and walk frequently
Able to work with chemicals according to directions
Apply Now
Check Out Our LaGrange, GA Lodge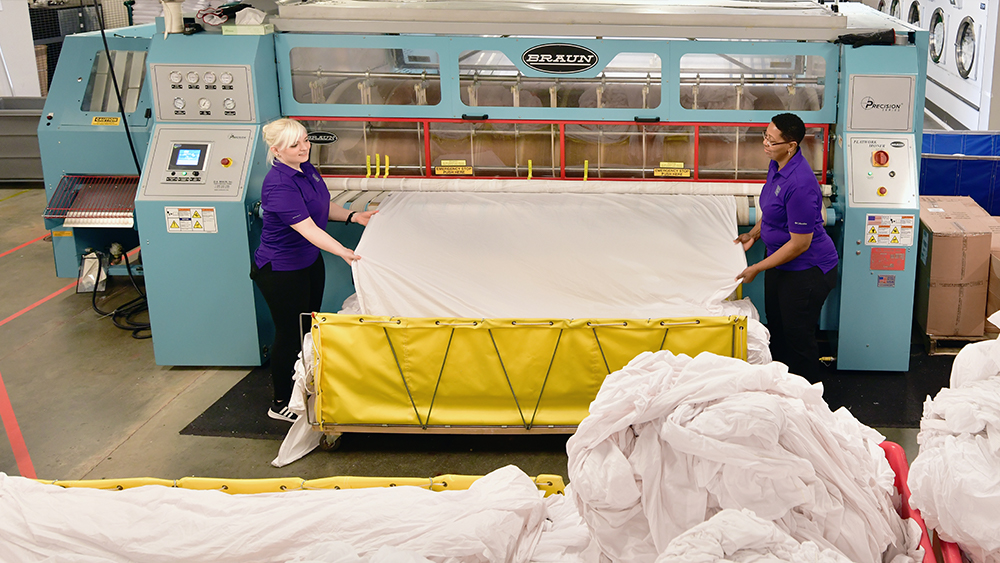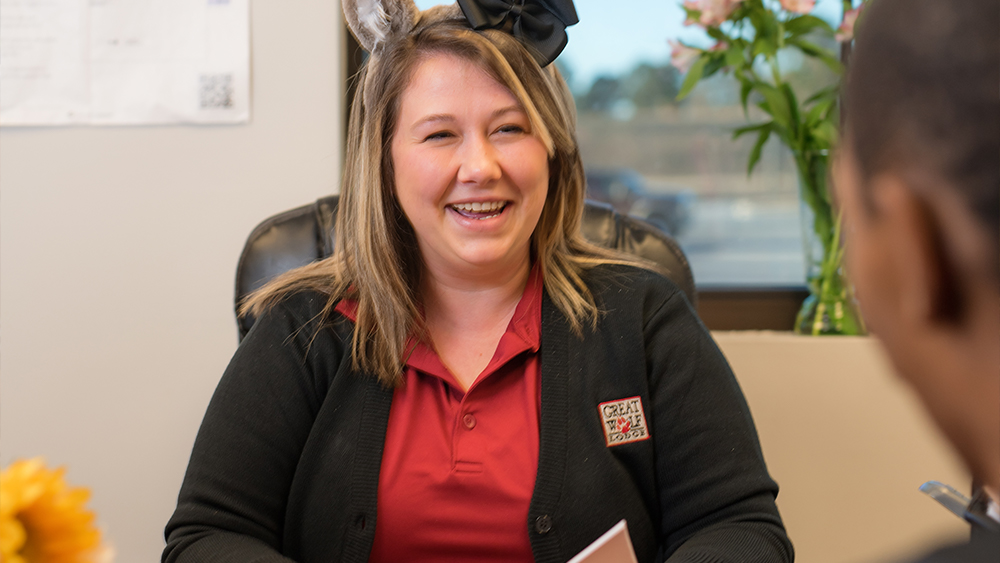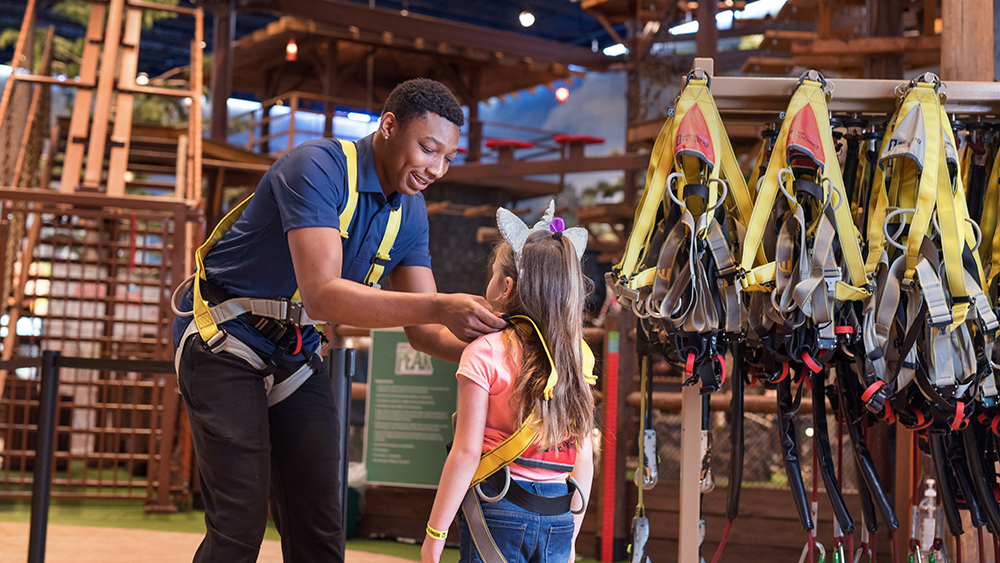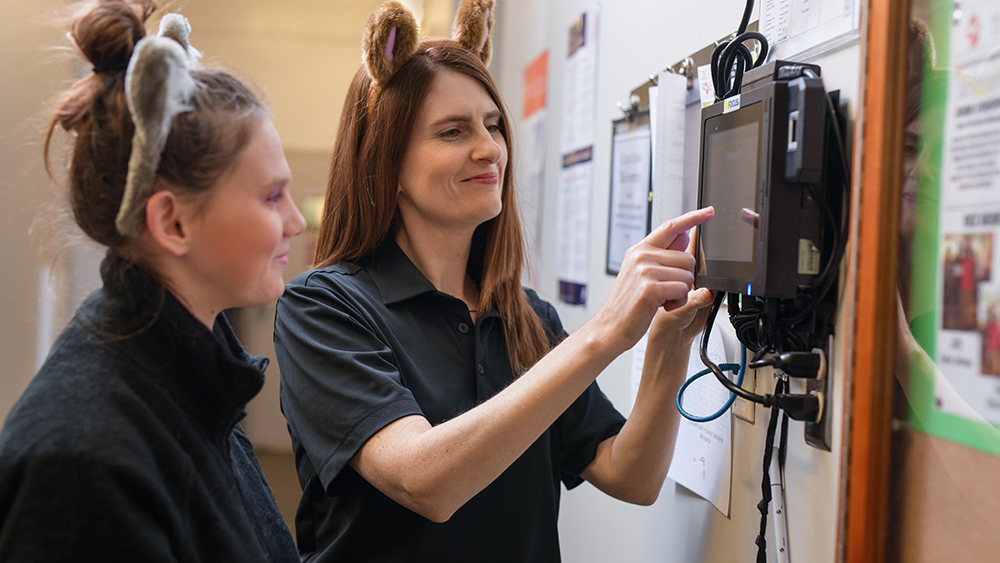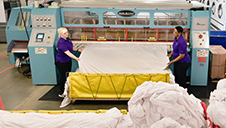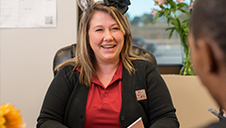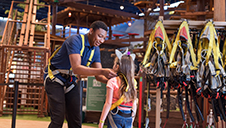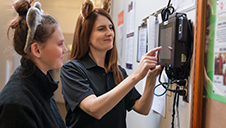 Check Out These Opportunities In Our Pack!