Donut Finisher Coffee Shop
Apply Now
Job ID DONUT11305
Date posted 04/01/2021
Location La Grange, Georgia
Job Type Part Time
At Great Wolf, the Coffee Shop Donut Finisher keeps our guests energized. The Donut Finisher is responsible for finishing donuts and other baked goods while providing courteous, friendly, and efficient customer service to all.
Essential Duties & Responsibilities
Determines quantity of product to be thawed based on information provided on production sheets
Handles product through the re-therming, glazing and cooling stage
Finishes product as outlined on production sheets utilizing a variety of frostings and sprinkled toppings
Enhances product by studying and improving finishing techniques
Completes all required "Just Baked" training
Understands all hospitality standards and holds self accountable for them
Handles high-pressure situations calmly
Adheres to all uniform and grooming standards
Communicates in English and seeks assistance to improve communication skills
Actively participates in meeting all cleanliness, safety and sanitation standards
Basic Qualifications & Skills
Some High School education or equivalent
Flexibility regarding scheduling based on business demands
Proven customer service skills and communication skills; able to read and interpret english language manuals relating to safety, operations, and procedures
Successful completion of a criminal background and drug screen
Desired Qualifications & Traits
Prior experience in a retail food environment
Previous experience demonstrating strong customer service
Prior experience utilizing restaurant equipment and sanitation standards
Ability to multi-task and prioritize a variety of tasks with minimal direction
Previous experience with cash transactions and Point of Sale systems
Proven teamwork skills
Physical Requirements
Ability to lift up to 50 lbs.
Able to sit and/or stand for long periods of time
Ability to bend, twist, and stretch
Apply Now
Check Out Our LaGrange, GA Lodge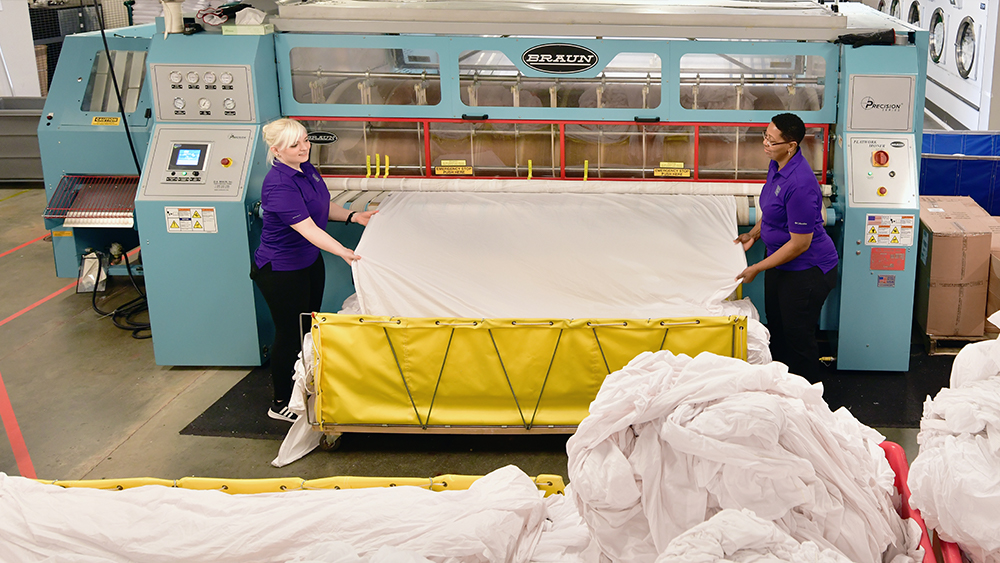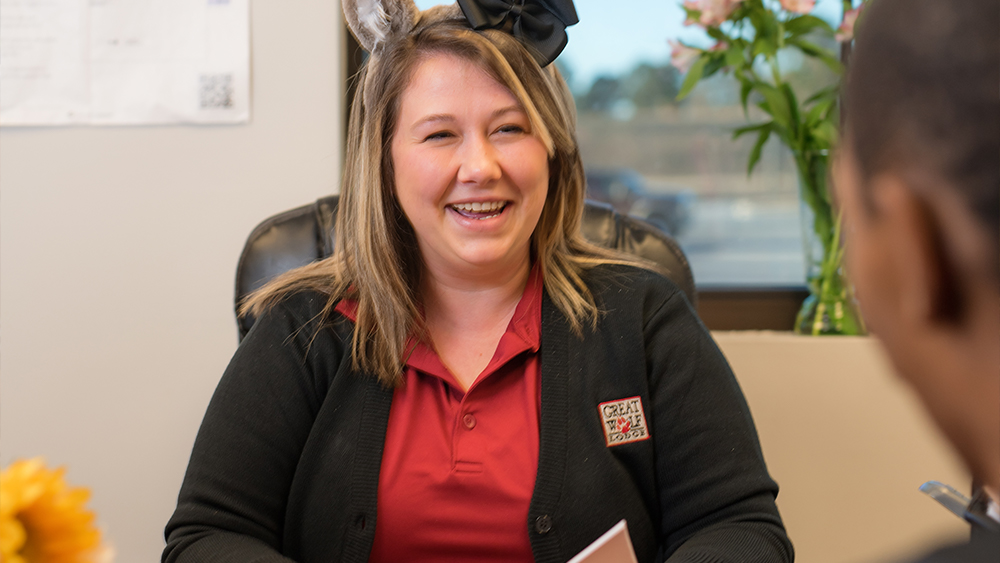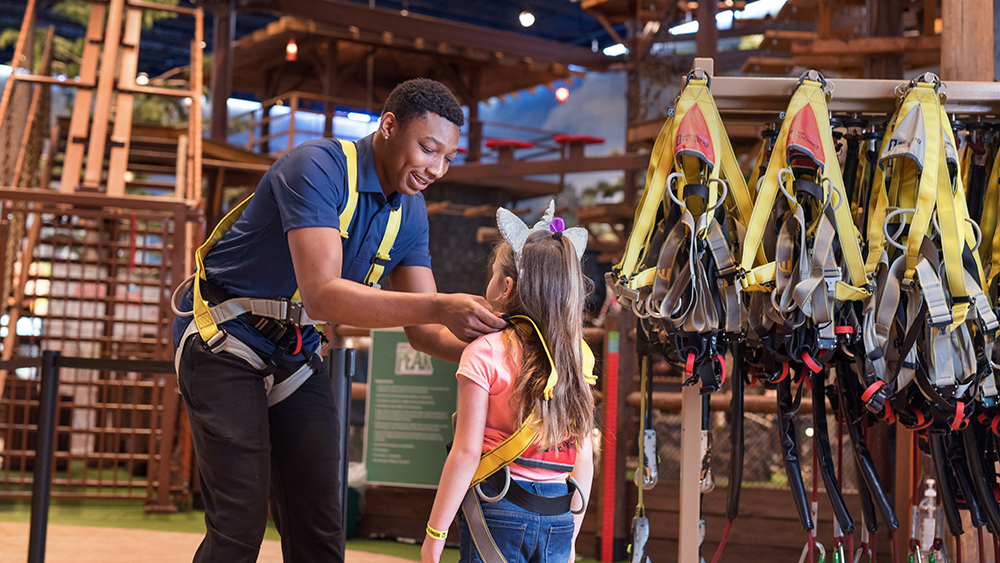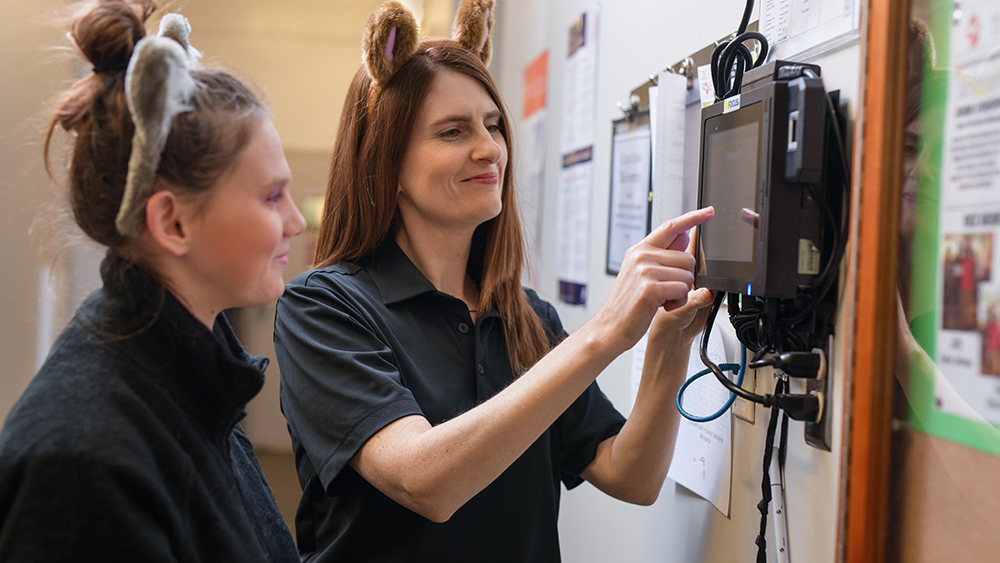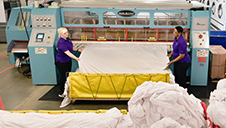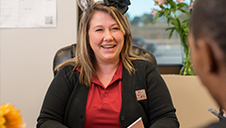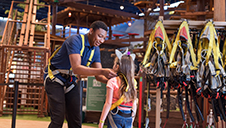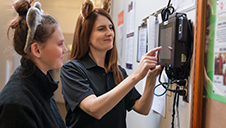 Check Out These Opportunities In Our Pack!