Food Outlet Attendant - Part-time - Earn up to $13.25/hr*
Apply Now
Job ID FOODO12071
Date posted 05/14/2021
Location Gurnee, Illinois
Job Type Part Time
The Food and Beverage Attendant is responsible for positive guest interactions while taking orders, serving, and handling transactions in a friendly and efficient manner at various food outlets, including the Pizza Shop, Coffee Shop, Snack Bar outlet and more.
Essential Duties & Responsibilities
Communicates with guests to take food and beverage orders
Prepares customer food and beverage orders
Provides outstanding customer service and engage in suggestive selling
Maintains equipment, performs preventative maintenance, troubleshoots breakdowns and/or calls for repairs
Assists in merchandising functions including display and store design, inventory receiving, stocking, and merchandise pricing
Performs cash-handling functions, including point-of-sale (POS) system, registers, and daily reporting
Ensures F&B outlet adheres to the highest standards of cleanliness, presentation, and service
Ensures the daily operation of the retail outlet adheres to operating procedure guidelines
Assists in other food outlets as needed
Basic Qualifications & Skills
Some High School education or equivalent
Flexibility regarding scheduling based on business demands. A variety of shifts are available!
Experience utilizing basic math skills with ability to add, subtract multiply and divide
Proven customer service skills and communication skills; able to read and interpret English language manuals relating to safety, operations, and procedures
Successful completion of a criminal background and drug screen.
Desired Qualifications & Traits
Previous experience demonstrating strong customer service
Prior experience utilizing restaurant equipment and sanitation standards
Ability to multi-task and prioritize a variety of tasks with minimal direction
Previous experience with cash transactions and Point of Sale systems
Proven teamwork skills
Physical Requirements
Ability to lift up to 20 lbs.
Able to sit and/or stand for long periods of time
*Represents combined base hourly rate and $2/hr Bonus differential. $2/hr Bonus paid in the event Pack Member exceeds 20 hours worked in a given pay week, and Bonus applies back to the first hour worked in such pay week. Bonus available for select positions and rates may differ by job code. Valid only for full pay weeks between May 28, 2021 through September 9, 2021 at participating Great Wolf Lodge locations. Pack Member must work greater than 20 hours in a given work week; only hours actually worked are eligible for the $2/hr Bonus calculation. All local, state, and federal taxes will apply. May be revoked by Great Wolf at any time with or without notice. All terms of program subject to interpretation by Great Wolf In its sole discretion and may modify the terms to comply with local and state law. Please contact Human Resources for additional information and other limitations.
Apply Now
Check Out Our Gurnee, IL Lodge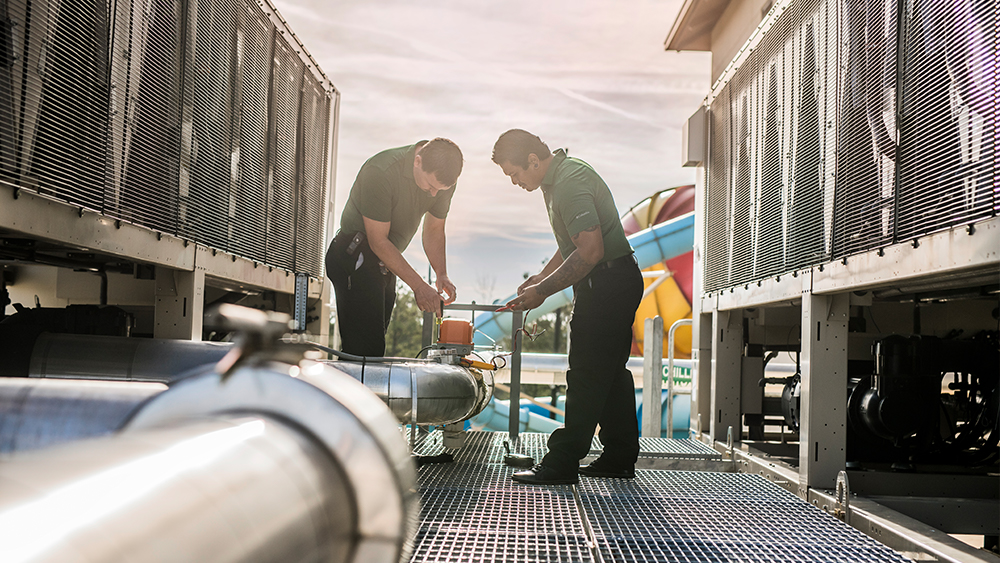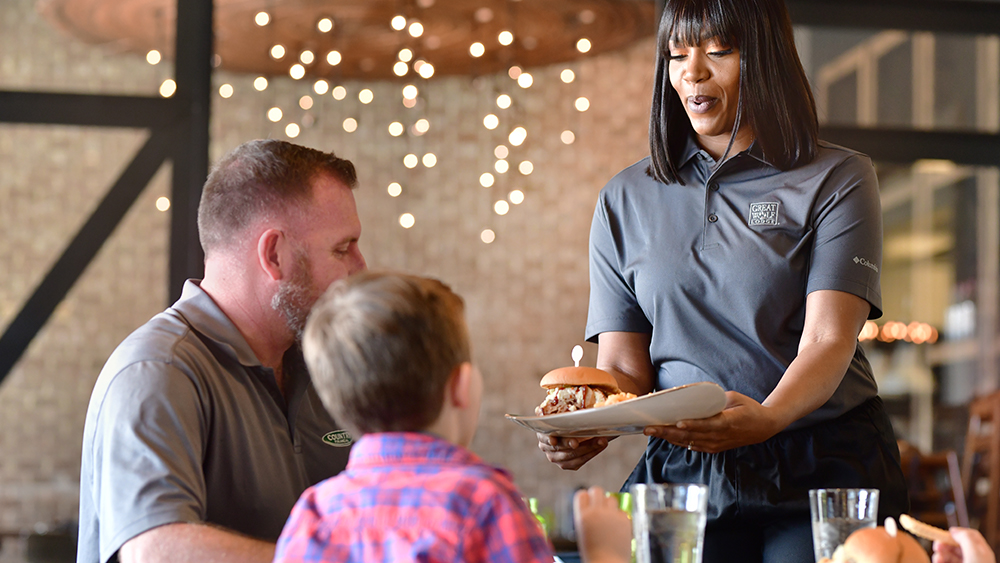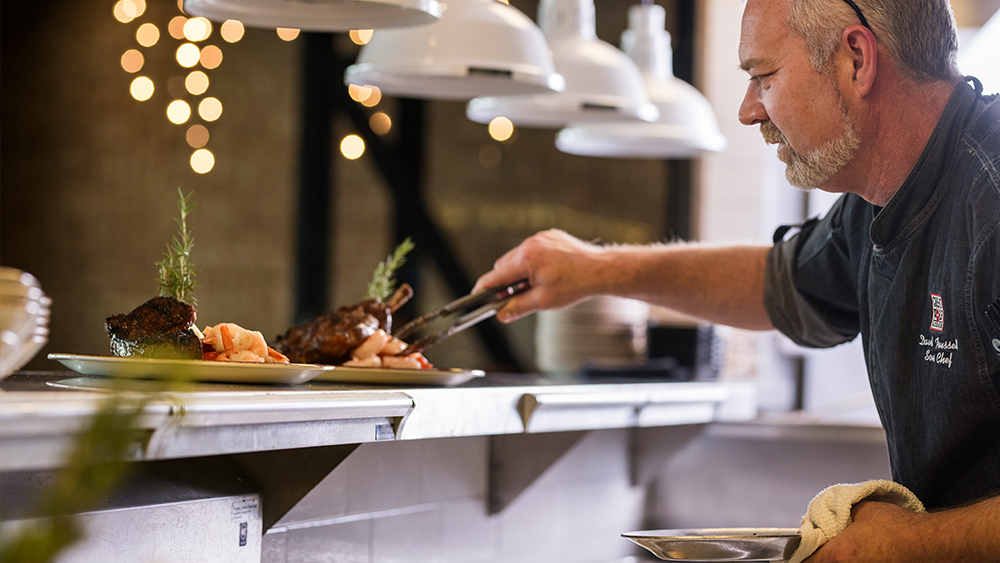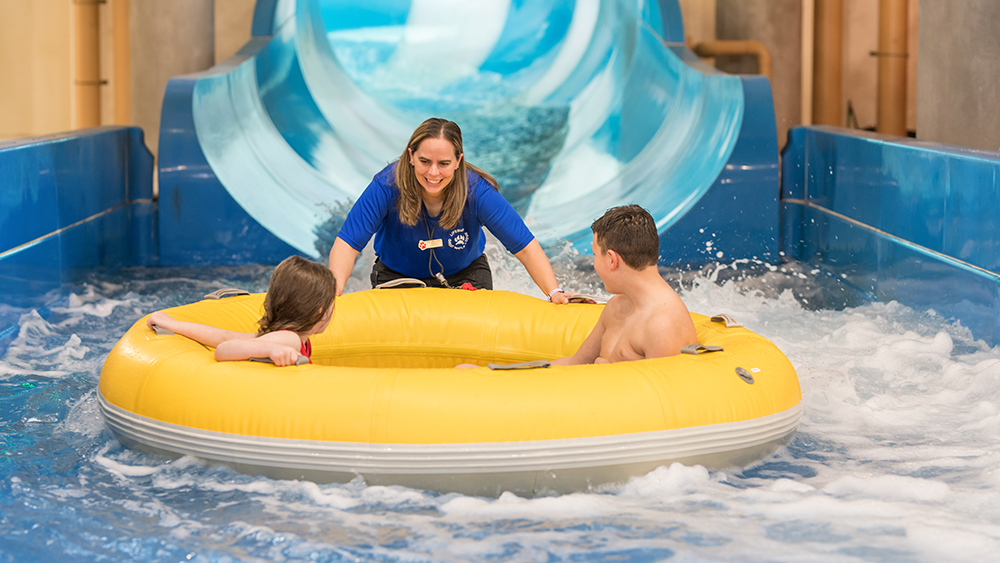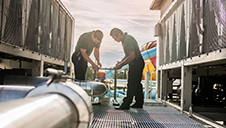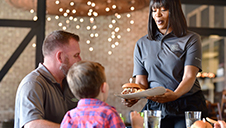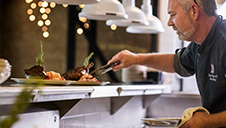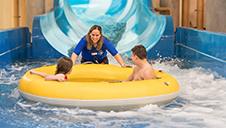 Check Out These Opportunities In Our Pack!