Starbucks Barista-Coffee Shop Attendant AM Shift
Apply Now
Job ID STARB11396
Date posted 04/06/2021
Location Grapevine, Texas
Job Type Part Time
At Great Wolf, the Coffee Shop Attendant keeps our guests energized. The Attendant guides customers while maintaining the cash register, ringing sales, processing returns, and closing out the register.
Essential Duties & Responsibilities
Communicates with guests to take food and beverage orders

Maintains equipment, performs preventative maintenance, troubleshoots breakdowns and/or calls for repairs

Provides outstanding customer service and engage in suggestive selling

Assists in merchandising functions including display and store design, inventory receiving, stocking, and merchandise pricing

Performs cash-handling functions, including point-of-sale (POS) system, registers, and daily reporting

Ensures the daily operation of the retail outlet adheres to operating procedure guidelines.

Ensures retail outlet adheres to the highest standards of cleanliness, presentation, and service

Assists in other retail outlets as needed
Apply Now
Check Out Our Grapevine, TX Lodge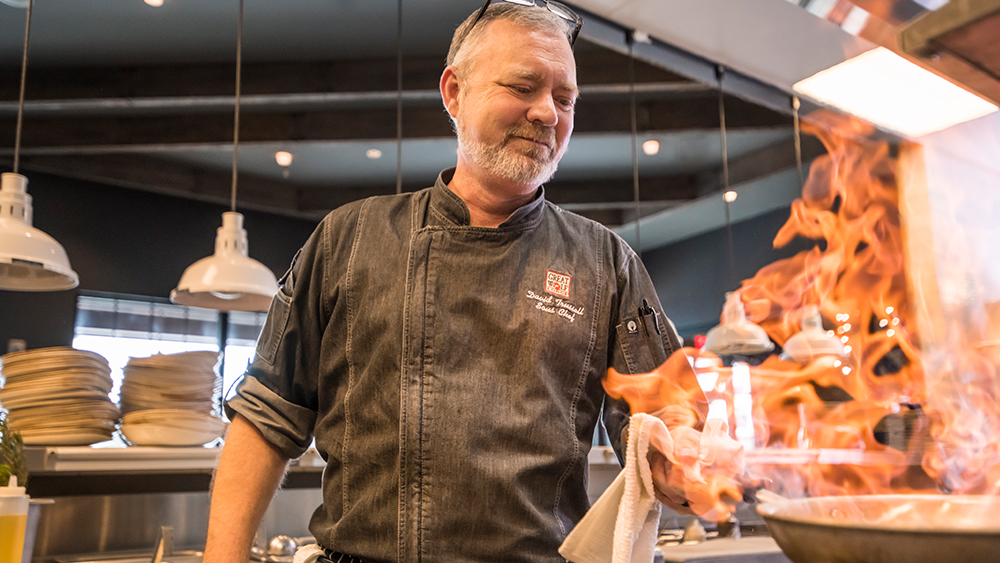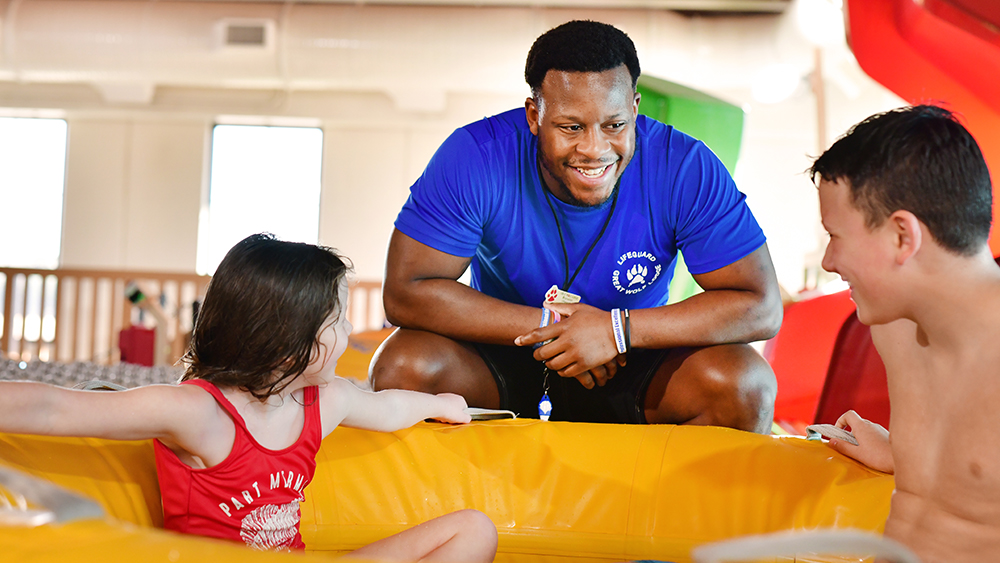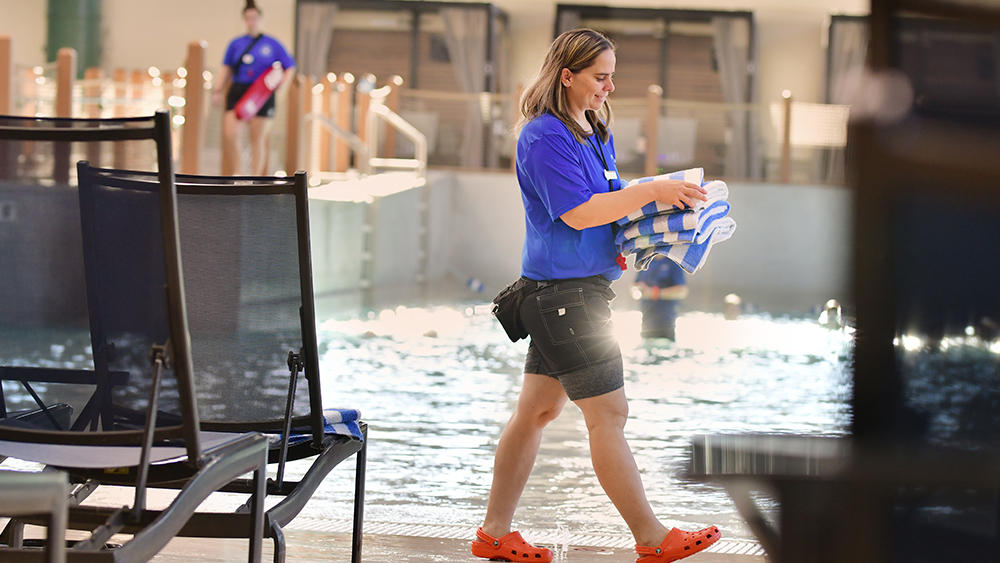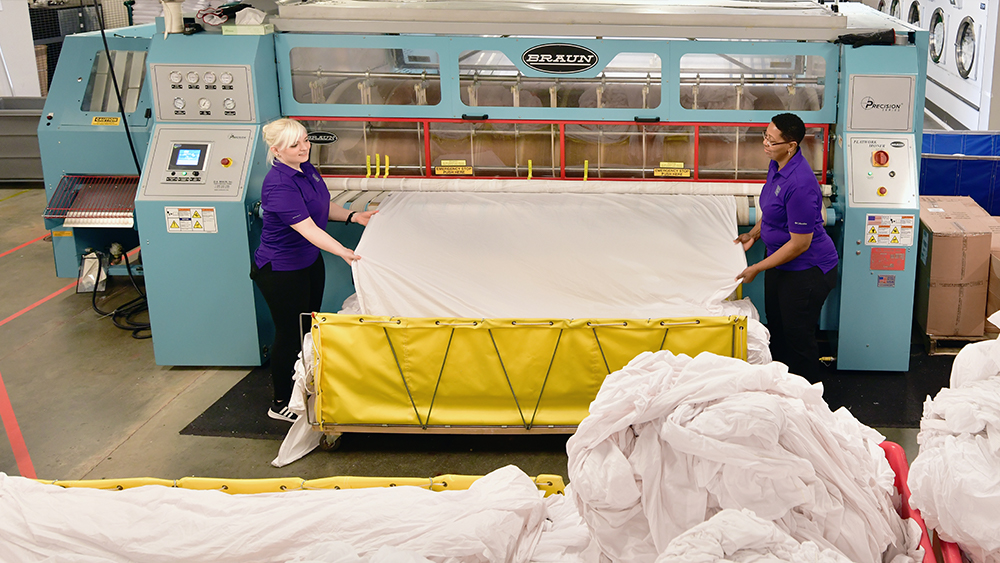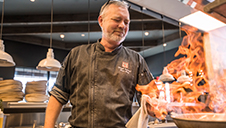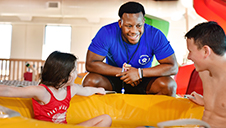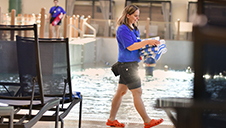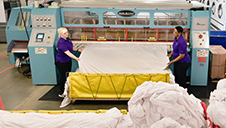 Check Out These Opportunities In Our Pack!