Entertainment Ambassador
Apply Now
Job ID ENTER017604
Date posted 01/14/2022
Location Fitchburg, Massachusetts
Job Type Part Time
Check out our new rates! $14.75/hour!
At Great Wolf, the Entertainment Ambassador creates an exciting atmosphere for kids with hands-on, unforgettable experiences. This role leads Great Wolf Lodge kids' activities and is also responsible for general retail work, including stocking merchandise and ringing sales.
Essential Duties & Responsibilities
Perform all branded experiences consistently according to Family Tradition procedures
•Responsible for all aspects of Character Appearances and Entertainment at the property including:
◦Perform character appearance duties in a manner deemed acceptable according Great Wolf Lodge standards; learn and perform signature character moves and non-verbal communication strategies. Characters do not speak under any circumstances
◦Perform Wolf Walk, Story Time, and other brand events/experiences outside of the Cub Club room (hands-on learning, dance parties, karaoke)
◦Personally interact with Great Wolf Lodge guests
◦When not on break, act as though you are on stage at all times, effectively entertaining Pack Members, families and children through public performance
◦Escorts are the 'voice' of the character, so must have the ability and will be expected to converse casually and appropriately with guests
◦Perform and/or provide support to all necessary community appearances. This includes but is not limited to sponsors, charities, tradeshows, media and private functions
◦Responsible for character costume operations including care, cleaning, maintenance, etc.
◦Commit entirely to the assigned scheduled opportunities for specific characters ("Wiley", "Violet", or other scheduled character) to appear at on-site and off-site events
◦Distribute Great Wolf Lodge promotional items designed to help increase guest experience and guest attendance at events
◦Willingness to perform child-friendly promotional activities on-site and in the community
◦Willingness to represent Great Wolf Lodge, and our mission and core values, in a positive manner on and off site
◦All character and escort duties are interchangeable -- it is expected that each Pack Member is willing and able to fulfill both roles as needed
Cub Club (room)
◦Perform all Cub Club experiences while always maintaining brand-approved reasons for our youngest guests and their parents to want to spend time in room
◦Provide and maintain a fun, engaging environment inside Cub Club at all times and promote hands-on learning through daily activities
◦Responsible for running Cub Club rooms on a daily basis including but not limited to maintaining high quality look of room at all times
◦Provide quality guest interactions with consistent upbeat, fun and energetic personality at all times. When not on break, act as though you are on stage at all times
◦Ensuring that all items within Kids Club are brand consistent. If not, informing their Supervisor of issues
◦Perform all branded experiences consistently according to Family Tradition procedures
◦Maintain a safe, clean and professional environment during the organization, coordination and production of branded experiences
◦Assist Kids Experience team with inventory of event & activity materials
◦Ability to learn new skills including, but not limited to, face painting, balloon making or other event related entertainment
Basic Qualifications & Skills
Some High School education or equivalent
Flexibility regarding scheduling based on business demands including evenings, weekends, and Holidays
Proven customer service skills and communication skills; able to read and interpret English language manuals relating to safety, operations, and procedures
Successful completion of a criminal background and drug screen
Desired Qualifications & Traits
Previous experience in a related fields such as Entertainment, Hospitality, or Education
Charismatic, enthusiastic attitude
Ability to multi-task and prioritize a variety of tasks with minimal direction
Previous as a Character and/or working with children
Proven teamwork skills
Physical Requirements
Ability to lift up to 50 lbs.
Able to sit and/or stand for long periods of time
Ability to maintain composure in character suits; including heat and humidity for periods of 30 minutes
Apply Now
Check Out Our Fitchburg, MA Lodge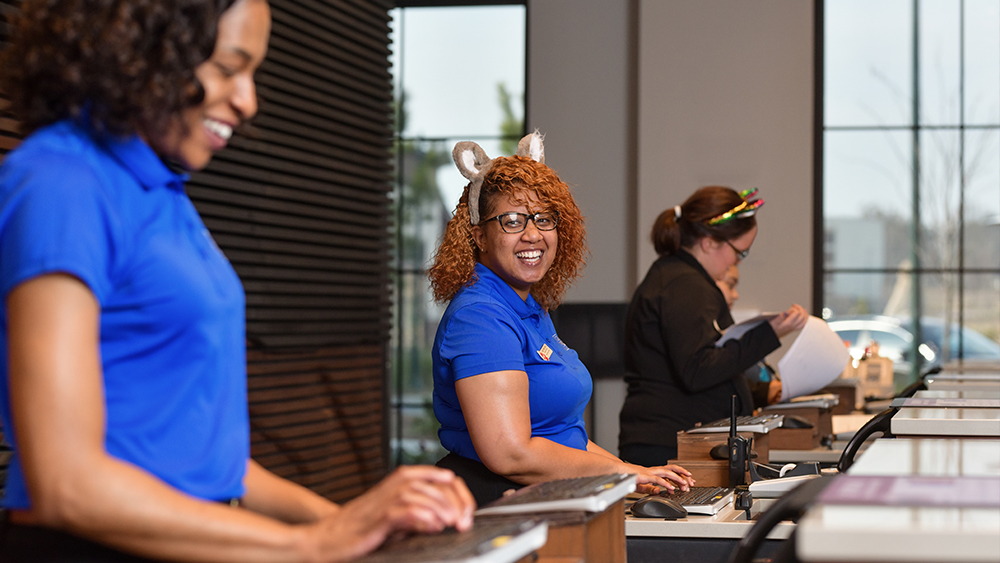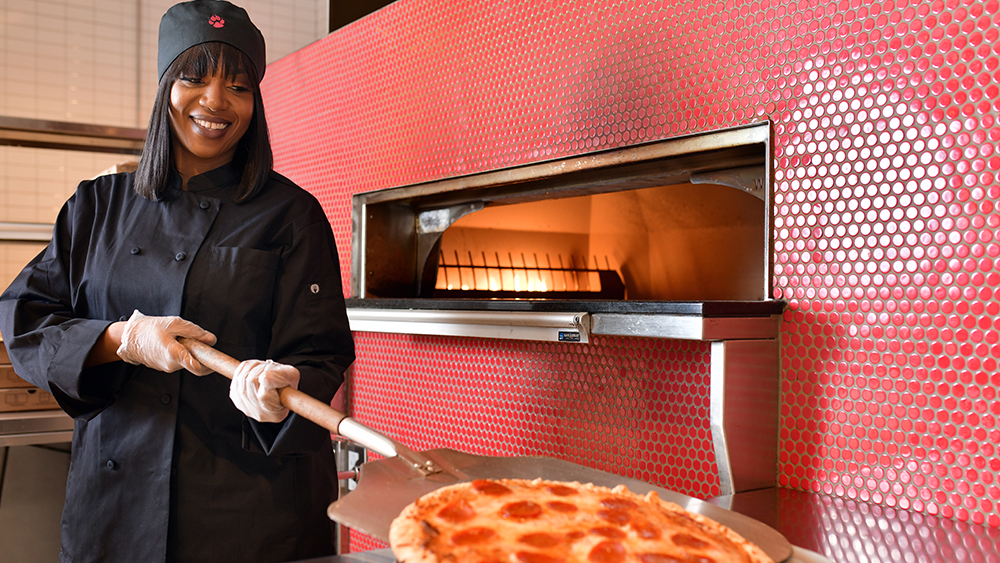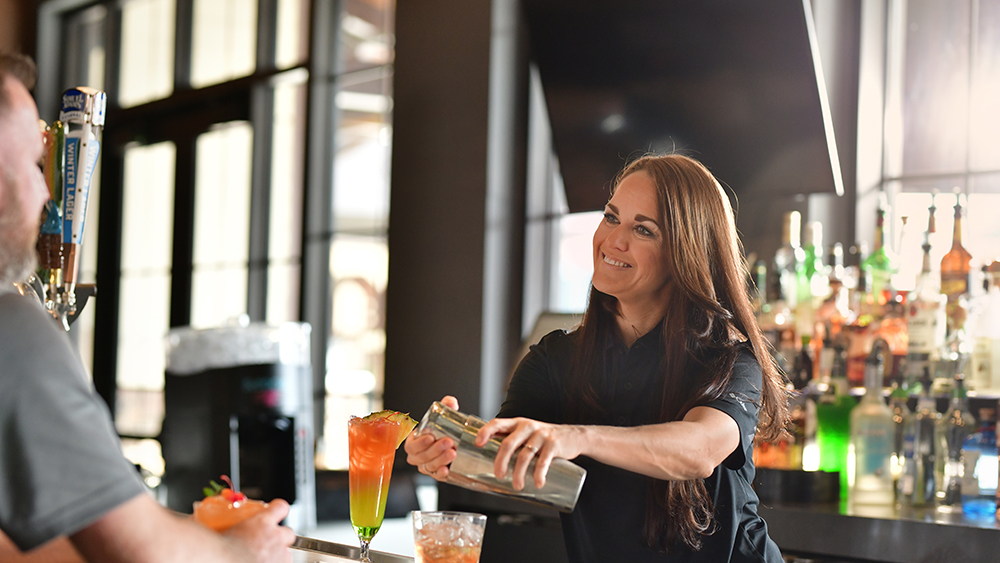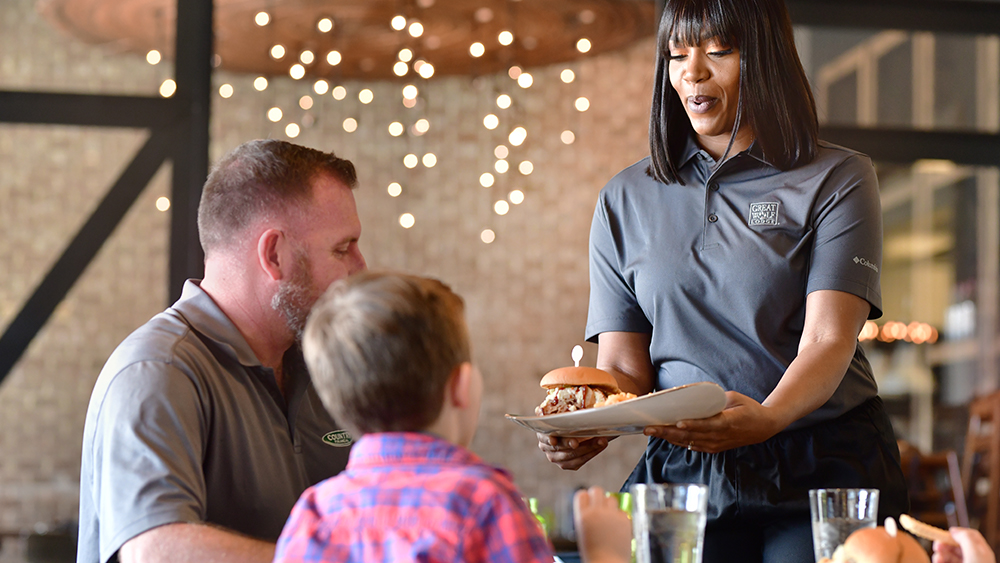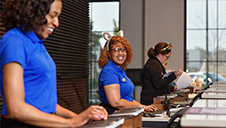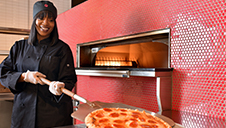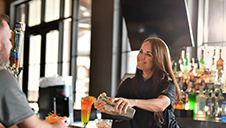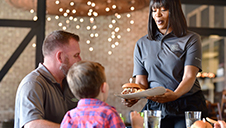 Check Out These Opportunities In Our Pack!