Dishwasher
Apply Now
Job ID DISHW017611
Date posted 01/14/2022
Location Fitchburg, Massachusetts
Job Type Full Time
Check out our new rates! $16.25/hour!
The Dishwasher is key to overall restaurant operations and helps ensure guests have an unforgettable dining experience. The dishwasher helps maintain the overall cleanliness and atmosphere of our restaurant.
Essential Duties & Responsibilities
Maintains stock by assisting the chefs in keeping the kitchens in full working order; retrieving stock, and keeping all cooking and serving utensils and plates clean & sanitary at all times
Organizes, rinses, and runs dishes and utensils through dishwasher; unloads and organizes per set guidelines
Ensures safe and clean work area by following sanitation standards and procedures complying with legal regulations
Provides foodstuff and utensils for chef by carrying pans, kettles, and trays of food to and from workstations, stoves, and refrigerators
Maintains food quality by storing foods in designated areas, minimizing spoilage
Keeps equipment operating by following operating instructions, troubleshoots breakdowns, maintains supplies, and performs preventative maintenance
Maintains appropriate levels of needed dishes and utensils
Segregating and removing waste in accordance to company standards
Basic Qualifications & Skills
Some High School education or equivalent
Must be flexible regarding scheduling based on business demands, including nights, weekends and Holidays as needed
Successful completion of criminal background check and drug screen
Desired Qualifications & Traits
Experience and/or training in hands-on equipment maintenance
Understanding of sanitation-related issues and knowledge of precautions necessary to ensure a clean food preparation environment
Proven teamwork
Projects professional image that inspires trust and confidence
Enthusiastic and positive energy
Physical Requirements
Able to lift, push, pull up to 50 lbs.
Able to bend, stretch, and twist
Able to stand for long periods of time
Able to withstand hot and humid environments for long periods of time
Apply Now
Check Out Our Fitchburg, MA Lodge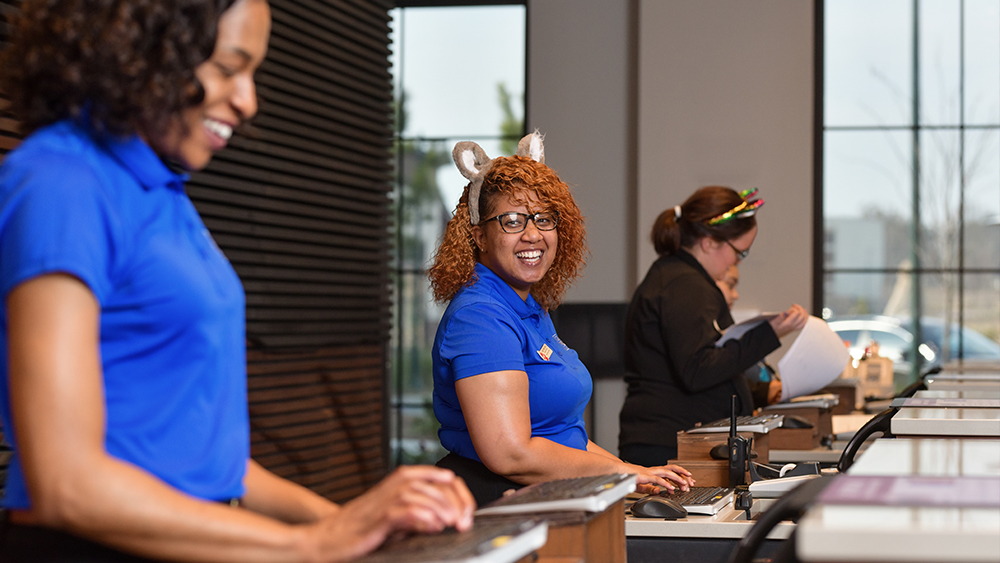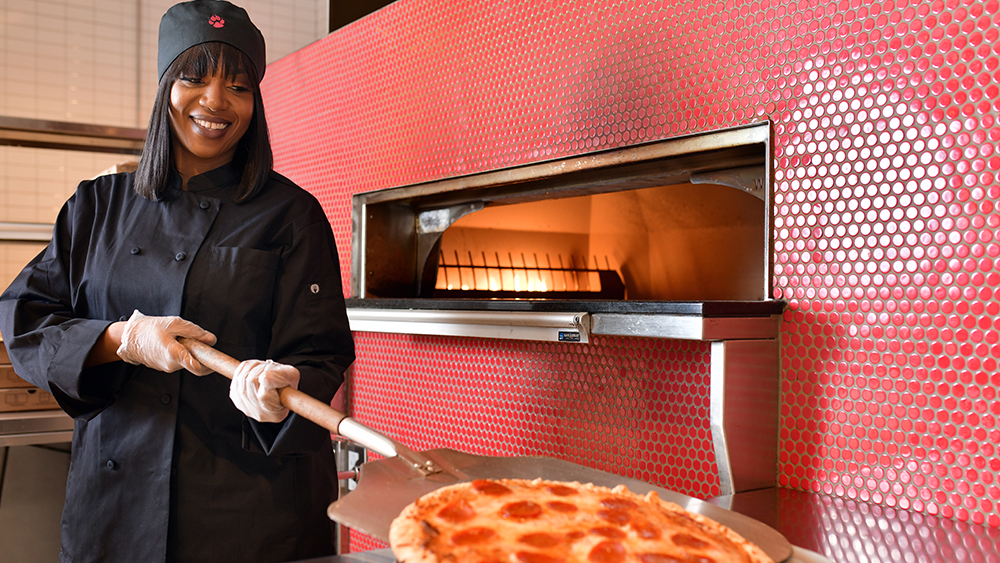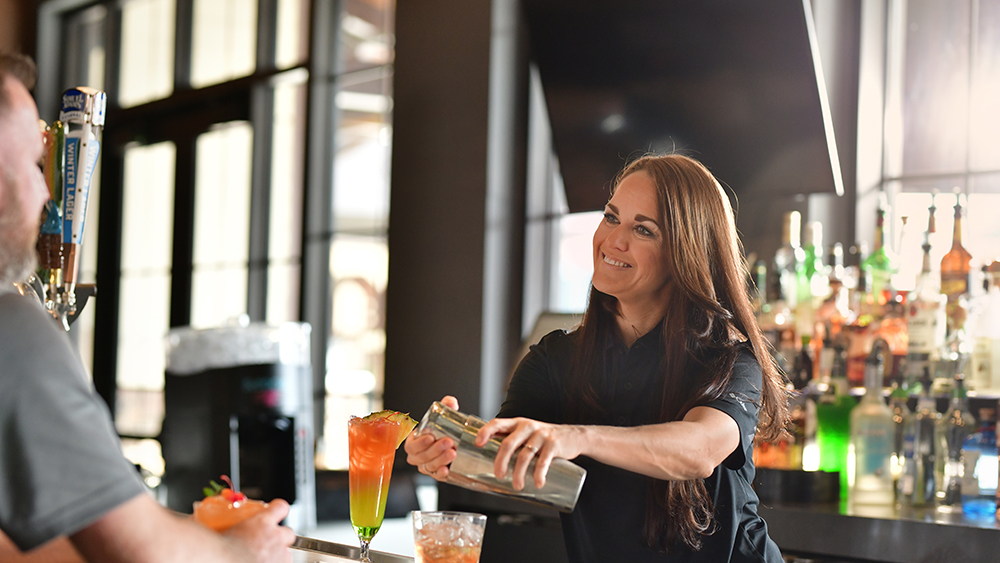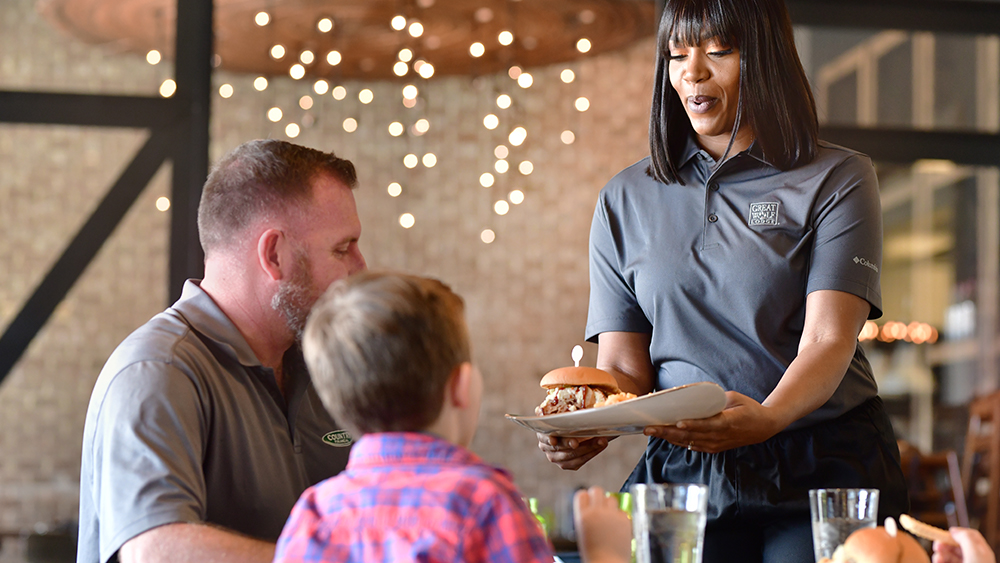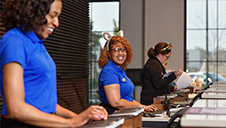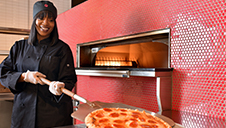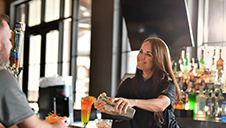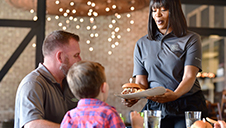 Check Out These Opportunities In Our Pack!