Revenue Manager
Apply Now
Job ID REVEN10701
Date posted 02/09/2021
Location Chicago, Illinois
Job Type Full Time
Summary:  Manage and maximize profitability utilizing brand revenue management principles and procedures for one to two properties.  The Revenue Manager is part of a centralized (corporate) Revenue Management Team, and is the central point for driving resort profitability through price and occupancy.
Responsibilities:  
Establish daily revenue strategy for one to two resorts, setting pricing and channel allocations across all market segments.  Collaborate with Revenue Management team as well as property Sales and General Management through weekly revenue management calls.
Build, execute, and communicate Brand Approved Packages and Promotions.  Ensure promotional content is distributed, validated, and understood by field, digital marketing, email, and contact center teams.
Manage financial reporting including forecasts and post mortem analysis in coordination with both corporate and field Operations and Finance teams.  Create weekly forecasts for use in revenue strategy, financial forecasting, and operational forecasting.  Provide monthly PL reviews and assessment of prior periods and full year budgeting in coordination with Finance teams.
Lead weekly revenue management team meetings, attended by Sr. Revenue Management, Property General Manager and key members of the proper executive teams.  Prepare yield report in coordination with Revenue Analysts.
Daily / ongoing responsibilities include

Managing daily inventory and rates in property and revenue management systems, coordinating inventory management with the resort(s).  Manage third party distribution channels.
Pricing, yielding, and channel management by market segment, rate code, and promotion.
Detailed analytics on web search, booking, and pace trends.  Expert knowledge in promotion and marketing plans and the impact of each on the booking curve. 
Review and optimize promotional performance an website placement and effectiveness.
Managing group sales displacement, pricing, and channel management.
Benchmark performance against industry. 
Participate in Charter Team projects, focusing on technology, data science, or promotions.  
Required Qualifications:
Minimum four year degree in Economics, Finance, Statistics, Applied Mathematics, Business, Hospitality, or related field.  
Minimum two years of experience in Pricing, Yield / Revenue Management, or Predictive Analytics.
Demonstrated knowledge of pricing science, including unconstrained demand and linear regression.
Detailed knowledge of commercial technologies including but not limited to Revenue Management, Property Management, 3rd Party Distribution, Google Analytics, Business Intelligence, and Website Content Management.  
Demonstrated excellent analytical skills and detailed knowledge of Excel and power point.
Demonstrated ability to communicate complex information clearly to a wide range of audiences.
Demonstrated ability to learn and retain information quickly.
Understanding of general database structure.
Preferred Qualifications:
MS or MBA preferred.
A successful candidate will embody personal attributes that will enable them to quickly add value to the Great Wolf organization, including:

Passion – wants to make an impact and cares about the business and brand
Curiosity – wants to understand how things work and how to make them better
Drive – self-starter that is able to juggle multiple priorities across the business
Analytics – bring an analytical perspective to solve business challenges
Judgement – applies experience, facts, and intuition to assess situations and define solutions
Influence –  ability to relate to and influence across the organization
Attitude – a can-do, roll up the sleeves approach, working in a fast-paced environment
Apply Now
Check Out Our Chicago, IL Lodge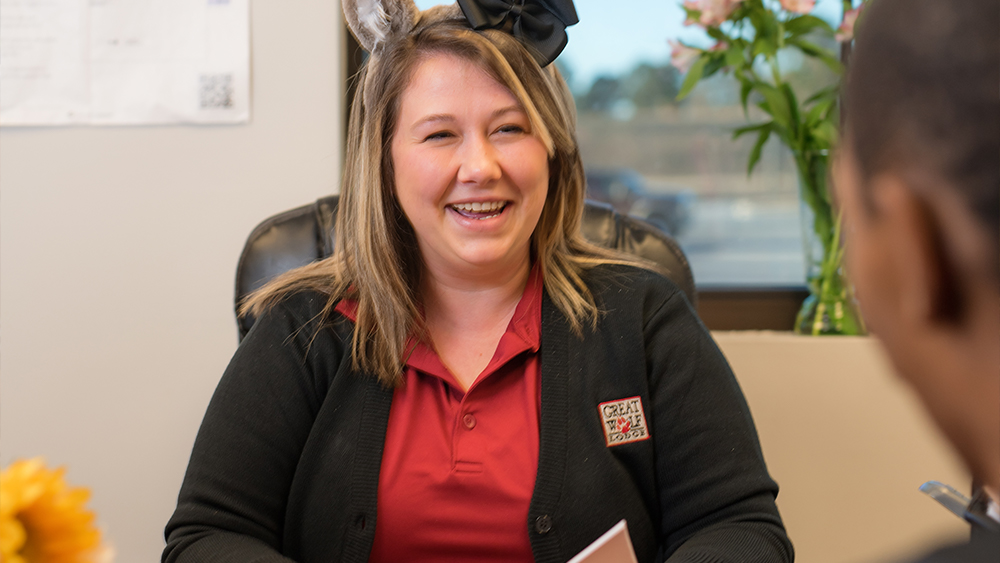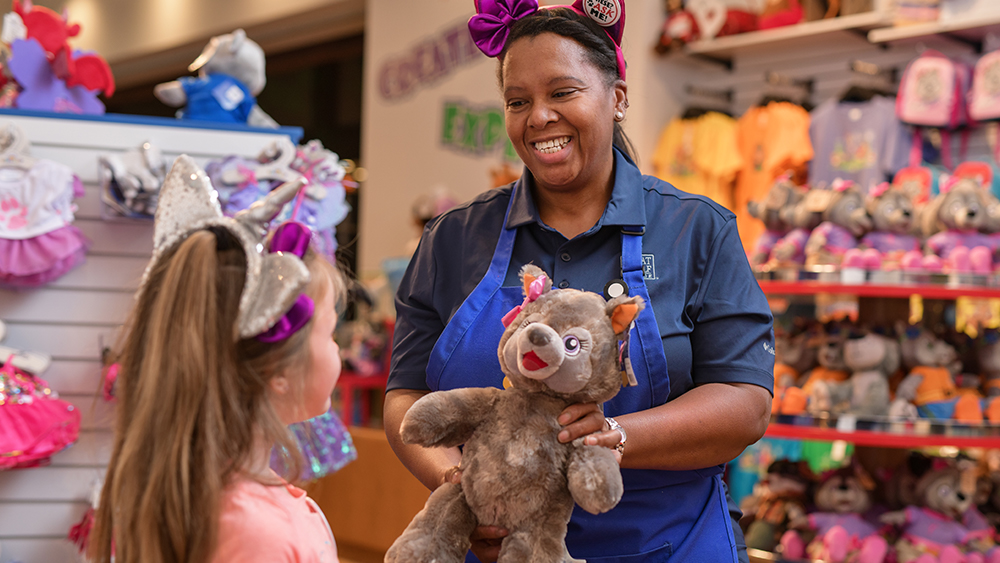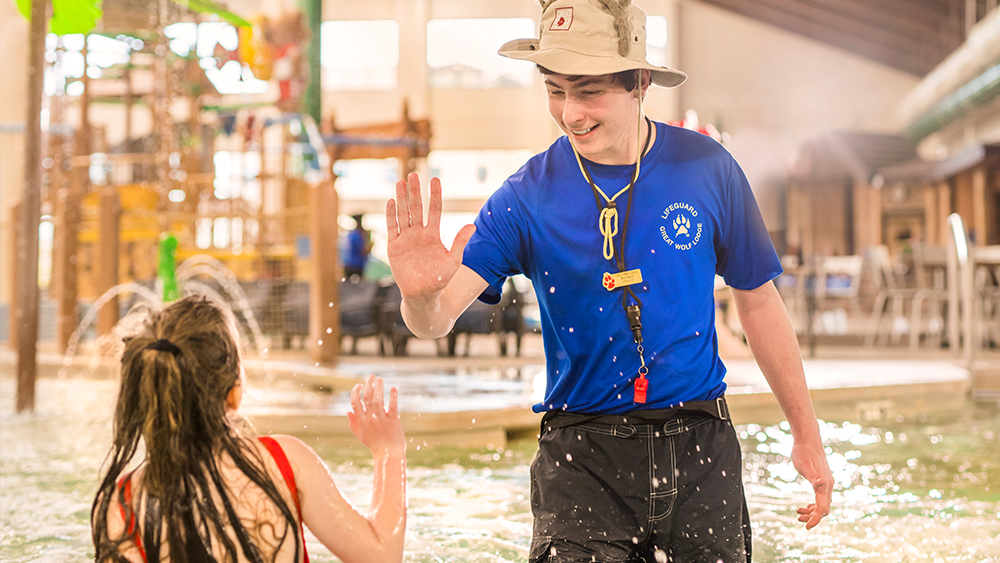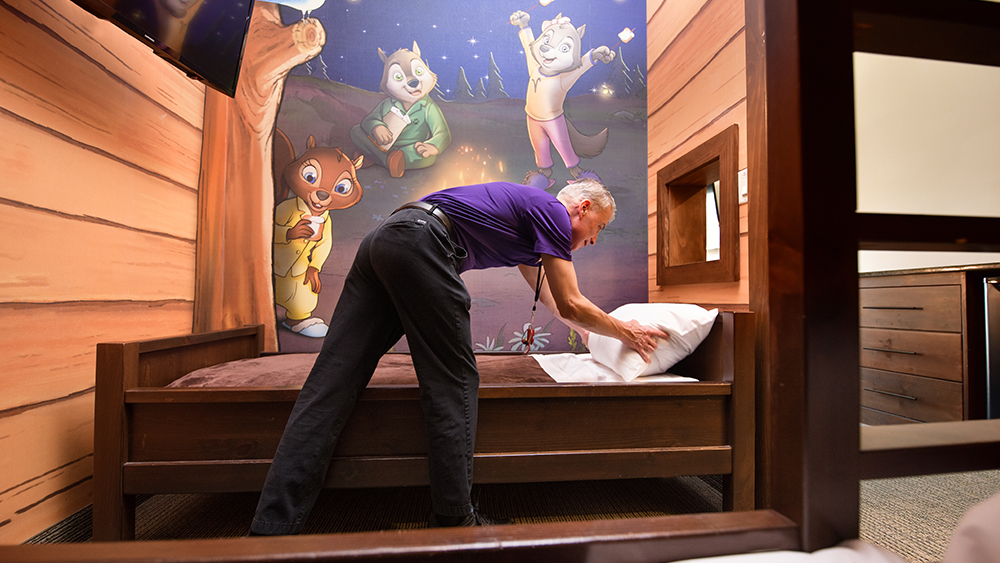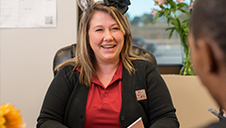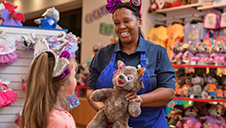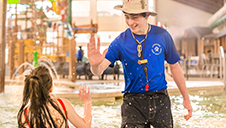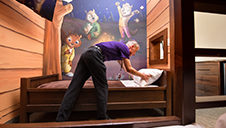 Check Out These Opportunities In Our Pack!