Manager, Systems Engineering
Apply Now
Job ID MANAG10432
Date posted 01/22/2021
Location Chicago, Illinois
Job Type Full Time
Summary:  The Manager of Systems Engineering oversees one of three critical pillars of IT – Infrastructure Systems – alongside its peers in Platforms and Governance.  With responsibility for the infrastructure systems stacks in use both at corporate as well as at the lodges, this individual must balance service delivery, vendor management, architecture, solution design, project management and team development in equal measure.  With an understanding of the needs of the business at an acute level, this decision-maker will sit at a crossroads between what we are doing today and where we should be headed tomorrow.  The successful candidate will bring a high level or team development experience to the table as well as an ability to dig in and act as an individual contributor when necessary.  Ensuring high availability for Great Wolf's server, network, and cloud environment (Windows/Cisco/AWS/Azure). Additionally, they will work closely with project and application teams in architecting and building platforms to support future business needs. 
Responsibilities:
Lead and manage a team of enterprise systems engineers and geographically dispersed systems administrators to upgrade/enhance/build/buy/deploy technology solutions that are fully integrated with other elements of the GWR environment  
Hire, train and coach Systems Engineering talent to achieve and exceed objectives consistent with the company's culture  
Develop a comprehensive understanding of the business needs related to driving revenue, enhancing guest experience and managing costs while instilling a "guest first" mentality across the organization  
Design, deliver, and prioritize a technology capabilities roadmap relative to the solutions in use or anticipated, supporting the individual business functions and the organization as a whole 
Through working knowledge of existing and emerging technologies, notably in the hospitality space; identify solutions or enhancements aligned with GWR strategic priorities and business needs  
Manage and enhance the level 3 support organization, establishing and measuring progress against SLAs and ensuring business needs are being met with a high degree of satisfaction  
Evaluate and prioritize technology solutions and projects based on objective criteria including alignment with strategic priorities and return on investment.  
Develop and implement Disaster Recovery and Business Continuity plans for Infrastructure Systems components and general IT operations   
Manage external vendors and contractors as necessary to maintain and enhance GWR technology solutions and architecture. Own vendor relationships for the Infrastructure Systems stacks to drive accountability and transparency 
Create and manage department operating and capital budgets.  
Partner with GWR operations and commercial teams, supporting web development, booking engine development and guest technology applications.  
Establish metrics program and leverage it to implement continuous improvements across Systems Engineering. 
Required Qualifications:
Bachelor degree in STEM (science, technology, engineering, or mathematics) required;  
Minimum 6 years demonstrated success hiring, building, leading and engaging highly-motivated and high impact systems infrastructure teams in an enterprise setting. 
Strong, recent knowledge of Cisco networks, Microsoft operating systems, VMware, SAN technology, backup platforms, AWS and Azure Cloud deployments (including auto scaling) required. Proven experience with full lifecycle, enterprise platform deployment implementations. 
Demonstrated skills and expertise in developing and implementing technology strategies that elevate customer satisfaction levels. 
Demonstrated ability to plan high level implementation strategy, judge difficulty level, and to predict expected completion times. 
Demonstrated superior communication and collaboration skills; ability to communicate technical knowledge to non-technical colleagues across the entire organization. 
Strong emotional intelligence (EQ) demonstrated through strong listening skills; high level of self-awareness, and an analytical/data driven approach to decision-making. 
Demonstrated ability to collaborate and build relationships in a cooperative manner, influencing individuals cross-functionally and at all levels of the organization. 
Demonstrated agility to pivot and re-prioritize when the needs of the business quickly change. 
System / solution architecture experience.
Lift up to 20 lbs., sit and/or stand long periods. 
Preferred Qualifications:
Energetic, with a "can do" attitude and the ability to move with speed and urgency. 
Detailed, hands-on leader who will roll up his/her sleeves and act as a player/coach at all times. 
Knowledge of DevOps, ITIL, project management, and agile development methodologies a plus. 
Apply Now
Check Out Our Chicago, IL Lodge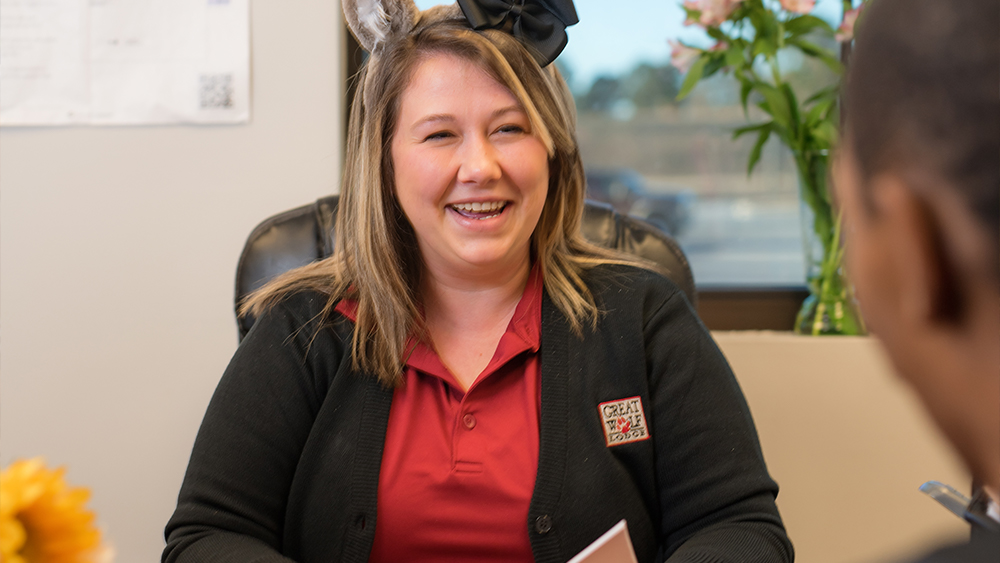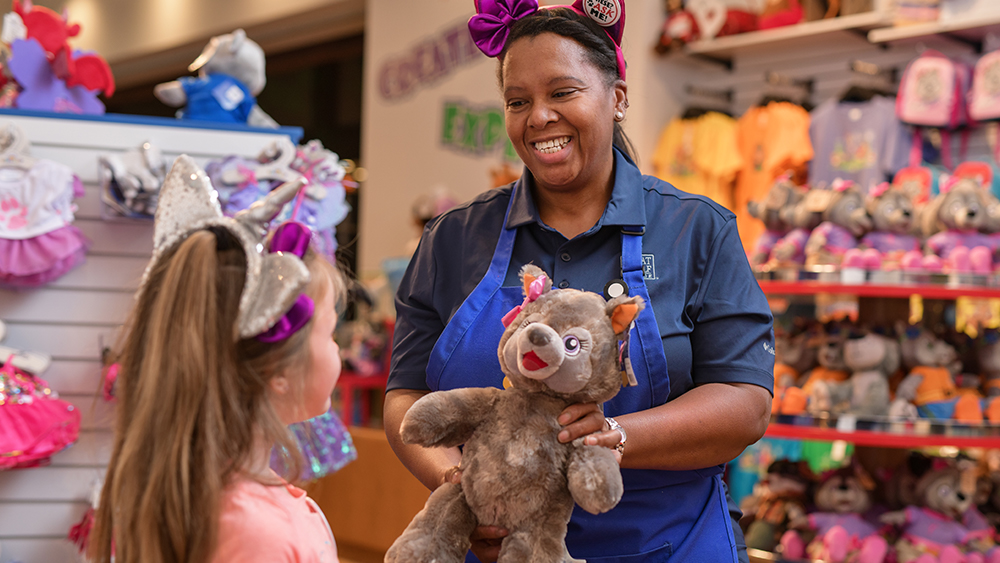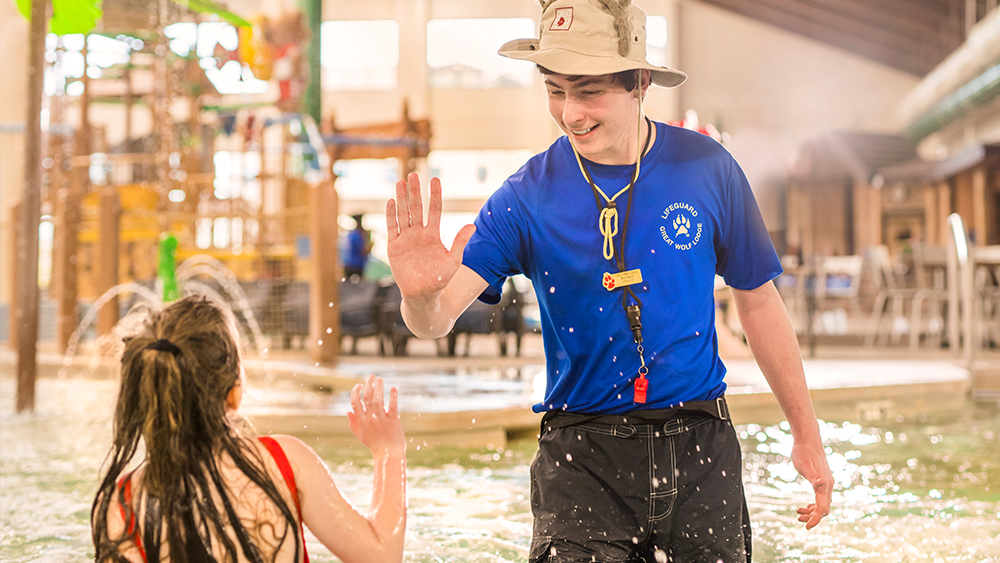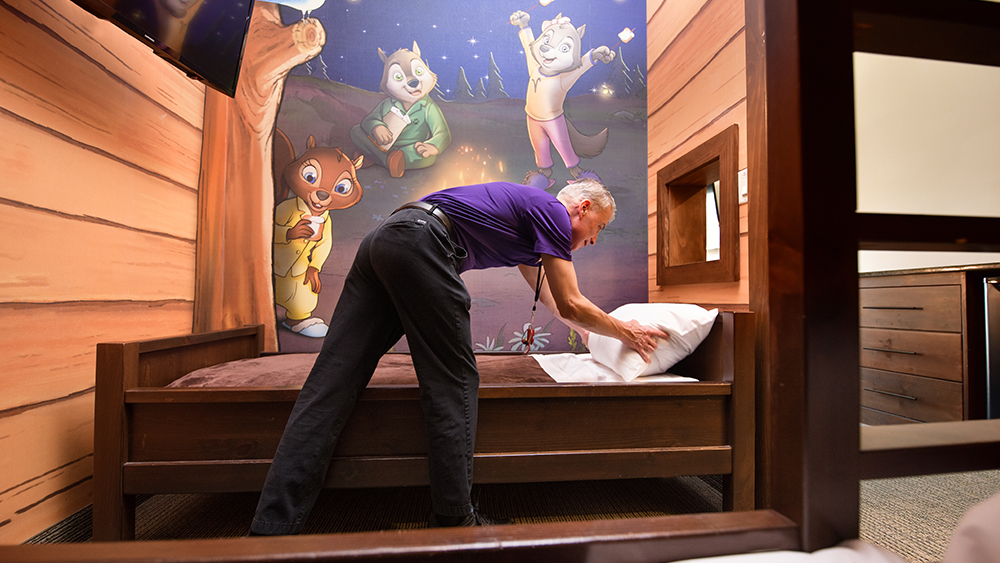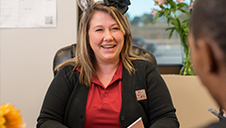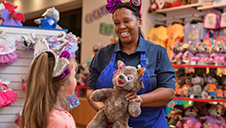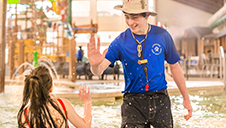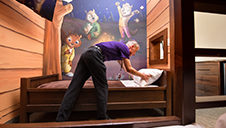 Check Out These Opportunities In Our Pack!