Manager, Development Procurement
Apply Now
Job ID MGRDE11446
Date posted 04/08/2021
Location Chicago, Illinois
Job Type Full Time
Summary:  The Development Procurement Manager will support the development organization in preparing for and executing large development projects including new builds, refurbishments, and capital projects.  This manager will support the review and selection of Procurement Agent partners and own the ongoing management during project execution. The Procurement Manager would also assume responsibility for review and selection of FF&E manufacturer partners for all new build and refresh projects.  The manager would also be responsible for ensuring end-to-end process consistency for FF&E for new builds as well as operational resupply.  This resource would serve as the category owner and developer and champion of national relationships in the space. This role will also engage and support stakeholders to build consensus and ensure pack member buy-in as we operationalize programs across functions and lodge locations. A quick ramp up is essential – the successful candidate must quickly develop an understanding of Great Wolf processes and establish close and supportive working relationships – not only with the Development and Procurement team and departmental stakeholders and pack members, but external subject matter experts as well.  
Responsibilities: 
Develop strategy and own execution of assigned supply chain commodities and sourcing strategies, focused on FF&E and OS&E.  Define scope; manage multiple development initiatives and individual project scope and timelines; facilitate issue resolution
Support cross-functional collaboration and external engagement as needed for day-to-day coordination of project activity milestones and action items including vendor on-boarding, purchase requisition creation, order tracking, and delivery.
Partner with various stakeholder teams to ensure technical aspects of identified projects are thoroughly planned, validated, and verified for appropriate Procurement involvement. Escalate issues as needed and work to resolution
Take lead role on analytics and automation including structured reporting, spend analysis, and other data-focused needs
Manage third party procurement agent for all development projects
Required Qualifications:  
Minimum 4 years' experience in Procurement or related discipline
Experience owning and executing procurement on development projects, preferably in the hospitality space
Experience independently driving RFI's, RFP's, and vendor summary assessments
Experience managing third party contractors and establishing KPIs and project management reporting structures
Demonstrated ability to work collaboratively with business partners, peers, and individuals in leadership positions
Demonstrated ability to move projects forward to completion with little oversight
Strong office and project organizational skills, attention to detail, accountability to meet deadlines, passion for strategy and negotiation
Excellent written, oral, and presentation skills
Strong analytical skills including ability to work in and manage large data sets; power user of excel (pivot tables, v-lookup, etc)
Preferred Qualifications: 
Experience working with and managing multiple 3rd party vendors
Contract negotiation experience or relevant exposure
Familiarity working with PMWeb project management system
Apply Now
Check Out Our Chicago, IL Lodge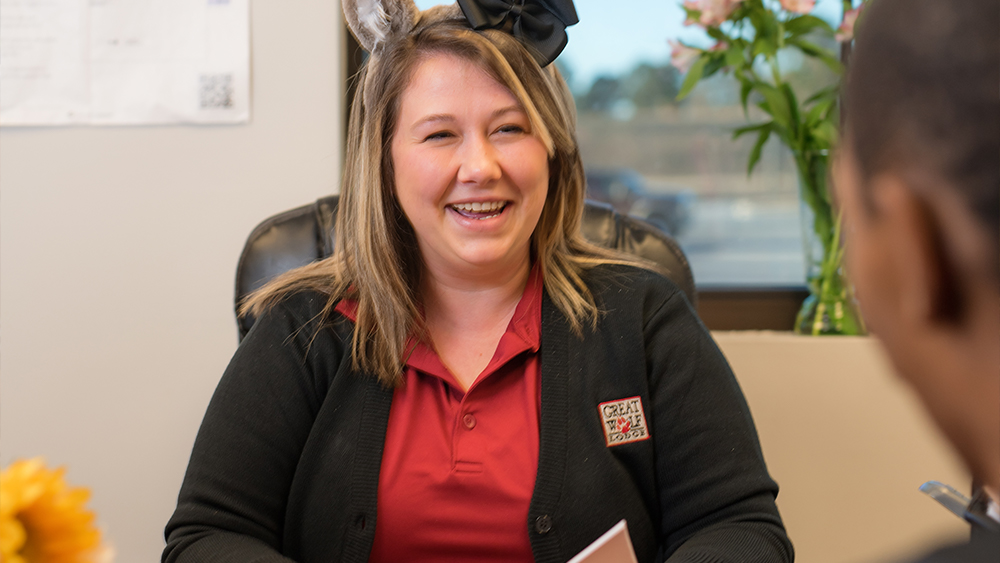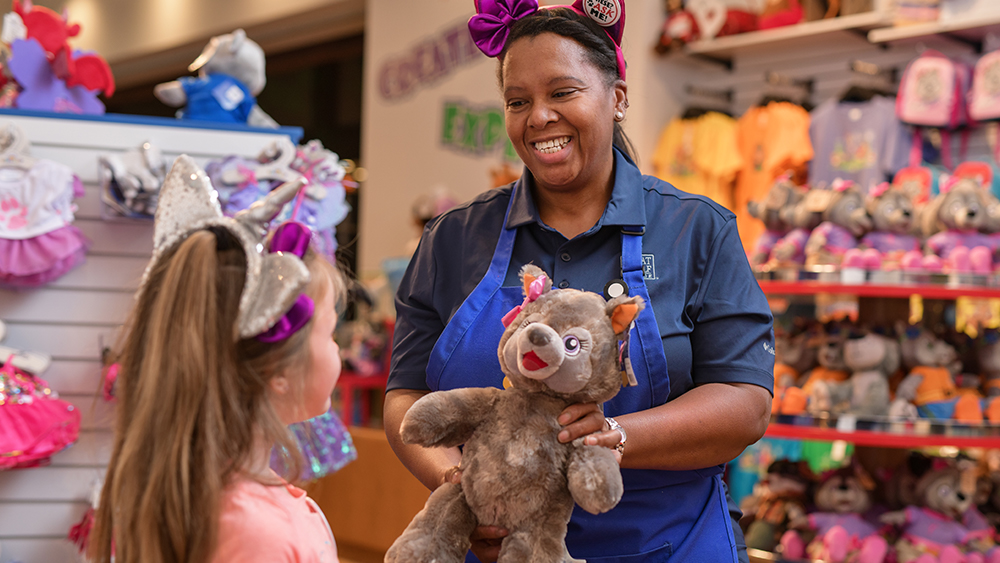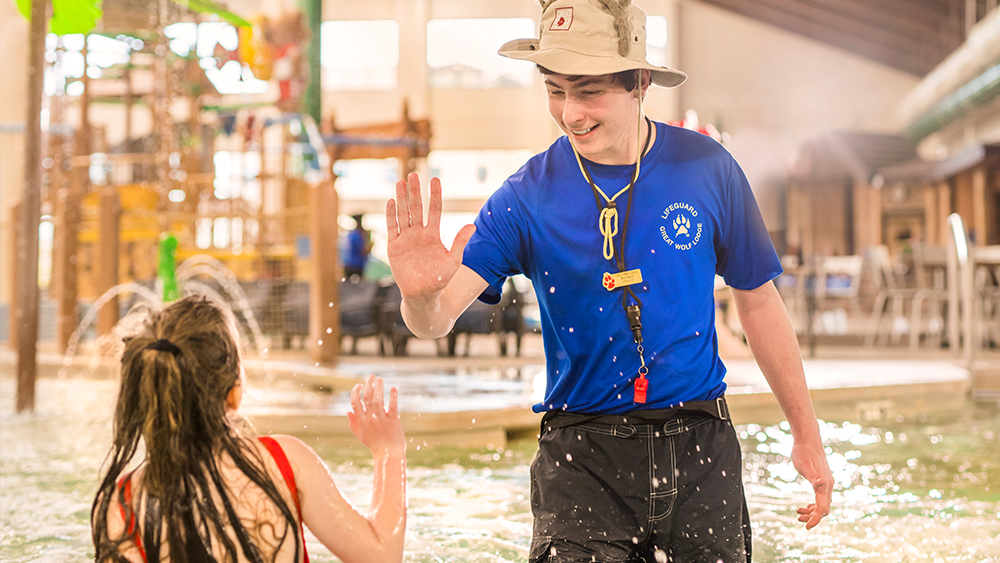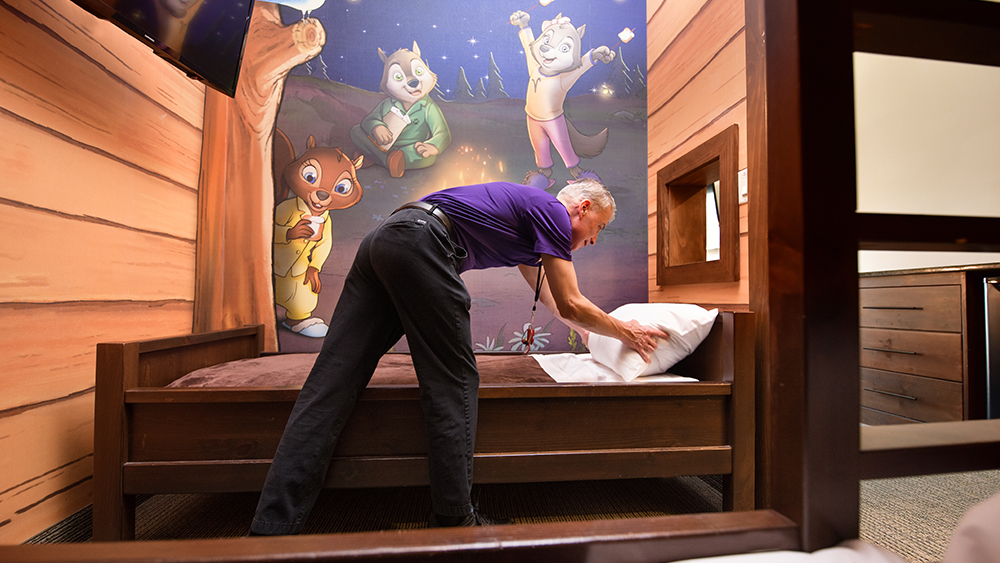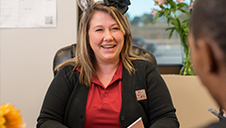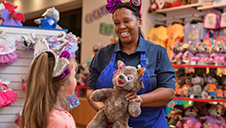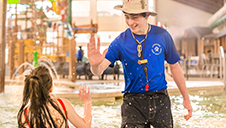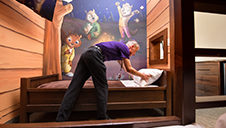 Check Out These Opportunities In Our Pack!