HR Director, Corporate and Call Center
Apply Now
Job ID HRDIR11471
Date posted 04/10/2021
Location Chicago, Illinois
Job Type Full Time
Summary:  The Director of Human Resources, Corporate and Call Center is responsible for the strategy and execution of policies relating to our most important asset -- our employees (Pack Members). In this role you will serve as the primary HR Business Partner to Corporate and Call Center leadership to ensure the HR function supports organizational objectives and are executed flawlessly.
Duties & Responsibilities:
Analyzes trends and metrics in partnership with the Corporate and Call Center leadership and enterprise HR group to develop solutions, programs and policies
Manages and resolves complex employee relations issues and conducts effective, thorough and objective investigations as necessary
Drive the recruitment and employee life cycle for Corporate and Call Center teams
Drive the engagement process including survey participation, State of the Team Meetings and Action Planning for Corporate and Call Center employee populations
Maintains in-depth knowledge of legal requirements related to day-to-day management of employees, reducing legal risks and ensuring regulatory compliance, partnering with the corporate HR and counsel as needed/required
Provides day-to-day performance management guidance to management (e.g., coaching, counseling, career development, disciplinary actions)
Works closely with management and Pack Members to improve work relationships, build morale, and increase productivity and retention
Provides HR policy guidance and interpretation
Assists with Call Center 3rd party staff augmentation and related HR matters
Provides guidance, leadership and input on workforce planning and organizational design
Identifies training needs for business units and individual coaching needs.
Participates in evaluation and monitoring of training programs to ensure success
Drives enterprise wide Talent and HR programs in the areas of talent acquisition, performance management, compensation, training and development, service values, rewards & recognition and succession planning
Maintain employee benefits programs by studying and assessing benefit needs and trends; recommending benefit programs to management; directing the processing of benefit claims; designing and conducting educational programs on benefits programs. Including administrative, legal, and financial issues relating to healthcare coverage, retirement plans, and educational assistance programs
Partners with corporate Talent team as needed on enterprise wide programs
Basic Qualifications & Skills
Bachelors Degree in Human Resources, Business or related
Minimum of 5 years experience as an HR Business Partner
Demonstrated proficiency in Microsoft Office suite
Successful completion of a criminal background check
Demonstrated ability to handle multiple projects and re-prioritizations
Demonstrated attention to detail
Demonstrated strong problem solving and organizational skills
Desired Qualifications:
Previous experience supporting both a professional and a call center workforce
Previous experience partnering with a senior leadership team
Experience utilizing HR Technology (UKG Pro preferred)
Experience in Talent Management
Enthusiastic and positive energy
Apply Now
Check Out Our Chicago, IL Lodge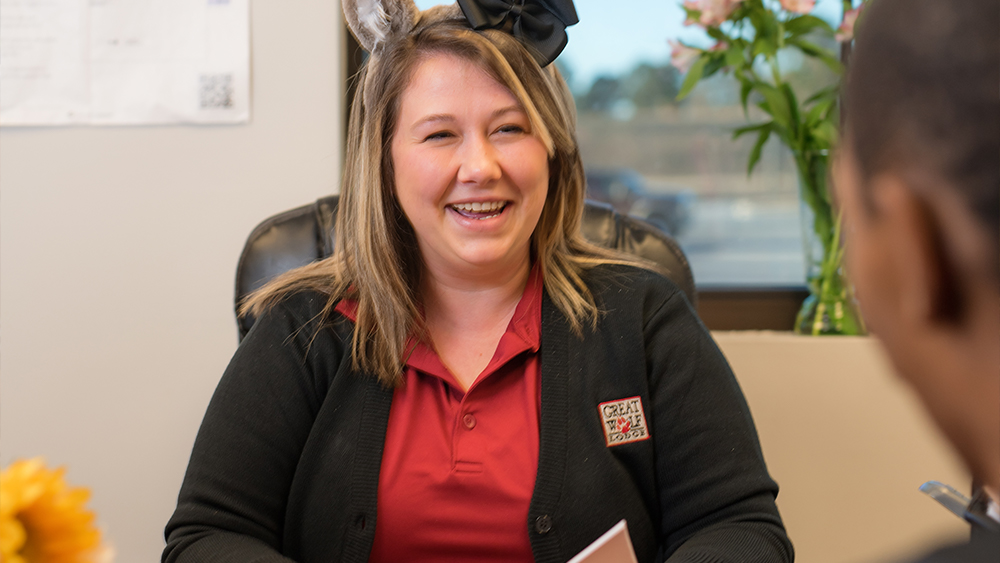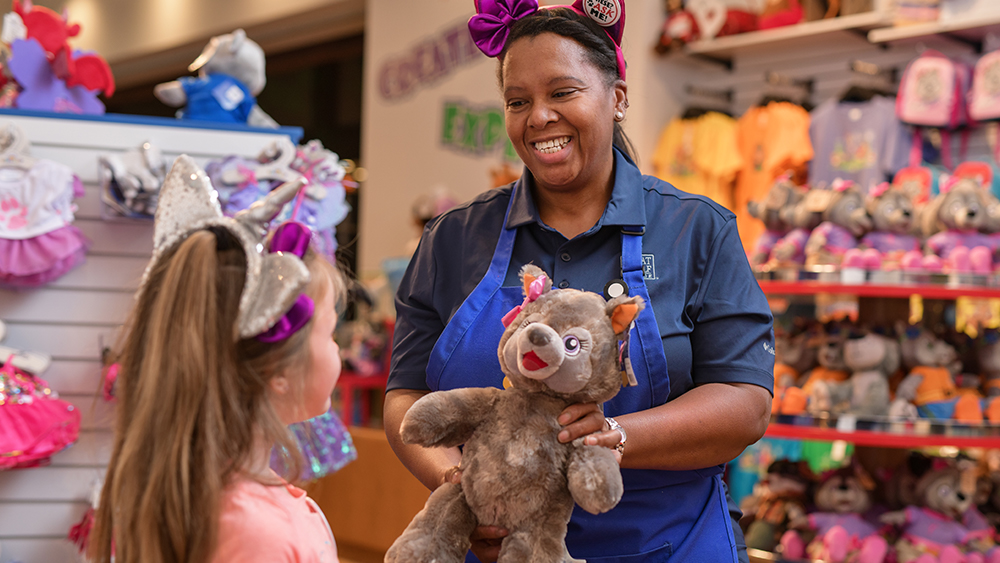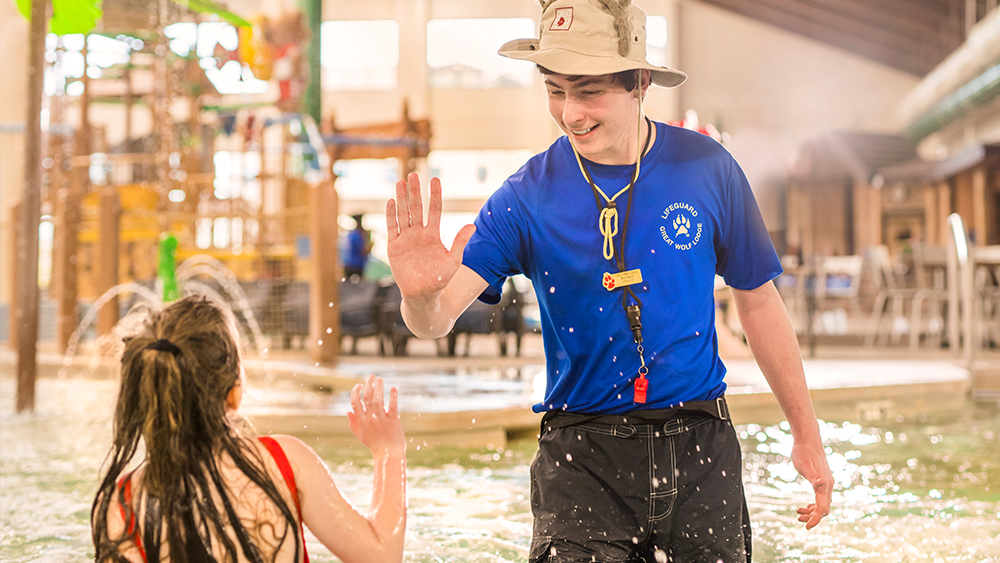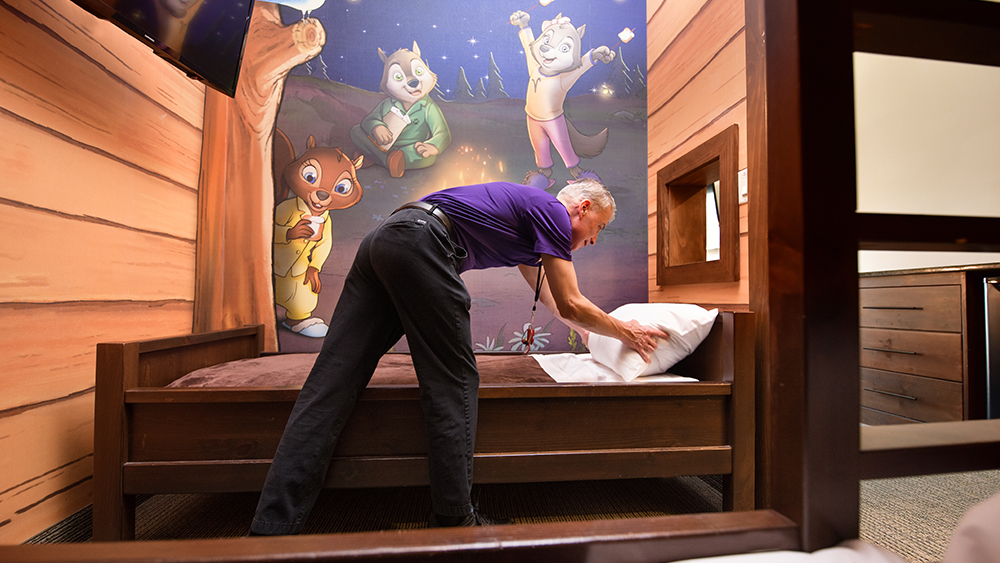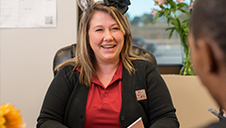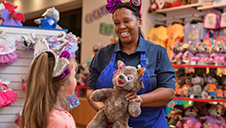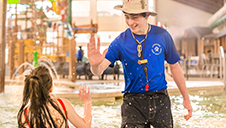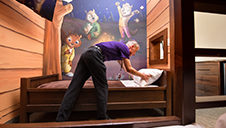 Check Out These Opportunities In Our Pack!