Digital Data Analyst
Apply Now
Job ID DIGIT01096
Date posted 10/01/2020
Location Chicago, Illinois, Madison, Wisconsin
Job Type Full Time
Summary:  The Digital Data Analyst is the point analyst for both descriptive and prescriptive analytics supporting digital marketing, website analytics (and other digital guest experiences), testing and optimization efforts, in addition to developing cutting edge visualizations.
The Digital Data Analyst will team with both marketing and commercial operations across the business to analyze information and identify key insights that will drive growth. You will identify the data and infrastructure required to generate cohesive analysis to better understand our customers and product impact. You will provide actionable insights and recommendations on all analytic and financial activities for areas of business including agile ad hoc analysis and long term production of business insights.
Responsibilities:
Collaborate with both internal stakeholders and external vendors involved in project definition, design, and planning
Develop hypotheses, gather data, brainstorm strategic options, and create recommendations around strategic initiatives
Own and rationalize marketing, web data and information across the organization
Operate as a visualization lead and Subject Matter Expert across the organization
Collect, Analyze and Synthesize complete information from disparate sources into a clear and compelling storyin visualizations
Build key success metrics to evaluate the impact of various projects, improvements and services that we provide
Develop tactical, actionable analysis of our online business to influence strategic planning
Required Qualifications:
Bachelor's Degree (Concentration in a quantitative field preferred, including Business, Engineering, Math, Statistics, Economics, Operations Research)
2+ years of experience in operational analytics
Experience with a range of Advanced Analytics and statistical techniques
ETL/ELT pipeline building using tools like Alteryx, SQL
Google Analytics, A/B testing and multivariate testing
Strong desire to tell analytical journeys and stories data visualizations, using Tableau
Preferred Qualifications:
Master's Degree
Ability to effectively build relationships across the business at all levels
Creative thinker who is intellectually curious with a demonstrated passionate about learning
Self-starter, entrepreneurial, high-energy who can take initiative in a fast-moving environment
Proficient in various programming languages, including SQL, R, and Python
Basic understanding of and experience with Machine Learning technologies
Develop critical business analysis skills -- ability to hone in on real business impact and sort through anecdotal reasoning; comfortable working with analysts and quantitative analysts
Provide strong technical understanding of current and emerging internet technologies and the operations of a commercial Website
Function as a highly effective leader in a matrix environment given the role of serving various business partners on the enterprise and business unit teams
Identify and model data to support personalization across digital channels; collaborate with product management, development, digital marketing, and data science teams to implement and enhance personalization efforts.
Use of Google Analytics and other analytic and statistical tools to provide in-depth statistical analyses to leverage data when making business decisions
Communicate insights to key internal stakeholders and executive leadership team
Apply Now
Check Out Our Chicago, IL Lodge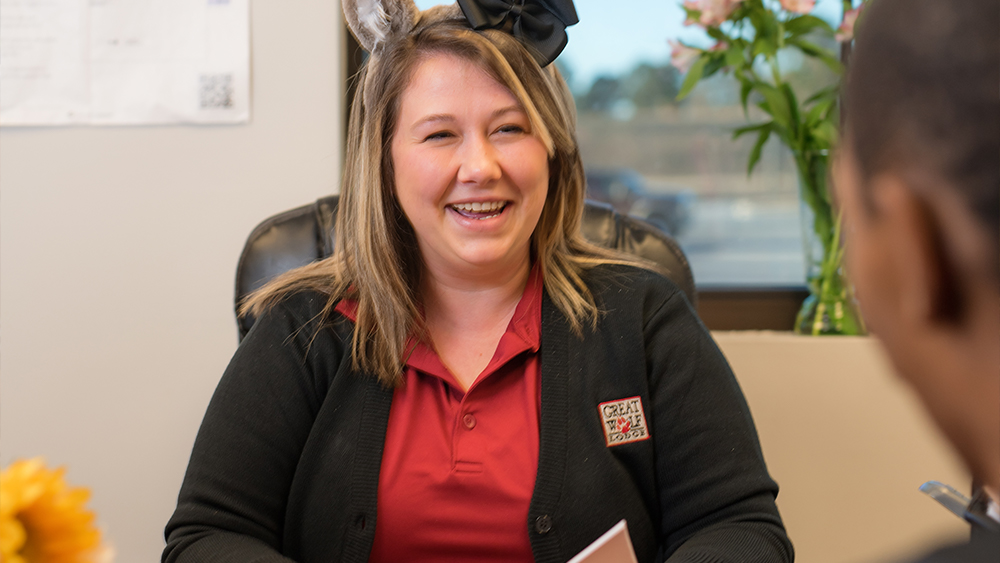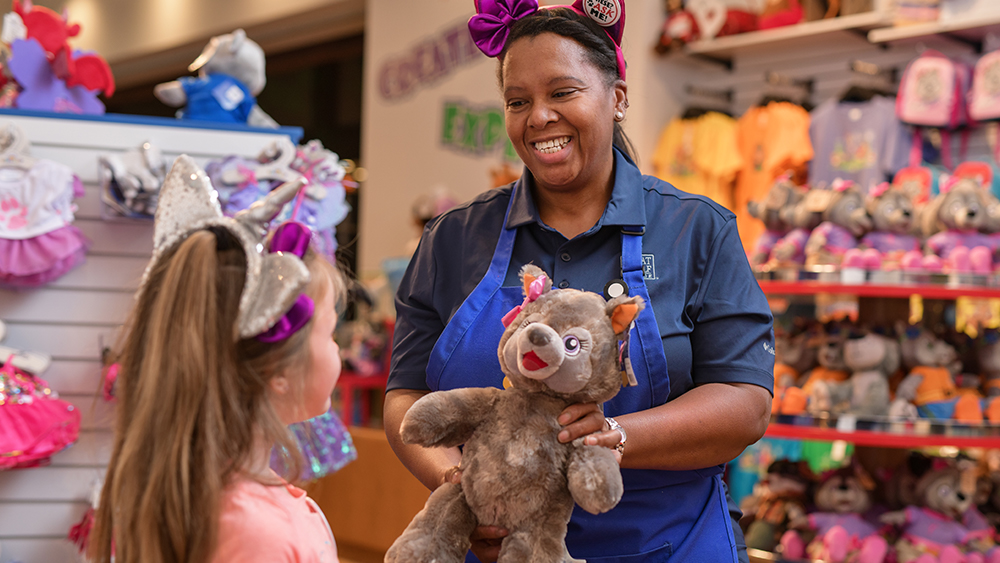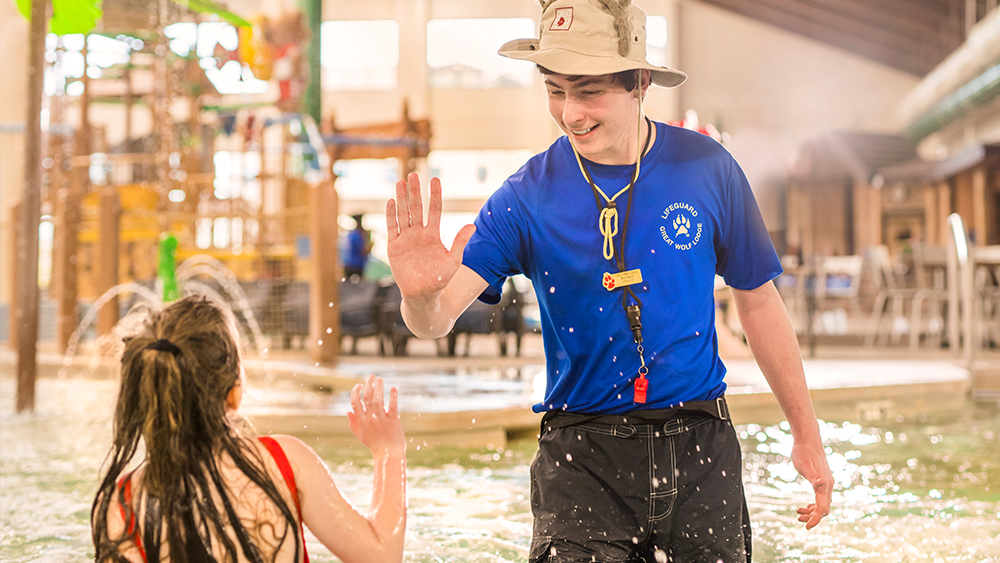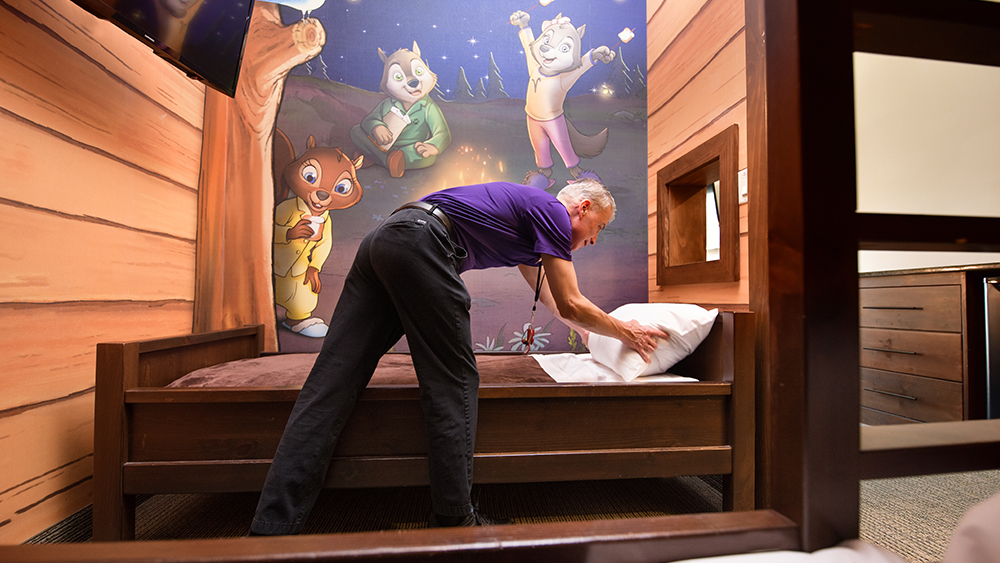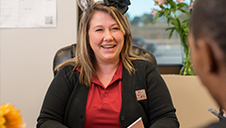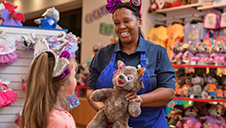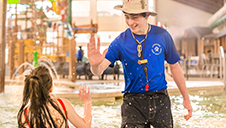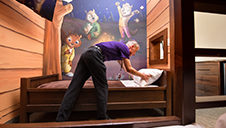 Check Out These Opportunities In Our Pack!