CRM Automation Specialist
Apply Now
Job ID CRMAU11162
Date posted 03/19/2021
Location Chicago, Illinois, Madison, Wisconsin
Job Type Full Time
Summary:  Implement and optimize automation programs in Salesforce and other related systems, including Web, Email, and Customer Contact Center. Coordinate testing of customer segments and personalization driven use cases. Act as super-user for Salesforce, coordinating with technology partners, both internally and externally, to ensure reliable and efficient flow of customer data.
Responsibilities:
Coordinate audience development and optimization with various delivery systems, including but not limited to Web, Email, Customer Contact Center, Digital Marketing, and Mobile App
Deploy and optimize customer journeys, working closely with stakeholders in Marketing, Revenue, and Analytics.
Design rule sets for recommendation systems and manage implementation with delivery systems.  Continually refine and optimize rule sets and expand the use of machine learning across the commercial stack.
Identify opportunities for content coordination and optimization and establish work plans for cross functional teams
Establish and maintain best practices for Salesforce and provide knowledge transfer across the commercial team
Work closely with teams to ensure customer data is structured appropriately for customer segmentation and automation
Develop reporting and dashboards to socialize the performance of personalization initiatives
Required Qualifications:
Bachelor's degree in Marketing, Business, or quantitative field preferred.
Entry level (at least one year) programming experience (HTML, JavaScript, SQL, etc) required. 
Demostrated thorough understanding of Web and Email content design and optimization.
Demonstrated ability to learn and retain information quickly
Preferred Qualifications:
Salesforce Marketing Cloud (SFMC) and Interaction Studio (Evergage) experience.
Experience in hospitality, ecommerce and/or B2C industry.
Apply Now
Check Out Our Chicago, IL Lodge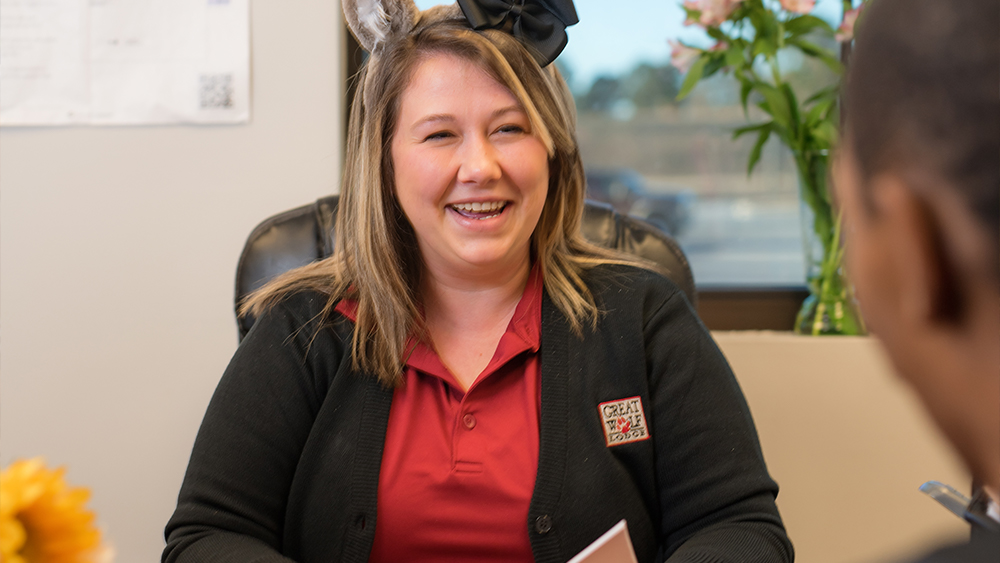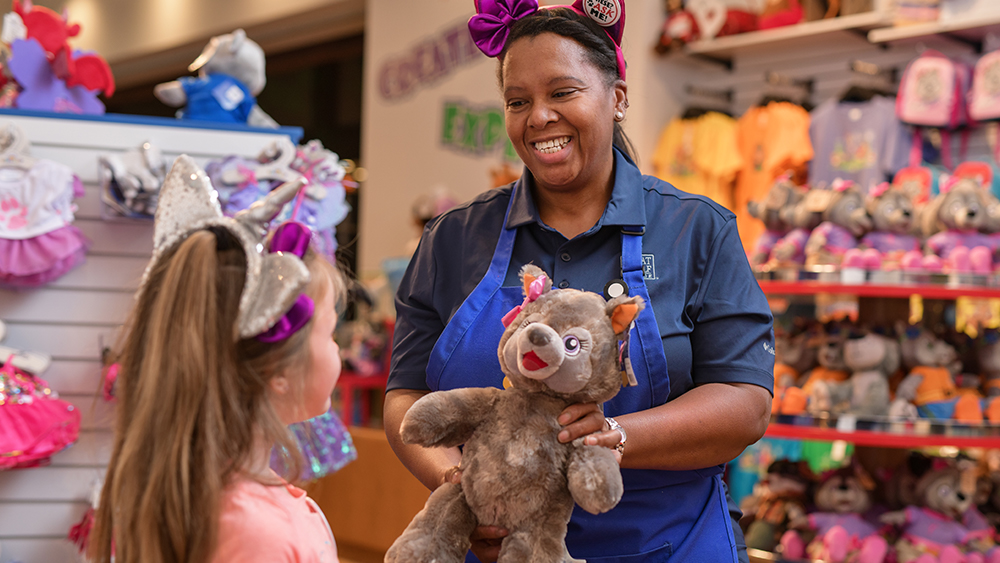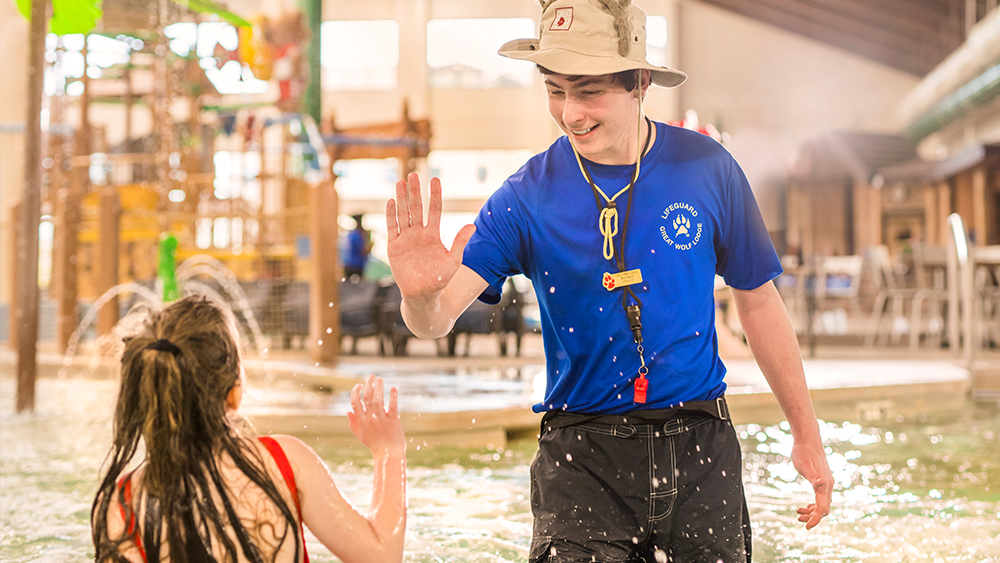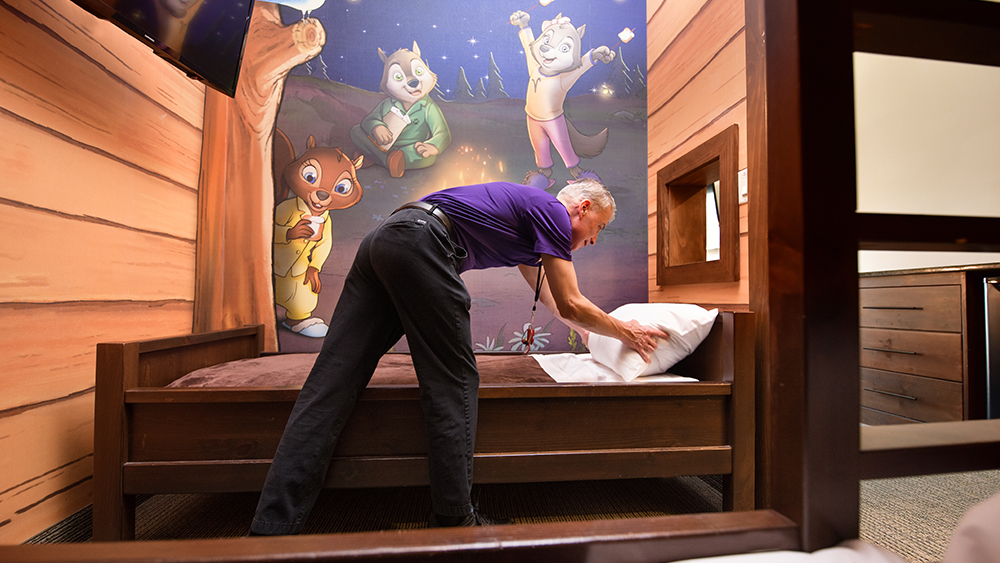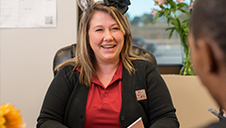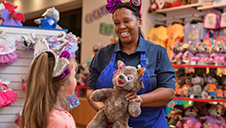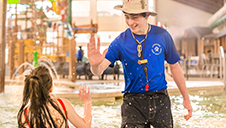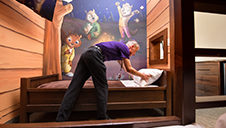 Check Out These Opportunities In Our Pack!